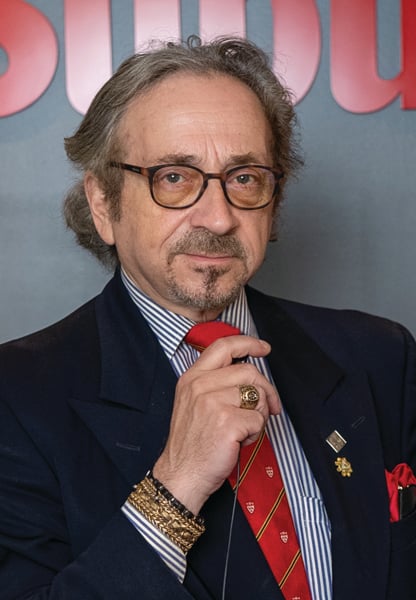 Beryl Wajsman - Editor-In-Chief
editor@thesuburban.com
 Beryl Wajsman is editor-in-chief of The Suburban Newspaper Group and founder and president of the Institute for Public Affairs of Montreal, a national advocacy organization. For four years he was the host of the critically acclaimed "Last Angry Man" newsmagazine on Corus Radio. He holds two law degrees from McGill University, and a hallmark of his career has been the merging of the worlds of politics, community activism and media for more effective advocacy on the agenda of social justice. He was former Justice Minister Irwin Cotler's first Executive Assistant.
Mr. Wajsman is a recipient of the Martin Luther King Jr. Legacy Award for the promotion of human dignity, the Queen's Diamond Jubilee Medal for Community Service, and a Parliamentary Certificate of Recognition for contributions to Canadian democracy. He has also been invested as a Knight Commander in the Order of Merit of the Republic of the Philippines.
He has won many Quebec, Canadian and North American newspaper honors for his work including the Lindsay Crysler Award for outstanding achievement in journalism, the Charles Hawkins Memorial Trophy for Best National Editorial writing and two Bob Philips. Awards for Best General Editorial writing. He also placed first in the LMA North American competitions for Best Editorial Writing and and Best Opinion writing.
A regular commentator on television and radio, he has appeared on all major English and French networks in Canada as well as CNN. His views and opinions have been published in all our leading newspapers in addition to The New York Times, The Jerusalem Post, Time Magazine and The Wall Street Journal.
---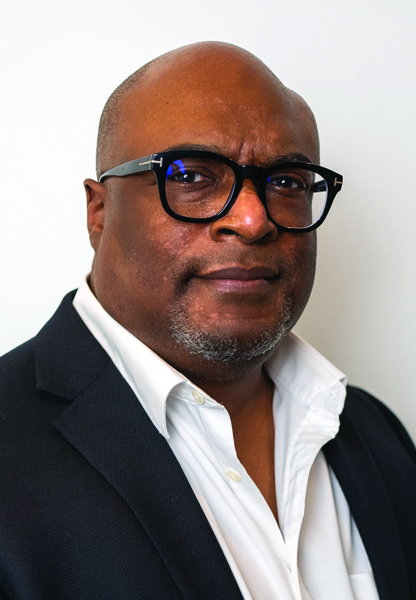 Anthony Bonaparte - Features Editor, Web Editor and Editorial Cartoonist
anthony@thesuburban.com
Anthony Bonaparte joined The Suburban full time in 2006 as the features and special sections editor. Prior to that, he was the newspaper's freelance editorial cartoonist for several years. Anthony studied science and then interior design in CEGEP before majoring in history and political science at Concordia University. Anthony has won North American awards from the Suburban Newspaper of America (SNA), and Local Media Association (LMA); Canadian awards from the Canadian Community Newspapers Association (CCNA); and numerous provincial awards from the Quebec Community Newspaper Association (QCNA) for the editorial cartoons published under his pen name, Napoleon, as well as for his writing and editing.
---

Mark Lidbetter- Sports Editor
sports@thesuburban.com
When it comes to chronicling sports, both at the amateur and professional levels, Mark Lidbetter is a seasoned veteran, having joined The Suburban in 1975 while still a student and athlete at Concordia University. From then on, Mark has grown with The Suburban as the newspaper expanded its editions.
Already an award-winning writer, he was appointed sports editor in 2002 and along with his team has produced award-winning sports sections. Mark has also been a wire service reporter for Sportsticker, ESPN Stats, and the World Football Desk out of Great Britain. Mark is also a long-time minor hockey referee, baseball umpire, and proud grandfather.
---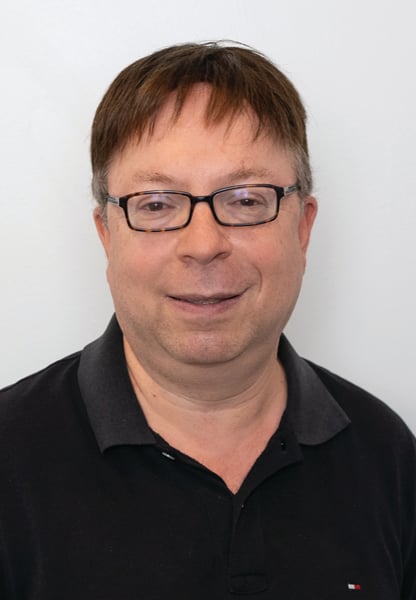 Joel Goldenberg - Journalist
joel@thesuburban.com
Joel Goldenberg was born in Montreal and graduated from McGill University's political science program and Concordia University's journalism program. Joel joined The Suburban in 1989. His coverage includes municipal affairs in Côte Saint-Luc, Hampstead, Montreal West, and Saint Laurent, provincial and federal matters, Jewish community issues, and Quebec's ongoing language-related controversies. Joel is also an avid fan of the music of the 1950s, '60s and '70s, and writes a widely read online Retro Roundup column. Joel has won journalism awards from the North America-wide Suburban Newspapers of America, now the Local Media Association.
---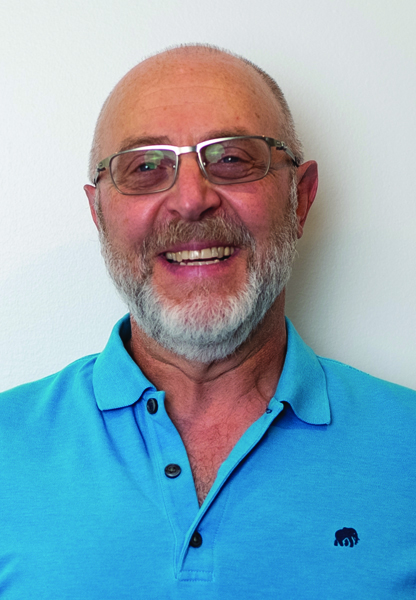 Joel Ceausu - Journalist
ceausu@thesuburban.com
Joel Ceausu has been writing for The Suburban since 2008. 
A Laval native and Concordia J-school graduate, Joel snagged minors in History and Political Science before going on to spend his adult life scribbling. For two decades he freelanced for more than a dozen trade publications and various periodicals across the globe, writing on topics as diverse as home decor, HR, agricultural and defence technologies and more, including small business and real estate issues for a major North American daily, and continues to work as a freelance writer, editor and translator. 
Local journalism matters. Joel has lived at 14 addresses in 7 cities and boroughs across Greater Montreal, and has covered the education, political and city beats in at least as many. An inveterate fan of the underdog and the barely visible, Joel believes those who hold the levers of power need reminding of the mutli-faceted nature of their communities, as stories worth telling are not always the obvious ones, and those who hog the microphone often have very little worth hearing.
---

Rob Amyot - Photographer
rob.amyot@me.com
When he's not taking pictures for The Suburban, photographer Rob Amyot is training hard at the gym and spending time with family and friends. Hockey is a big part of his life and, although he was born in Montreal, Rob, for some strange reason, is a hardcore fan of the Toronto Maple Leafs. Rob majored in economics at Concordia University and is presently studying to become a personal fitness trainer. Where the future takes him, he doesn't yet know. But he says he's looking forward to the journey.
---

Rob Taussig - Photographer
fotoimage@videotron.ca
The photo bug bit Rob Taussig when his parents gave him an Instamatic camera for his 10th birthday. Rob got serious when he acquired his first "real" camera — a Nikon — and got even more serious after completing a photography program at Dawson College. Rob was hired by The Suburban in June 2000 and has covered everything from sports to news, but what he really enjoys is covering feature stories. Rob says he loves people, he loves his job and he hopes it shows in every picture he takes. In May 2012, the QCNA awarded Rob second place for best feature photo. Smile when you see him.
---

Judie Amyot - Columnist
dollsndogs1@hotmail.com
Born and raised in Montreal of Russian and Irish heritage, columnist Judie Amyot is the proud mom of two adult children and, until recently, an adorable rescue poodle who passed away in May, 2021. She has gone from stockbroker to stay-at-home mom and now enjoys doll collecting and volunteering at Animatch, a non-profit dog adoption service. Judie has always loved writing and is a self-proclaimed grammar nerd. Her bucket list consists of a return visit to Hawaii to see those active volcanoes — from a safe distance of course — and to hopefully live as long as her late father, who passed away at the age of 101.
---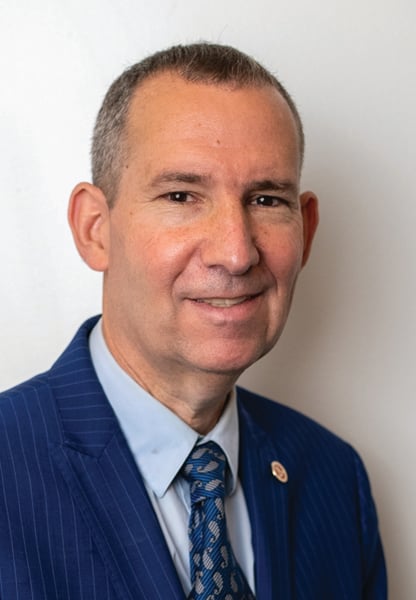 Mike Cohen - Columnist
mcohen@thesuburban.com
Mike Cohen began his career at The Suburban in 1979, covering amateur sports. He left the newspaper in 1988 but returned in 1996 as a city columnist and features writer. These days he is particularly proud of his Suburban blog and Cohen in the City video show. By day, Mike serves as the communications and marketing specialist for the English Montreal School Board. In 2005, he was elected to Côte Saint-Luc city council, where he presently oversees the portfolios of communications, sponsorship, and animal protection. Mike is also involved with a number of community organizations in a volunteer capacity, notably the Cummings Jewish Centre for Seniors, and the McGill IBD Group.
---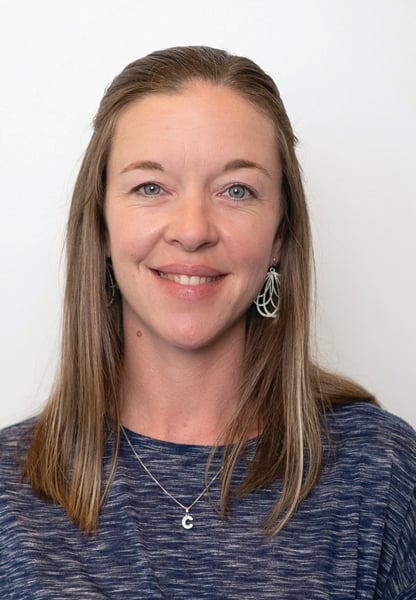 Jennifer Cox - Journalist and Web editor
Jennifer@thesuburban.com
Jennifer Cox is a full-time, work-from-home, freelance journalist, and busy mom. Along with to CBC Parents, VITADaily, and other lifestyle and parenting outlets, she is a regular contributor and columnist with The Suburban. Jennifer also writes a blog called "Supermom in Training" for The Suburban website, and heads up the LIVE Facebook series, Suburban Parents Talk. 
---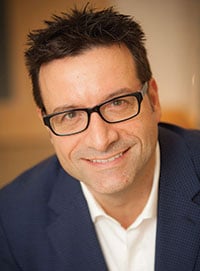 Matt Del Vecchio - Columnist
mdelvecchio@lianasservices.com
Matt Del Vecchio is a Certified Professional Consultant on Aging and founder of Lianas Senior Transition Support helping families with their life transitions. He is also the co-host of "Life Unrehearsed" on CJAD800.
---

Bernard Mendelman - Columnist
riben@videotron.ca
Bernard Mendelman grew up on Saint Urbain Street and while attending Fairmount Public School, he spent hours reading comic books and listening to The Green Hornet and The Shadow on the radio. While studying at Baron Byng High School he wrote a column for the Mount Royal YM-YWHA Beacon and also wrote a humour column for the defunct Canadian High News, a weekly newspaper distributed throughout Canadian High Schools. Graduating from McGill College with a chartered accountant's degree, Bernard went on to a business career, as a partner in a custom brokerage firm and later with a textile wholesaler. Retiring in 1990, Bernard resumed his writing career and has been a popular columnist at The Suburban since 1994.
---

Suzanne Reisler Litwin - Columnist
suzgirl@videotron.ca
Suzanne Reisler Litwin is an author, writer, online columnist, and educator. An instructor at Concordia University in the Centre for Continuing Education, Suzanne is also a freelance contributor to TheSuburban.com with a column called Living in the Now. She is the author of the children's book, The Black Velvet Jacket. Suzanne lives in Montreal with her family. To read more of her published articles, books, and poetry 
---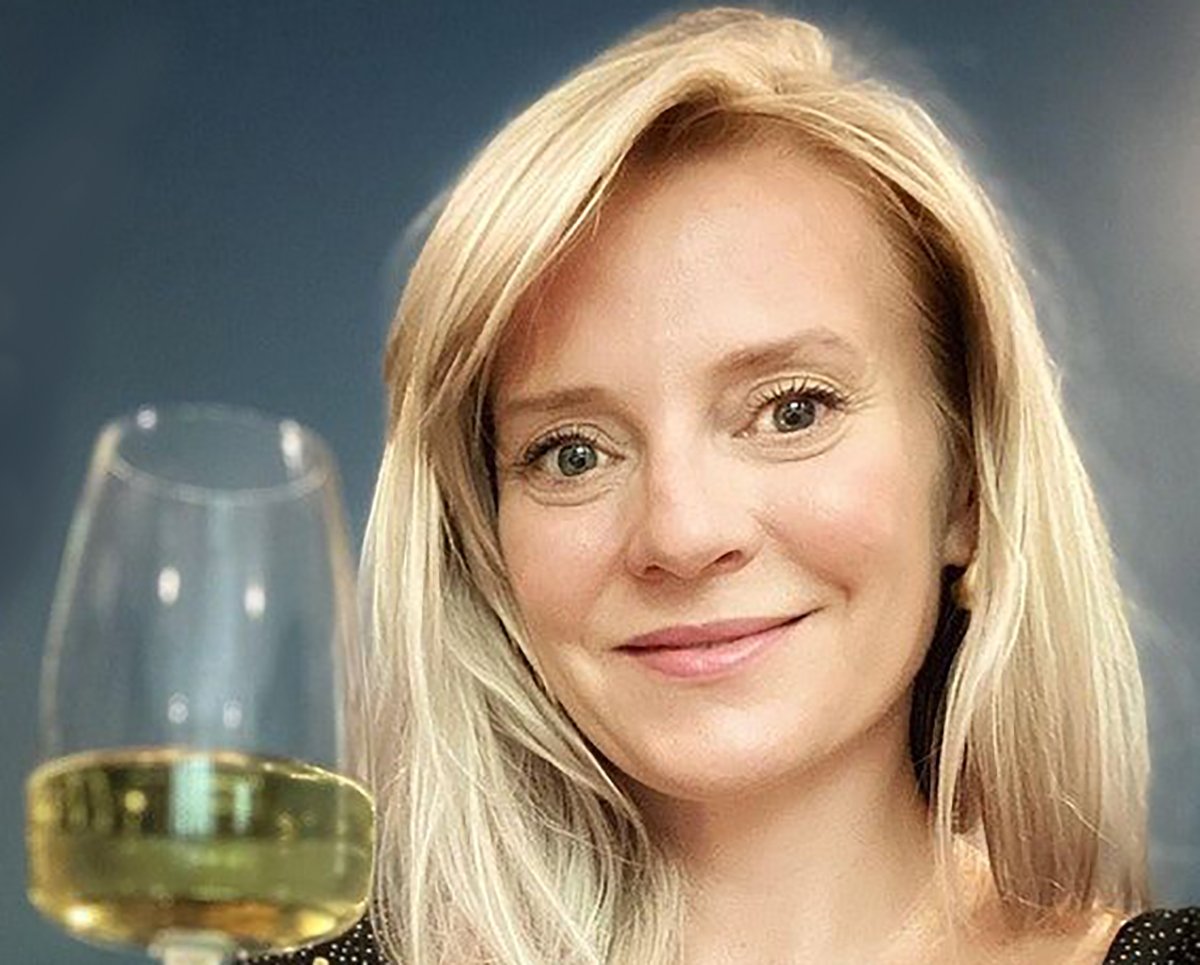 Mandi Robertson - Columnist
mrobertsonbelvin@gmail.com
Certified sommelier and educator, Mandi Robertson, ASP/DipWSE, started her wine career in Melbourne, Australia. Now in Montreal, she hosts virtual wine events and is a wine consultant for public and private clients. She's also the wine contributor for Global News Montreal, and CJAD800.
---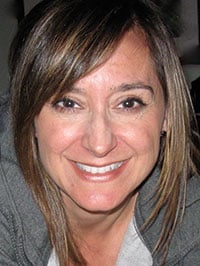 Elaine Sanders - Columnist
solutionsjardins@sympatico.ca
In 2001, Elaine Sanders left a secure but unfulfilling career to pursue her passion for gardening — and she never looked back. She obtained a certificate in gardening and landscaping and her own first garden was featured in Gardening Life magazine after winning a nation-wide contest for best border. Her past professional experience as a landscape designer includes Weal and Cullen, as well as Sheridan Nurseries, in the Greater Toronto Area. She now freelances as a landscape and garden consultant, offers customers garden coaching, and designs and gives workshops to new gardeners whenever possible.
---

Dr. Mitch Shulman - Columnist
m_shulman@hotmail.com
Dr. Mitch Shulman is an Associate Professor in the Department of Emergency Medicine at McGill Medical School as well as an Attending Physician in the Emergency Department of the McGill University Health Centre. He's also the CJAD AM 800 Medical Consultant. 
---