Reading us is supporting local journalism.
We love being a part of your community and we need your support now more than ever.
The Suburban has more local news coverage and easier ways for you to connect with your community through submitting events and commenting on articles.
REGISTER NOW & RECEIVE
 The latest news headlines, breaking news & e-editions, sent straight to your in-box. The opportunity to comment on stories and submit coming events.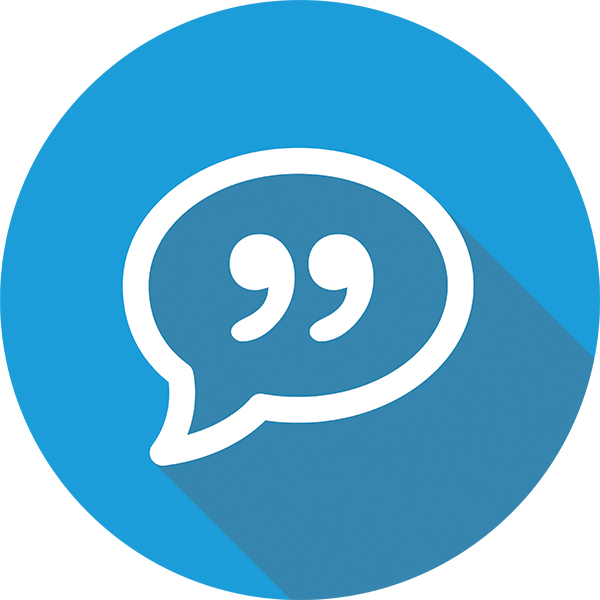 MORE OPINIONS: Journalists who live and work in your community & experts who offer their input on important issues in your community.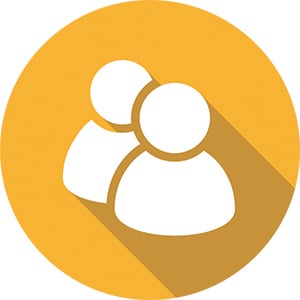 MORE EVENT COVERAGE: Community Events - Arts & Entertainment - Family Events & More!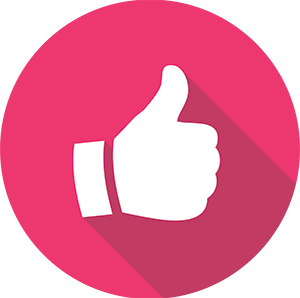 MORE LOCAL NEWS: Our strongest asset is the ability to deliver you local news. We have reporters and photographers working in your community.