Advertise With Us: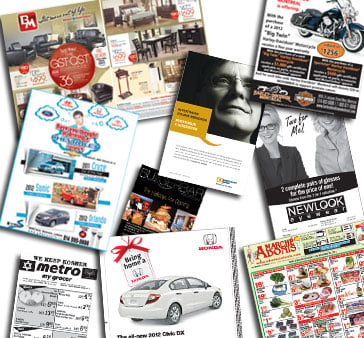 For over 55 years, The Suburban, Quebec's largest English weekly newspaper, has been an integral part in growing local businesses. We offer visibility, growth and increased sales by targeting your clientele and delivering the newspaper each week to strategic homes and depots. These are the homes of loyal, affluent, English-speaking readers.
 Our readers are loyal because they want local news and rely on The Suburban as we provide award-winning local coverage that is often recognized as the best in the province
---
The Print Edition: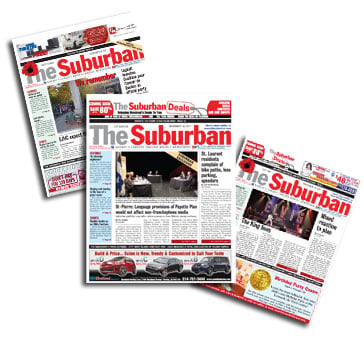 Our three editions — West Island, City and Laval — are read from Vaudreuil to Rivière-des-Prairies, and from LaSalle to Sainte-Rose. Add our e-editions and regularly updated online content, The Suburban is now read far and wide.
Contact Us:
The Suburban and our experienced staff offer businesses the best value for customized, results-oriented advertising and marketing solutions through print, flyers, web, design, events, contests and more. For more information, call The Suburban at 514-484-1107
To Place an ad, call 514-484-1107