Search / 15 results found Showing: 1-10 of 15
Father's Day is right around the corner, and buying for dads can be... tricky. We've got a Father's Day gift guide that will make finding a gr…
THIS WEEK ON THE SUBURBAN RESTAURANT GIVEAWAY
Before a meaningful gift is handed out — whether it be at a birthday or a retirement party — the one element that makes it that much sweeter i…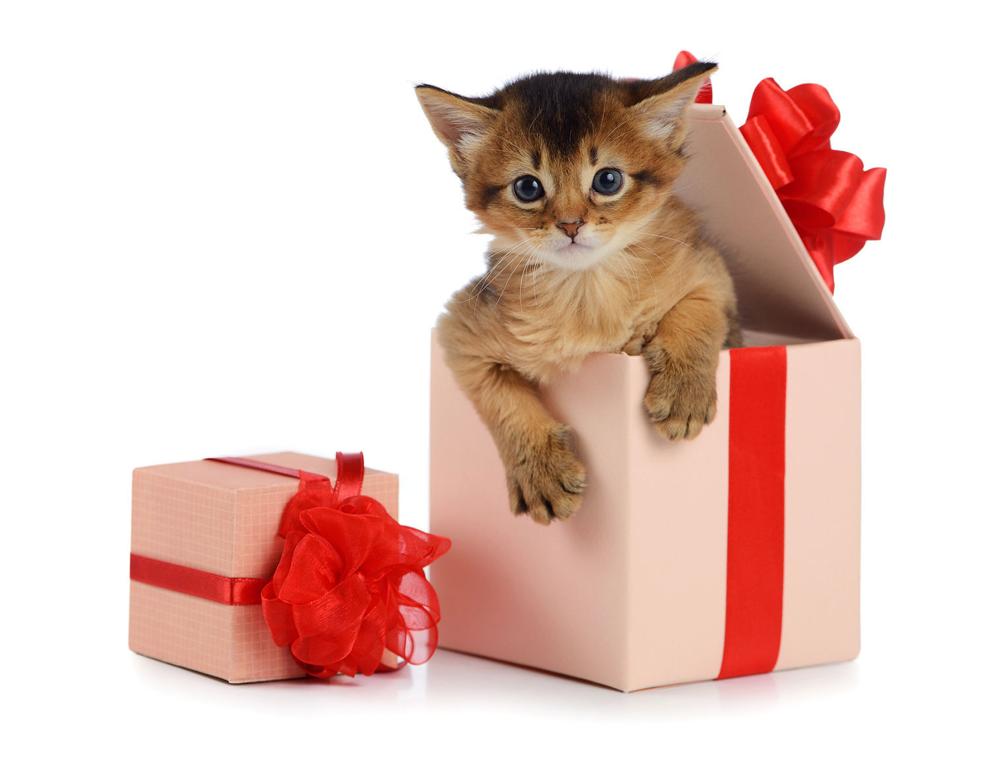 Judie Amyot: Holiday pets can be cause for regret
Bringing a pet into your home should never be the panacea to stopping the kiddies from begging for what their friends have.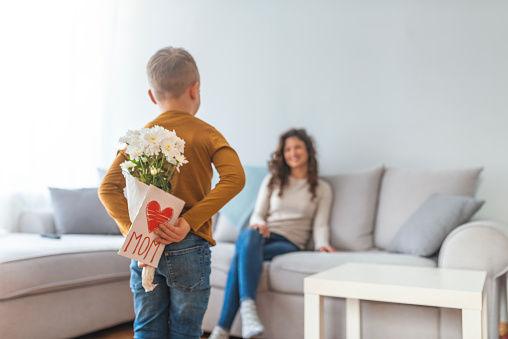 Supermom In Training: A cheat sheet for dads on Mother's Day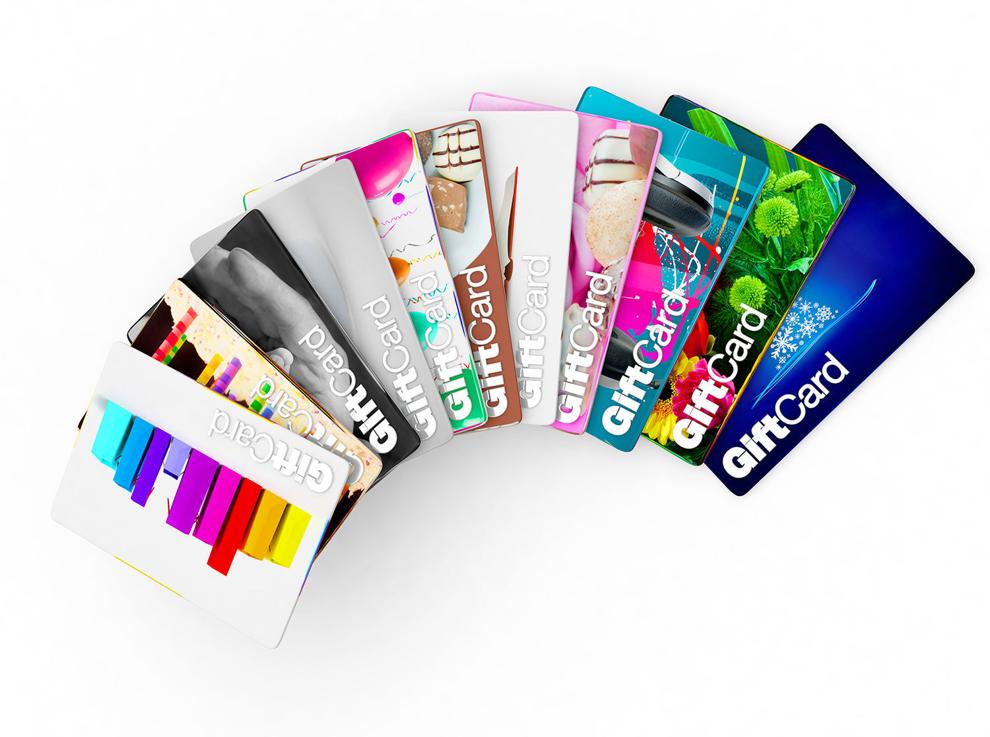 Gift cards are the new 'it' gift for Canadians
A great time to use gift cards is on Boxing Day.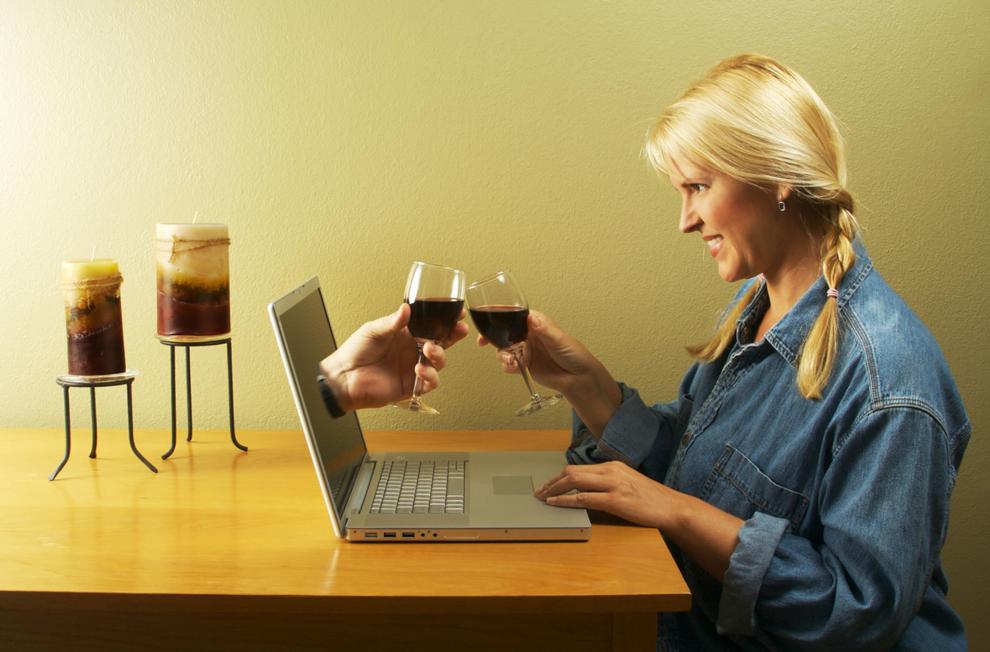 Bernard Mendelman: How to read between the lines when dating online
People often lie about their height, their weight, their age, occupation and where they reside.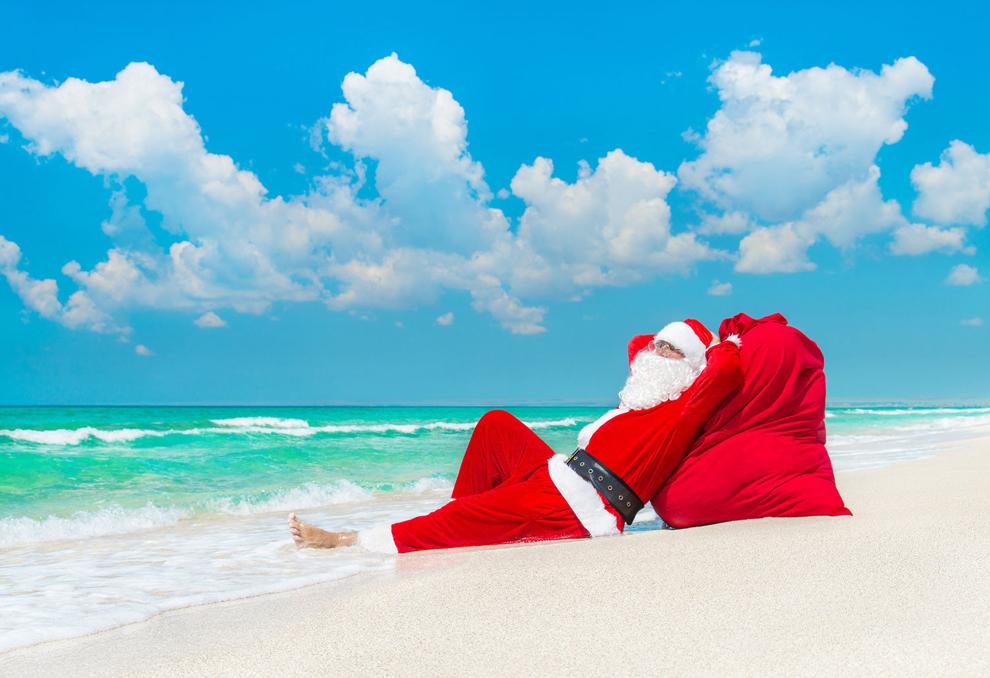 Bernard Mendelman: Santa Claus isn't jolly this year
Santa hasn't had a vacation in years and can't stand the cold anymore, so after Christmas, he and Mrs. Claus will move to a condo in Florida.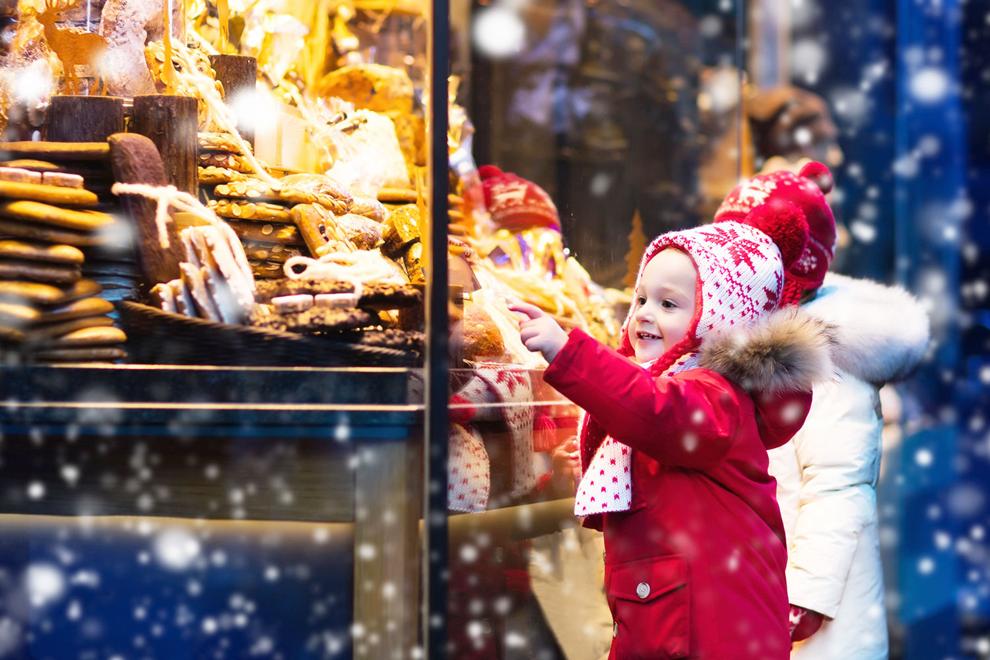 Safety Tips for the Holiday Season from the Missing Children's Network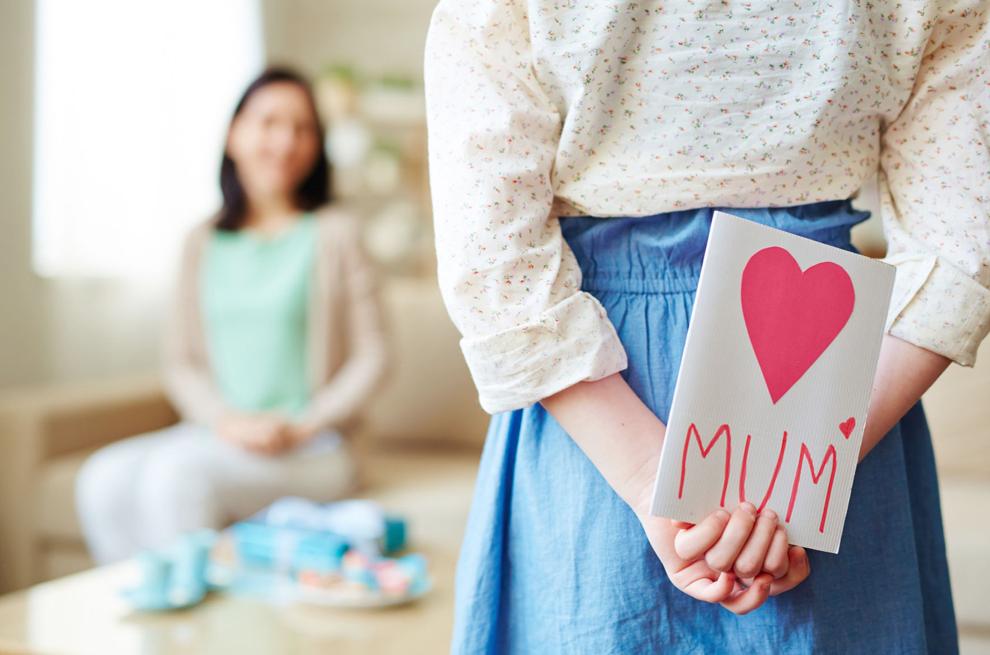 Appreciate before it's too late
If you are fortunate enough to still have your mother in your life, let her know how much she means to you.