Search / 57924 results found Showing: 1-10 of 57924
Sixteen months into the pandemic, testimonies of people suffering from long-term effects of COVID-19 are multiplying, but knowledge in this re…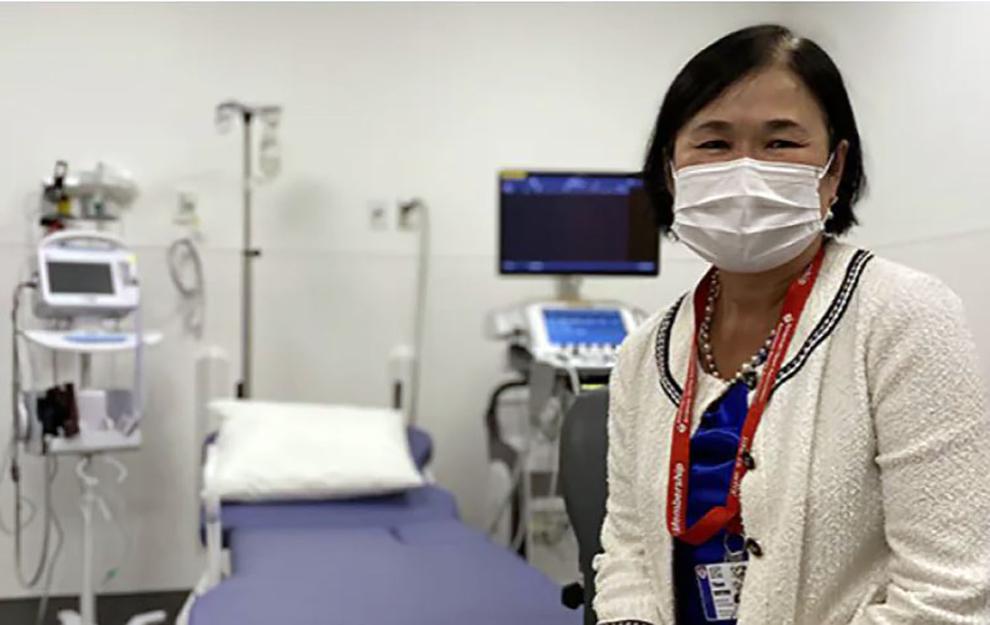 New Quebec study evaluates long-term complications of COVID-19
Dr. Thao Huynh, a researcher at the Research Institute of the McGill University Health Centre (RI-MUHC) and an epidemiologist-cardiologist at …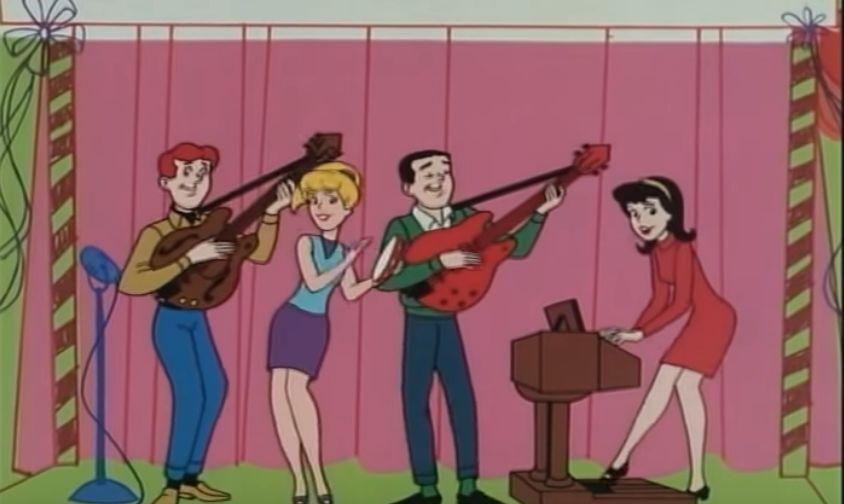 The 1960s top-10 hits review Part 2
The Archies, in the Filmation's company's TV trademark limited animation, perform Sugar, Sugar.
A live performance from 1965.
We now continue with the top-10 pop hits of the 1960s, with artists and groups starting with the letter A and B.
Gabrielle Union challenging tradition with haircut
Gabrielle Union wanted to challenge tradition with her decision to get her pixie haircut, as women in movies usually cut their hair "when all is lost" rather than when "things are gravy".
Kelly Preston was 'proud' of last film
Kelly Preston was "very proud" of her last film, according to her husband John Travolta.
Nicole Richie 'paused and listened' during pandemic