Natural Factors, sold through all local Les Marchés TAU stores, is one of the largest manufacturers of nutritional products in North America. Since the 1950s, they have always been fully committed to making products right, growing their own 100 per cent organic crops on Factors Farms in the beautiful Okanagan Valley in British Columbia. In fact, many of the products they manufacture are sourced right from their farms.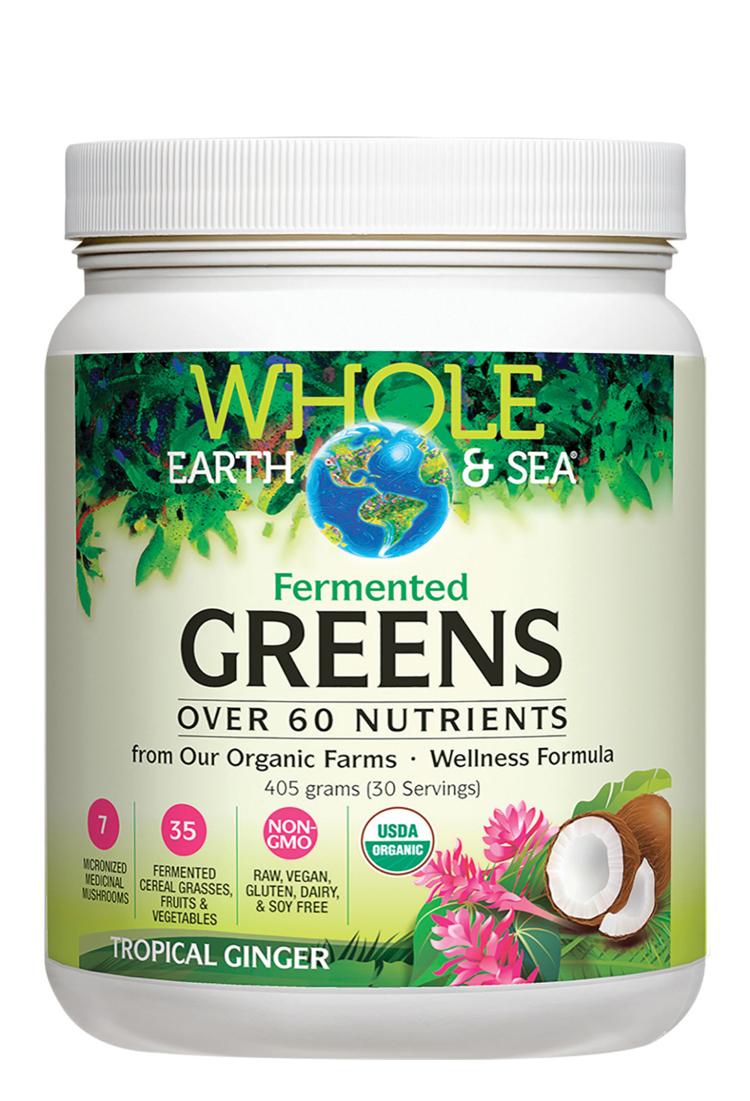 Natural Factors fertilizes with compost and nitrogen-rich sea plants and uses no synthetic pesticides (or even permissible organic pesticides)… ever. They grow non-hybridized, non-GMO seeds, including many open pollinated varieties, and are committed to protecting and preserving as many endangered plant species as possible, as well as rare heirloom varieties of fruits and vegetables, many of which are long gone from farms and even private gardens. After years of botanical research, they boast an impressive collection of seeds that have become a seed bank in their own right. Growing locally helps reduce carbon emissions from overseas transportation and keep jobs in the community. 
In keeping with their philosophy of caring for people and the world we live in, they quietly do their part to make this world a better place, whether it's supporting research and education, making charitable donations, or giving products to people in need.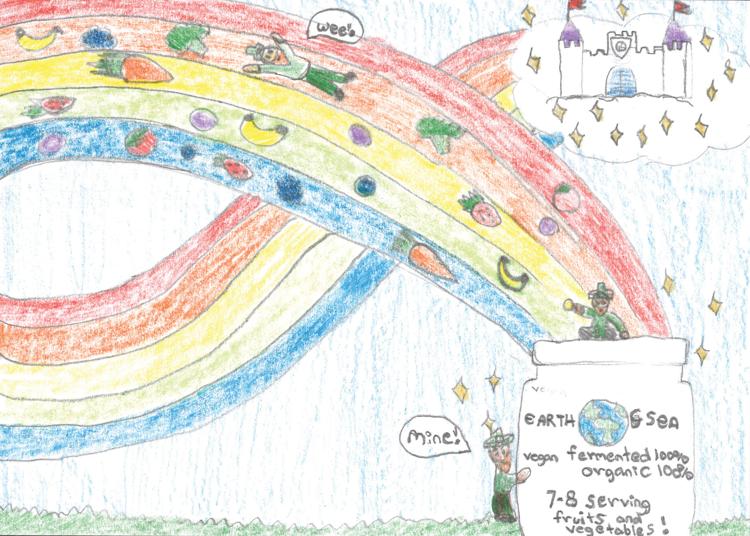 Roland Gahler, owner of Natural Factors, is a true visionary and philanthropist, and has spent a lifetime helping others better their lives. He is the founding patron of the Plant A Seed & See What Grows Foundation, a non-profit organization dedicated to creating opportunities for children to personally experience and be inspired by the natural world around them. The Foundation provides funding for school gardens, healthy school breakfast programs, farm visits, reading programs, and bursaries.
Natural Factors donates $2 from the purchase of every bottle of Whole Earth & Sea products to the organization, as well as all proceeds from the sale of Plant a Seed & See What Grows and What to do With What You Grow children's books.
For more info, visit naturalfactors.com, wholeearthsea.com, or seewhatgrows.org, or go to marchestau.com to find a listing of store locations where you can buy Natural Factors products.