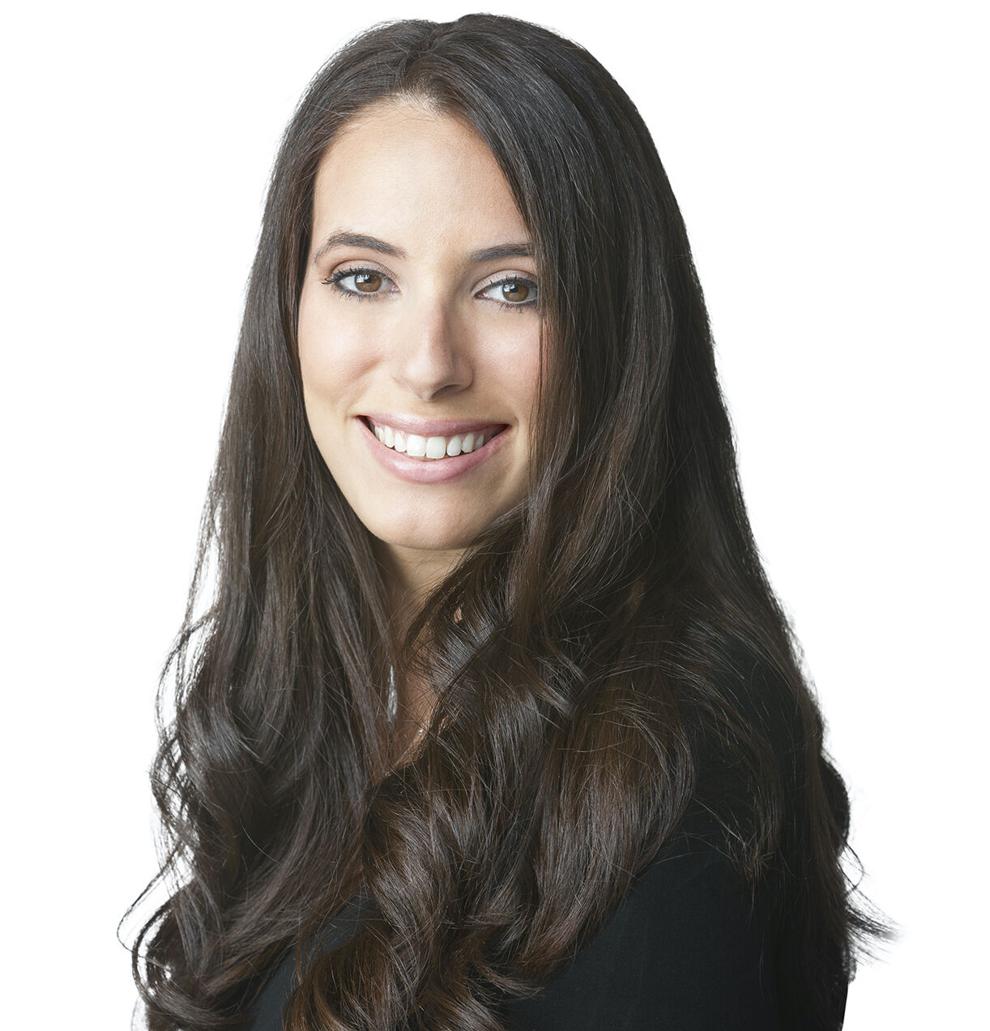 The real estate market in Montreal has reached an all time high. Turn on the news, speak to a friend who recently transacted or listen to the radio - everyone is saying it. Bidding wars are rampant and buyers are being forced to move fast or increase their budgets every few months. Inventory is down, more so than ever before, while demand is setting unbelievable monthly records. This dynamic is playing out in the form of rising prices everywhere.
To be exact, the median price of a Montreal home sold in 2020 went up by 15% compared to 2019. But any Montrealer knows that this city is composed of many diverse municipalities and as such each municipality's real estate market behaves differently. For example, while home values in Dorval have increased by close to 21%, home values in neighbouring St-Laurent have increased closer to 13%.
Furthermore, we tend to be bombarded with news from our neighbours to the west who have been experiencing similar market trends for many years before us and it is easy to confuse what is happening in Toronto or Vancouver with our own real estate market.
If you are looking to understand real estate trends in your own neighbourhood, be sure to contact your real estate broker and ask for the latest information in your municipality and even in your direct vicinity. If you don't have a real estate broker friend, call us and we will be happy to help.
Learn about your Home's Value online at www.MTLHomeValue.com.
Samara Wigdor is a Real Estate Broker with Royal Lepage Heritage in Westmount and has been assisting Montrealers with their real estate needs for over 10 years.
She can be reached at 514-934-1818 or samara@samarawigdor.com