When you're the relatively "new" kid on the block, you take what you learn from your predecessors and combine it with your modern-day know-how and enthusiasm. Flex Moving admitted that it's a younger company, but it is taking the moving industry by storm. They have three convenient locations to serve all of Greater Montreal, from Saint-Jérôme to Saint-Jean-sur-Richelieu and including the West Island and Laval, with truck departure points in Laval, Montreal West/Lasalle and Longueuil. In addition to their full line of moving services for residential and commercial clientele, they also have a wide range of storage options too.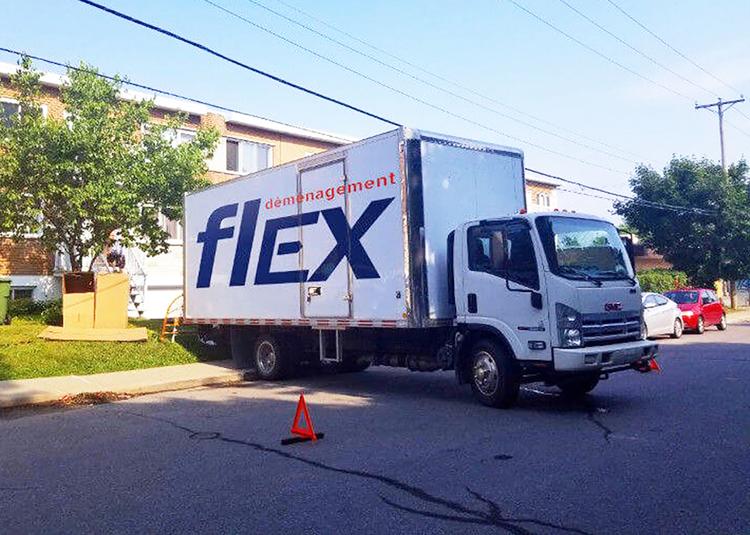 "We're a young company and we are competing with the older ones, and we are really trying to build a name for ourselves," said owner Jay Makarov, who has been in the moving industry for 14 years. "What sets us apart is that we have always concentrated on customer satisfaction. I like to say, 'I'm in the customer service business, not in the moving business.' We have always tried to make our services as efficient as possible to give the customer the best quality and overall price as possible. And by lowering my costs, I can try and then lower the prices for my customers. We truly do whatever it is that the customer needs."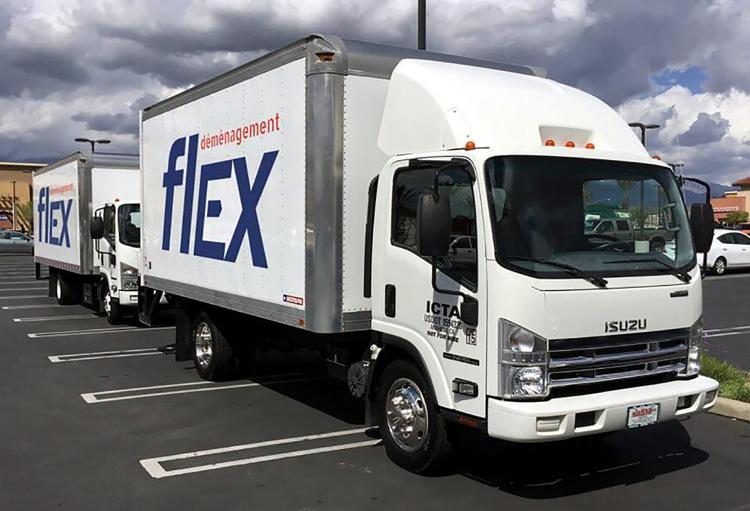 It's important that Flex customers get a full-service experience, and that means including certain "extras" that most competitors charge for: All equipment that is needed for a relocation is included in their price as well as wardrobe boxes, which are extremely useful during a move but can be very costly to buy. "We try not to segregate all of our services with add-ons but instead give the most that we can at the very best price," Makarov said.
A huge priority for Flex Moving is getting involved in community service and finding a way to give back, especially in these challenging times. They have already taken on certain initiatives and are planning other programs that will start up and run through until next summer.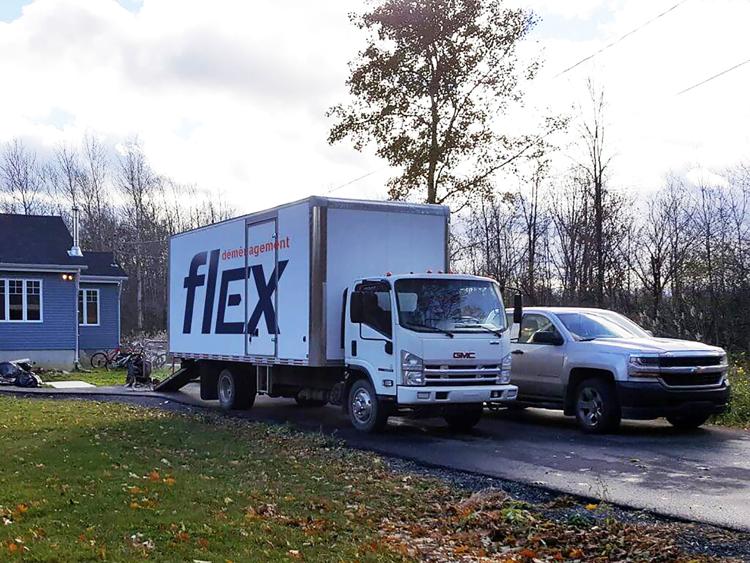 "Since the pandemic began, we have been giving discounts to our older clients as much as we can," Makarov explained. "Once a month we have been picking a customer and offering them a move completely free of charge as well. I have loved being able to do this. People are so relieved to be spared from the expense of moving. It is really important for me to give back, especially now that a lot of businesses are struggling."
As a turnkey company, Flex Moving offers all the necessary services to relocate in a stress-free, hassle-free, streamlined way, so clients can focus on starting the next project in their homes or workplaces. In the end, the moving and storage is secondary in Makarov's books. His main concern has always been centred on the customer — making their moving experience the easiest, most seamless process as possible.
For more information on Flex Moving, visit their website at flex-demenagement.ca or call 514-692-6657.