Businessman Sam Chowieri was already a seasoned professional in residential real estate development when he decided, more than 30 years ago, to venture into the construction of retirement residences under the Katasa Group.
A daring bet at the time! But he saw a need for this type of property and embarked on one of his boldest projects by purchasing a disused church in downtown Hull to convert it into a comfortable and warm retirement residence.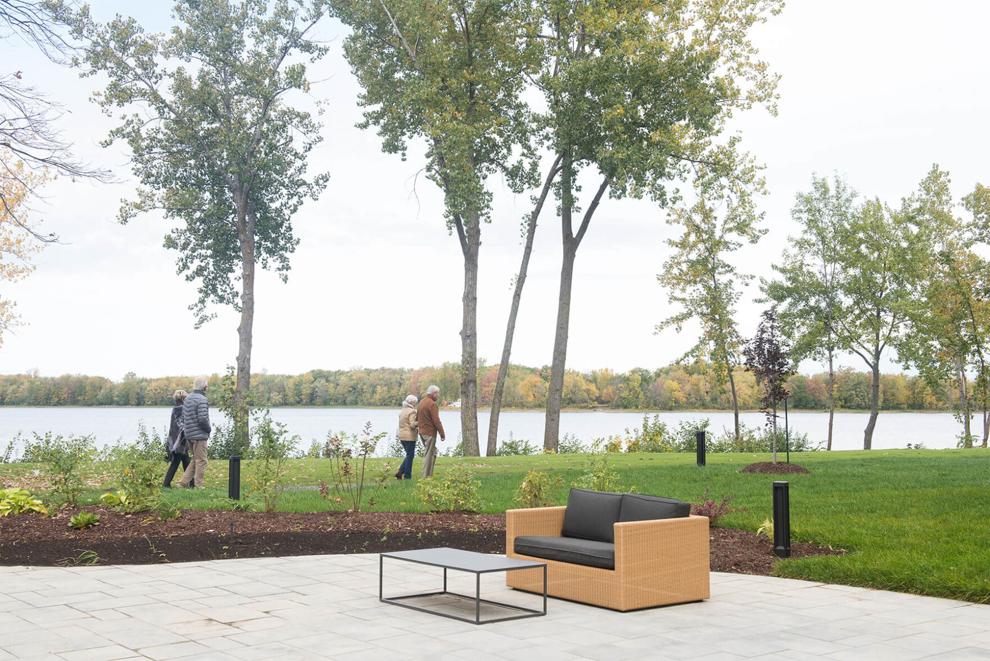 The Résidence de l'Île thus became the flagship of the Katasa Group. A success that has enabled the Group to experience phenomenal growth, particularly with the acquisition and development of new residences for retirees across Quebec and even Ontario.
The Katasa Group, formed in the 1980s, decided in 2014 to concentrate its activities on the development and management of senior housing apartments. Its mission is to design and build innovative living spaces that allow seniors to maintain their lifestyle and independence without compromise.
Thus, the facilities are designed according to the needs and expectations of the clientele. The architectural elements are carefully chosen to respect the regional particularities, thus accentuating each Katasa residence's uniqueness.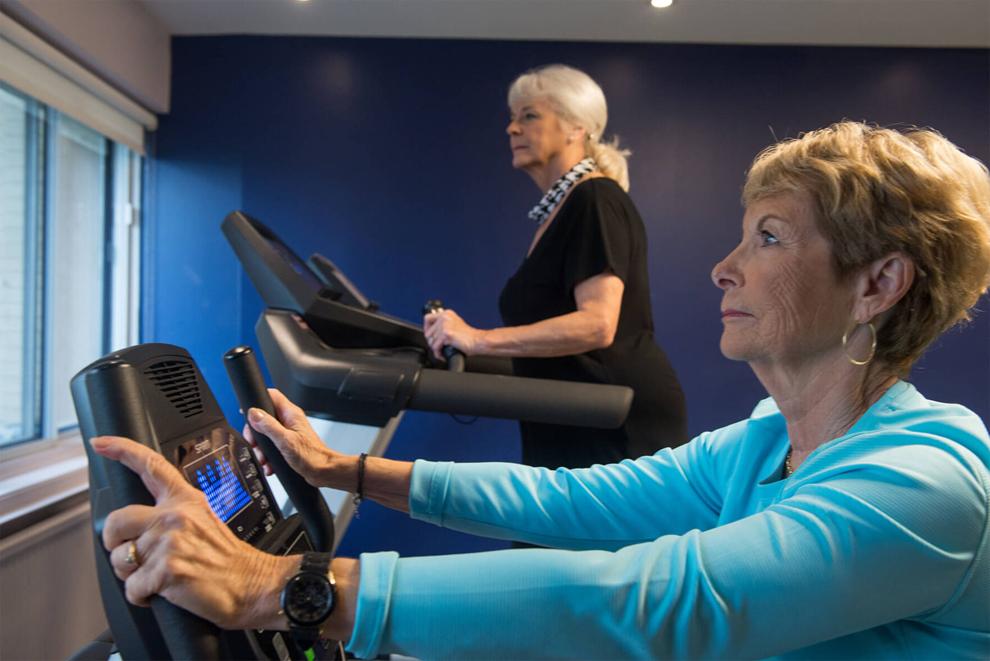 "We develop and manage multi-service residences for seniors where you feel at home, skillfully combining know-how, attention to detail, comfort, and a personalized approach. We want to ensure the well-being of our senior residents by providing them with a stimulating and safe living environment, and by offering them high-quality services and care", said Katherine Chowieri, who is responsible for the planning of new project design, marketing, and finances for Groupe Katasa.
Today, Katasa includes five commercial rental buildings, two residential rental buildings, a mobile home rental park (Riviera), and seven private retirement complexes. Several expansion projects are also under consideration. A beautiful success signed by Sam Chowieri and the Katasa Group!
About Katasa
Sam Chowieri is the president of the Katasa Group, which he founded in the 1980s. His three daughters have been part of the management group of the family business for about ten years. Katherine is responsible for planning, marketing and finance, Tanya is in charge of new acquisitions, new projects, commissioning of new buildings and capital renovations, and Samantha manages seniors' residences and all real estate properties. In particular, the Katasa Group manages the following seniors' residences: La Résidence de l'Île, Village Riviera, District, Manoir Pierrefonds, Riverain and Marquis de Tracy.