On Thursday, June 17, Marie Michèle Del Balso will walk an impressive 100,000 steps (about 65 km) in a single day to support the work done by St. Raphael's, a charitable organization that operates a palliative care home and day centre in Montreal.
That day, Del Balso will be joined in the streets of Montreal by other caring and kind-hearted people wishing to commemorate the loss of their loved ones and to help raise $100,000 for the organization.
If anything, the past few months have highlighted the importance for people to live their last moments in dignity. As one of Montreal's only two palliative care homes — and the only one housing a day centre — St. Raphael's tries to put every effort into ensuring it will continue to provide free, high-quality compassionate palliative care services. During the pandemic, patients lived out their final days with dignity and were surrounded by their loved ones in a caring and peaceful environment.
"St. Raphael's solid vision is guided by the founding members' passion: offering end-of-life care that is dignified, respectful, open, generous and compassionate," stated Olivia Lévêque, St. Raphael's Executive Director. "Every day, our team makes a difference in the lives of patients and their families with gestures of authentic love and generosity. It is such a privilege to be surrounded by this incredible team and to experience so much kindness. Marie Michèle's challenge inspires us all and the whole team will be joining her. Between June 15 and 19, every member of the team will be walking to commemorate the patients who passed away."
"Because our last steps are as important as our first" is the theme of St. Raphael's inaugural Walk for Dignity, on June 17, to support the ongoing mission of providing free palliative care, and to commemorate those who have passed away this year.
Participants will be walking individually due to current health measures. The fundraising goal is $100,000, and all the money raised will go towards St. Raphael's operating costs, which are only 35 to 40% funded by the government with the balance funded thanks to the generosity of local donors.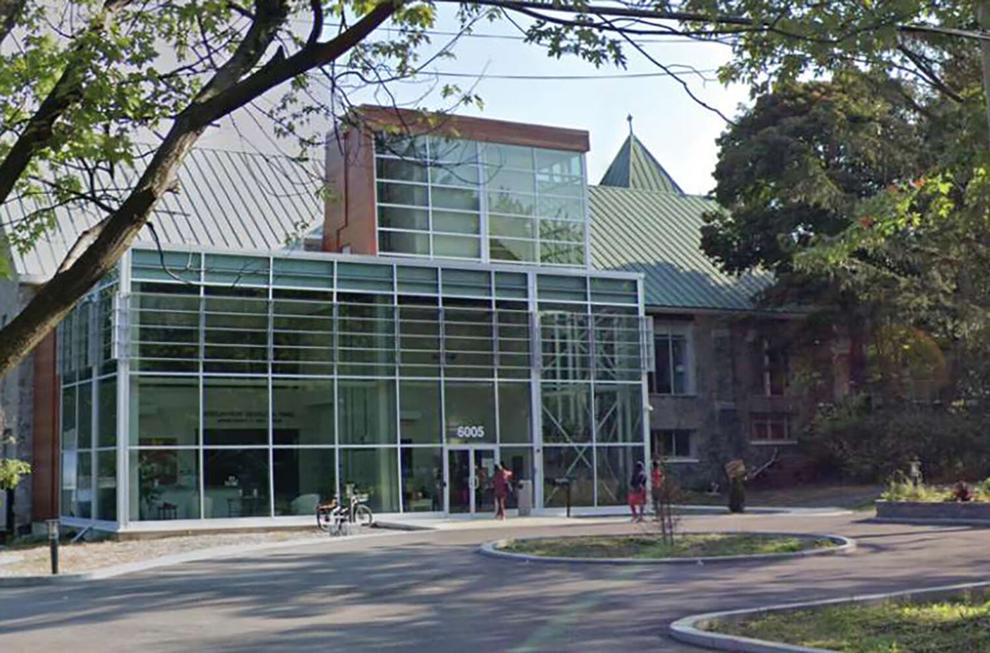 Del Balso, outgoing Chair of the Board, will tackle the challenge of walking 100,000 steps in remembrance of her mother, who died earlier this year.
"I recently lost my mom, and I know how precious those last moments are with a loved one," stated Del Balso. "St. Raphael's does a fantastic job offering support and compassion to people with an incurable illness and their loved ones. I want to help build a future with dignity and empathy. I will be proud to march alongside the dozens of other participants on June 17 and to take on my challenge to support this precious organization."
Del Balso will leave from Parc-Nature du Bois-de-Liesse at 5 a.m. and stop at St. Raphael's at 11:30 a.m. to meet with families of patients and will symbolically walk a few steps alongside them. She will then resume her walk, which will end in the evening. In the event of bad weather, the march will be postponed to the following day.
To find out more about the march: https://maisonstraphael.org/en/walkfordignity/
To make a donation: https://cutt.ly/MarchePourLaDignite
— St. Raphael's
— https://maisonstraphael.org/en/
— AB