After two years of going almost nowhere, Montrealers are ready for a vacation. As post-pandemic travel took off, so did angst-boosters from flight cancellations to lost bags. Yes, some vacation plans have soured but it's not all doom and gloom. Testing requirements, for example, have gone the way of the dinosaur, although filling out the Arrive Can form to re-enter Canada is required until at least Sept. 30.
Whether you're a frequent flyer or a newbie itching to get out of Dodge, get the skinny on air travel with our stress-busting strategies. Know before you go and you're halfway there.
Early bird catches the worm… and the flight
Waking up super early to make the first flight of the day is a lucky charm, as is traveling midweek when airports are less chaotic. Arrive early. That means three hours for an international flight and two hours for a domestic flight.
Lineups at U.S. Customs start at the crack of dawn. While it may be true that connecting flights can be cheaper than a nonstop flight, two flights to get anywhere is a recipe for disaster, especially if you're checking luggage and want to see that luggage again. If a nonstop flight is not an option, make sure your transit time is ample or you'll be sprinting like Usain Bolt through the second airport resulting too often in a missed connection.
Drawing on her 30-plus years in the travel business, Pat Tsatoumas, Montreal-based senior travel advisor at Direct Travel adds, "Make sure your passport is up to date and keep copies of receipts should you submit them for compensation if your flight is delayed or cancelled."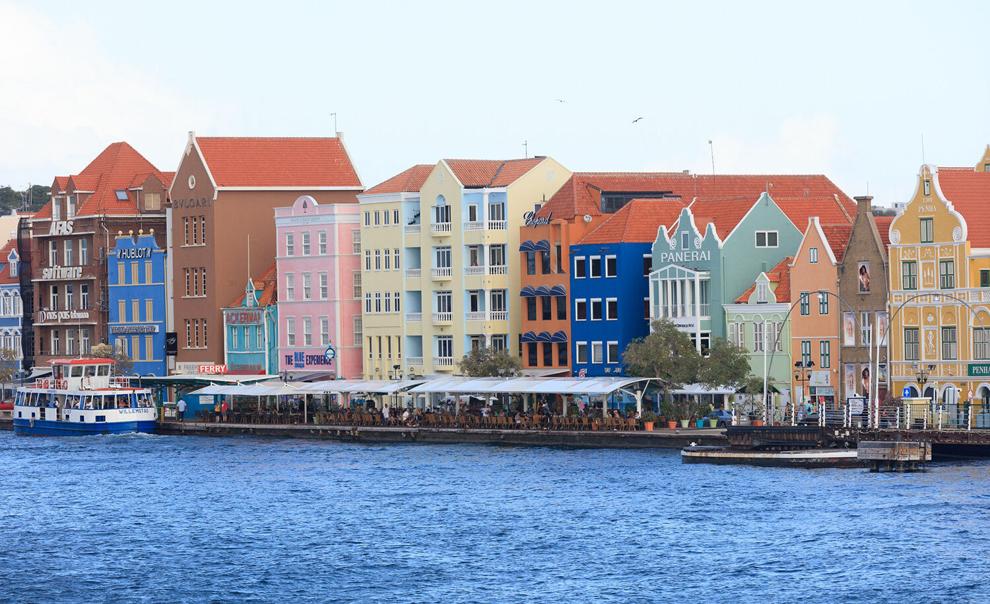 Pack your patience… in a carry-on
With kids in tow, packing snacks will keep the kvetching at bay and the hungry away from the pricy restaurants inside the terminal. Up the ante and get a Nexus card for perks like keeping your shoes on your feet as you make your way through security. Should you be thinking about bringing Fido or Fluffy, there are new rules for flying with your furry friends. "Until Sept. 12, "Air Canada posted in a tweet that "animals will no longer be able to travel in the hold of the aircraft."
Know your credit card coverage. Many offer travel insurance and access to airport lounges where the sips and snacks are gratis, and the staff are less frazzled than those working at the ticket counters.
Check luggage only when you can't cram your necessities in a carry-on, but if you must check luggage, invest in an Apple Air Tag baggage tracker and make sure medications and phone chargers stay with you.
Use airline points to upgrade your ticket or shell out a few extra shekels for a business class ticket. Not only do you deserve to travel like royalty, you'll board first, get an overhead spot for your bag, and if you're lucky, a glass of wine on take-off.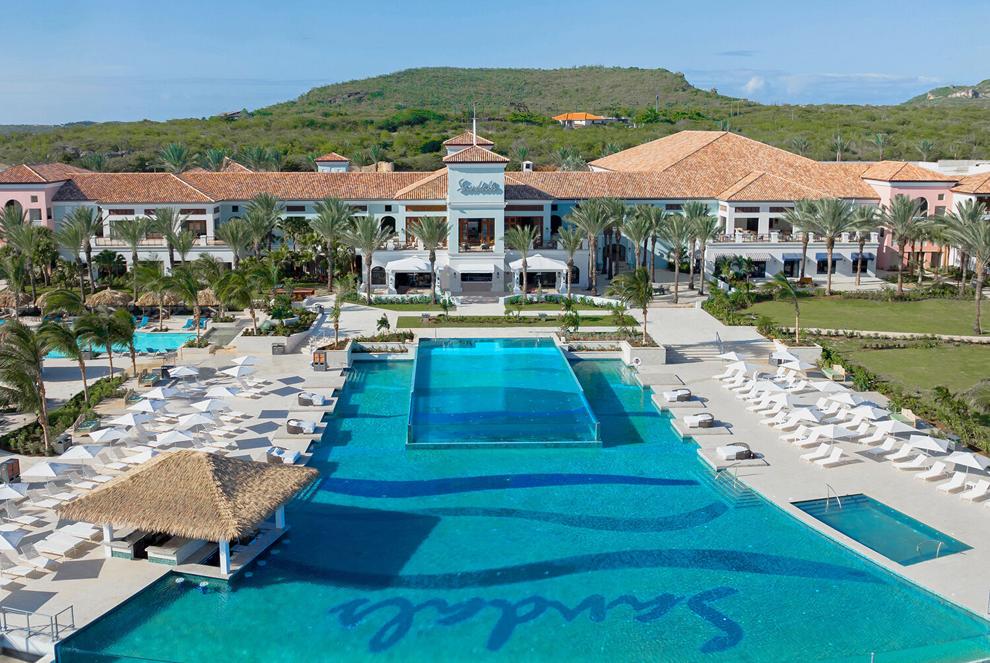 Are we there yet?
As the curtain lifts on this summer of "air-mageddon", planning ahead will soothe the wanderlust. Easy like Sunday morning, Air Canada's nonstop service from Montreal to Curaçao takes off on October 30 with one flight per week. A second weekly flight starts on December 22.
"Canada is an important market for us," said Adam Stewart, executive chairman, Sandals Resorts International. "We invite Montrealers to experience Sandals Royal Curaçao, our newest all-inclusive adults-only resort in the Caribbean."
Starting on November 3, Air Canada resumes nonstop service from Toronto to Grenada offering two nonstop flights weekly. "Canadian arrivals have remained strong in spite of the absence of the direct service, so we know the demand is there," said Sekou Stroude, director sales, Grenada Tourism Authority Canada.