Have you lost a loved one due to COVID-19? Ometz is here to help with a new COVID-19 bereavement support group offered to any adult who is grieving the death of a loved one as a result of the ongoing pandemic.
The four-session virtual workshops offering support and guidance will take place on Wednesdays May 5, 12, 19 and 26 from 4 to 5:30 p.m. and led by Corrie Sirota, M.SW., P.S.W. Topics include: What are normal grief reactions?; Interventions & coping skills; Navigating triggers; and Secondary losses.
The cost is free and space is limited. To register click HERE
Sirota is a well-known grief, loss and bereavement specialist who has spent over 25 years offering counseling, guidance, and support in various social services agencies, schools and organizations.
She graduated from McGill University with a Masters in Social Work in 1994 and then pursued a graduate certificate in the field of Loss and Bereavement and has been supporting individuals, groups, families and organizations since then, specializing in the areas of loss and bereavement, parenting, relationships as well as stress management and self-esteem.
The co-host, with Matt Del Vecchio, of Life Unrehearsed, every Saturday afternoon on CJAD 800 radio, Sirota is in high demand by agencies, schools, companies and numerous other organizations. She is a seasoned public speaker who delivers customized interactive workshops, training or facilitation on a host of psychosocial topics for small or large groups.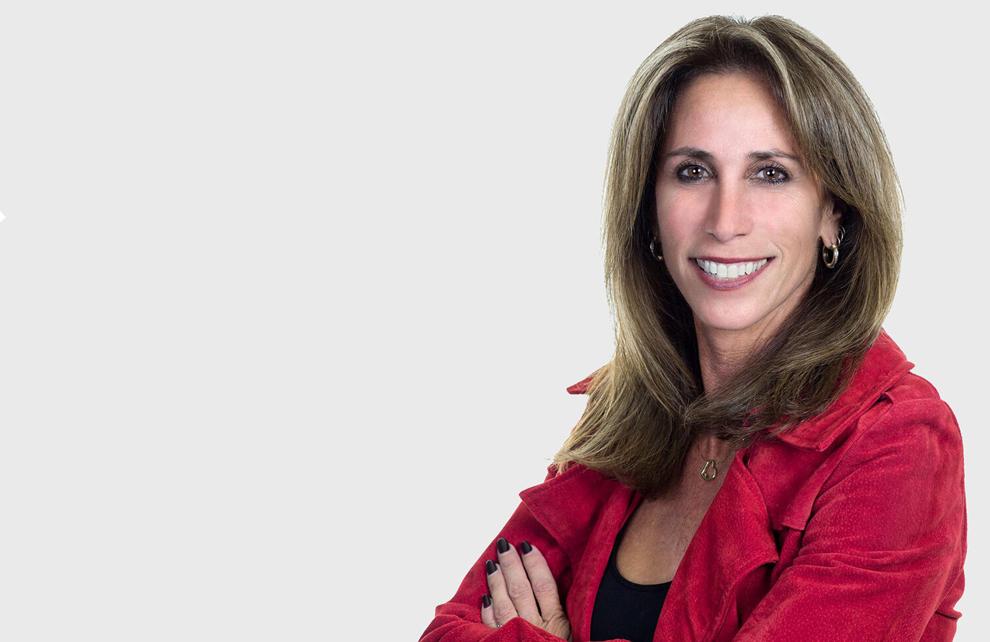 Sirota also uses humour in her approach to helping people. As she says, "While I cannot take away the pain that the death of a loved one causes, or change a difficult situation, often if we find a way to laugh at ourselves and/or the situation, it can serve to make it more manageable, which in turn helps us find a way through."
Ometz is a charitable organization that supports and strengthens individuals and families through a range of employment, immigration, school and social services. The Hebrew word for courage, Ometz has been active in Montreal's Jewish community for 156 years. Today, Ometz is the single point of entry for caring, connected and inclusive programs and services serving more than 13.000 people every year.
To register click HERE
To learn more about Corrie Sirota, visit https://www.corriesirota.com/
To learn more about Ometz, visit https://www.ometz.ca/
— Agence Ometz
— AB