We all know people who begin shopping for the holidays in summer and who post about their great finds on social media before the snow even flies. In years past, this might have seemed annoyingly efficient, but during a pandemic, it is a sensible and responsible way to go.
The Nature Conservancy of Canada (NCC) is helping people relieve the pressure and stress of holiday shopping, especially during the pandemic, with its 26th annual Gifts of Canadian Nature (GCN) program. Through this alternative green gift-giving program, people can symbolically adopt a Canadian species or landscape.
"This is a way for people to give to a loved one or friend and also give back to nature since nature has been there for us during COVID-19," said Catherine Grenier, president and chief executive officer with the Nature Conservancy of Canada. "Our natural spaces, trails, waterways and green spaces have helped us cope daily with the uncertainty, isolation, stress and anxiety that we have felt in 2020. Nature has allowed us to walk, hike and do other physical activity, which is so important for our mental and physical well-being. Now it is time to give back to nature and at the same time, give a practical gift to somebody close to us."
As Canada's leading private land conservation charity, NCC has been protecting Canada's lands, waters and the species they sustain since 1962. With Canada's natural areas continuing to be threatened by habitat loss, funds raised through GCN help protect important forests, wetlands, coastal areas and endangered native prairie grasslands. Over the past 26 years, more than $3 million has been raised through this holiday program to help NCC continue its conservation work across the country.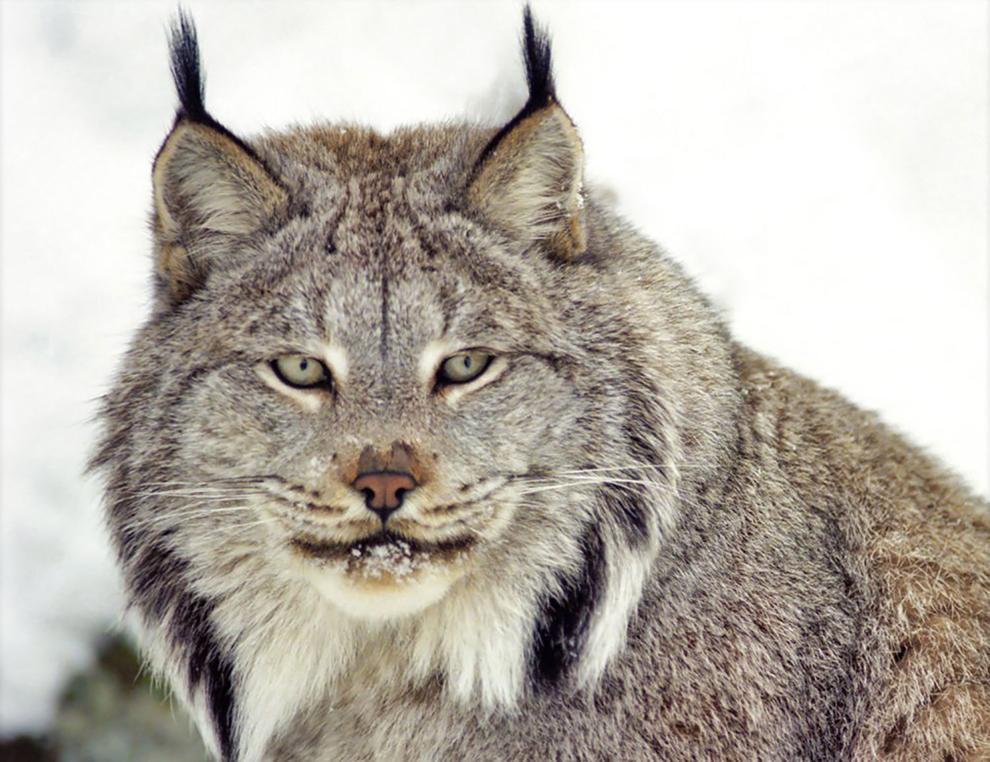 By symbolically adopting an iconic Canadian species, people can support important native wildlife populations. People have 24 different species to choose from, such as Blanding's turtle, western bluebird and river otter, and "back from the brink" birds and mammals whose endangered populations in Canada were saved thanks to conservation efforts. Other species include moose, bald eagle, monarch butterfly, polar bear, snowy owl, narwhal, Atlantic puffin, Canada lynx, swift fox, grizzly bear, wolverine, wolf, plains bison and American badger.
Another option is to adopt a part of Canada that is home to many different species. These diverse landscapes include the Arctic, boreal forest, B.C. Interior, Canadian Rockies, East Coast, Gaspé Peninsula, Appalachian Mountains, Great Lakes Region, Prairies and Parklands, St. Lawrence Valley and the West Coast.
Gift recipients will receive a full-colour certificate, 2021 NCC wall calendar showcasing Canadian landscapes, and a 10-page booklet about the symbolically adopted species or landscape. Paperless gift options are also available, in which case the recipients will receive an e-certificate detailing the habitat or species being supported. Charitable tax receipts will be issued for all GCN purchases.
More information can be found at https://www.giftsofnature.ca/ or by calling toll-free 1-800-465-8005.
— Nature Conservancy of Canada