Mature workers are often a category of job hunters that don't get the recognition they deserve. While many employers seem to be looking for younger people to hire, employment experts say that it is actually the workers who are 45 years old and over who are the most responsible, professional, and knowledgeable. And, in the end, they can be a huge asset to the workforce.
"A lot of times when you speak to an employer, they think a young person is going to stay true to a job, but it's the opposite. A mature worker is loyal and they are the ones who are going to stay put," said Barbara Stern, Manager of Employability Services at Ometz, a charitable organization that offers a range of employment, immigration, school, and social services. "They're not looking for another job – this is what they want. They are not looking to grow or move up, and they bring so much experience and work ethic to the table. I don't understand the mentality of some HR people who can't see beyond that stigma, and it's a hard stigma to crack. If someone is older and lacking computer skills, for example, you can teach them Word or Excel to make them proficient and it only takes a few days."
Stephanie Steinman, Corporate Development Manager of Ometz, agreed.
"The pandemic sort of allowed companies to restructure. The employers and candidates may have changed and shifted, but employers are much more flexible now and the quality of the candidates is really there, especially when it comes to the mature workers," she said. "Their expectations for things such as salary, vacation time, and so on aren't as demanding. Their children are usually grown so there's no pregnancies and maternity leave, or days off when a child gets sick and stays home from school. Older candidates really are optimal employees. There are just so many advantages to hiring a mature worker, and we really want to take away the myth of what a mature worker is."
Covid has obviously changed the entire idea of a "workplace," and this has definitely led to employers being much more flexible in terms of their working requirements. For example, a lot more companies are allowing their employees to work from home, an aspect of the job that can be quite attractive to older people who are looking for work.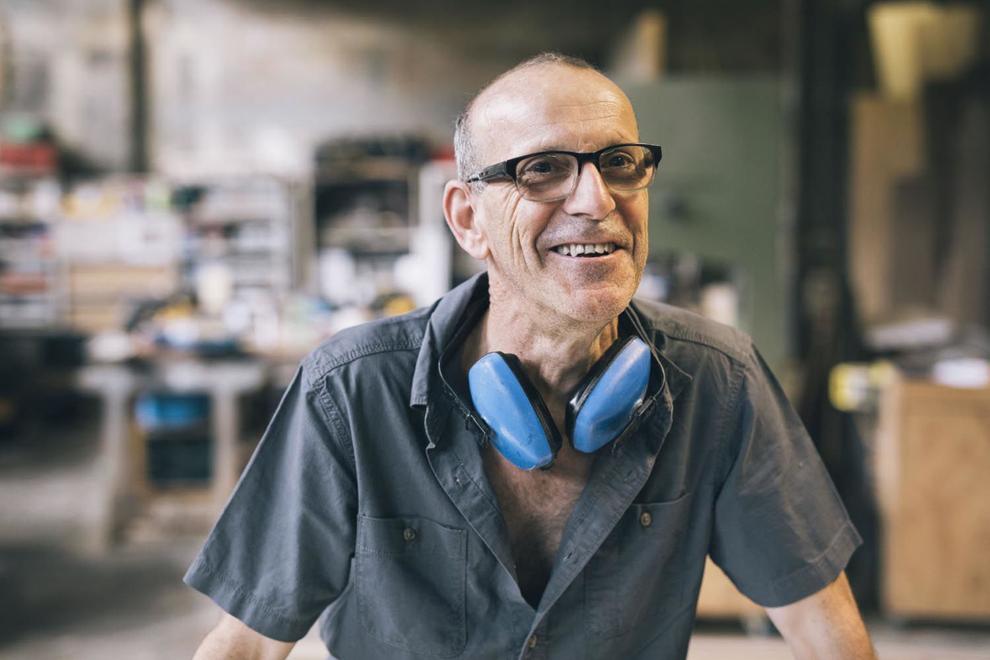 Ometz was created in April 2008 from the merger of several separate entities: Jewish Employment Montreal (JEM), Jewish Family Services (JFS) and Jewish Immigration Aid Services (JIAS). The merged entity reaches more than 13,000 people annually through intervention, prevention, support services, and specially-designed programs.
Employment organizations can help mature jobseekers with various aspects of finding a job, from writing and finetuning their resumes, which can oftentimes be out-of-date, to identifying their current and strongest skills and finding new ways that they can apply them to present-day positions. Some agencies even offer webinars and workshops, or one-on-one coaching as well as interview skills training, to prepare them for the modern workforce.
"It seems that a lot of mature workers lack self-esteem and confidence," Stern pointed out. "So many of them have been laid off during restructuring, and many are coming back and wanting to reintegrate into the job market. A lot of those people have been in the same position for 10 or even 15 years. They have valuable, transferrable skills as well as ample experience, and they need to rebrand. And we are here to help with those things."
For more information, visit https://www.ometz.ca/