Despite this year's cancellation of the annual Enbridge Ride to Conquer Cancer, which raises million of dollars for the Segal Cancer Centre at the Jewish General Hospital, Montrealer Phil Anzarut and his Bikus Urachus team set up their own ride — a 125-km loop from Parc Loiselle in Mercier on the south shore — which took place on Sept. 12.
"We had a spectacular day on Saturday, with 25 riders doing the 125-km and 10 doing the 60-km ride," wrote Anzarut in an email. "We rode from Mercier to the US border though farmers' fields and apple orchards. The JGH Foundation staff showed up to send us off and it was a meaningful ride for all."
Anzarut said his team raised more than $120,000 so far, which is just over their total from last year, adding that it definitely was not easy with the fallout from COVID-19 and the constant uncertainty.
The annual Enbridge Ride to Conquer Cancer is normally an epic, two-day, 230-km ride from Montreal to Quebec City, open to anyone who wants to challenge themselves for a great cause — like Anzarut.
In 2012, after undergoing surgery to remove a cyst on his bladder, Anzarut was told that he had cancer of the urachus, a small tube that runs behind the belly button that normally shrivels away after birth. Like most people, Anzarut had never heard of urachal cancer, an extremely rare form that accounts for just 0.2 per cent of all bladder cancers.
The next year, Anzarut created a team, aptly called Bikus Urachus, which constantly came in as one of the top non-corporate money raising teams in the province and highest money raising teams overall.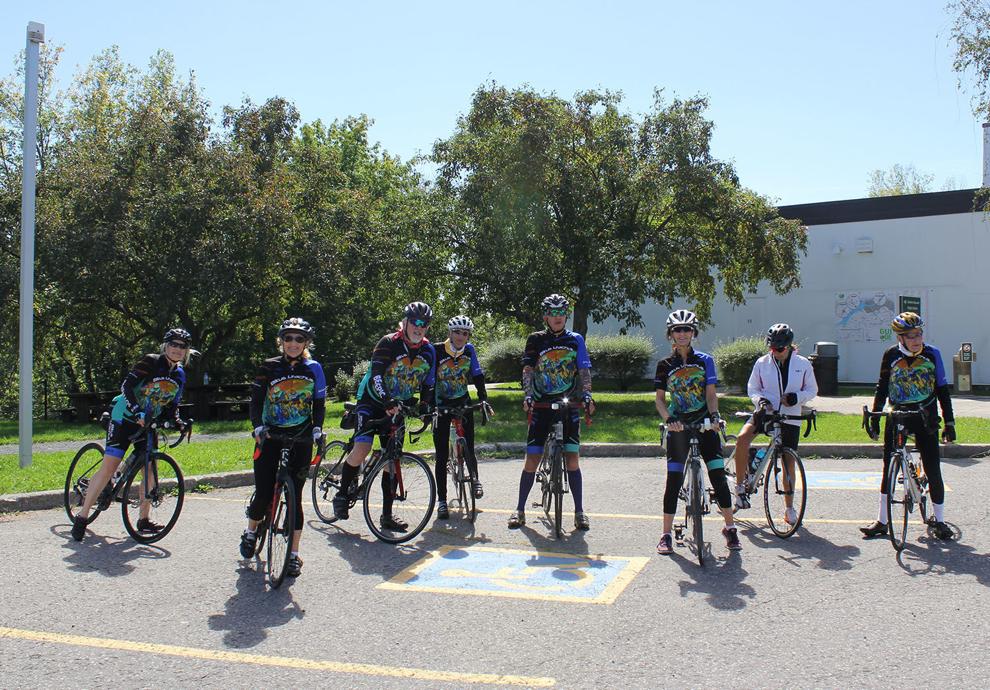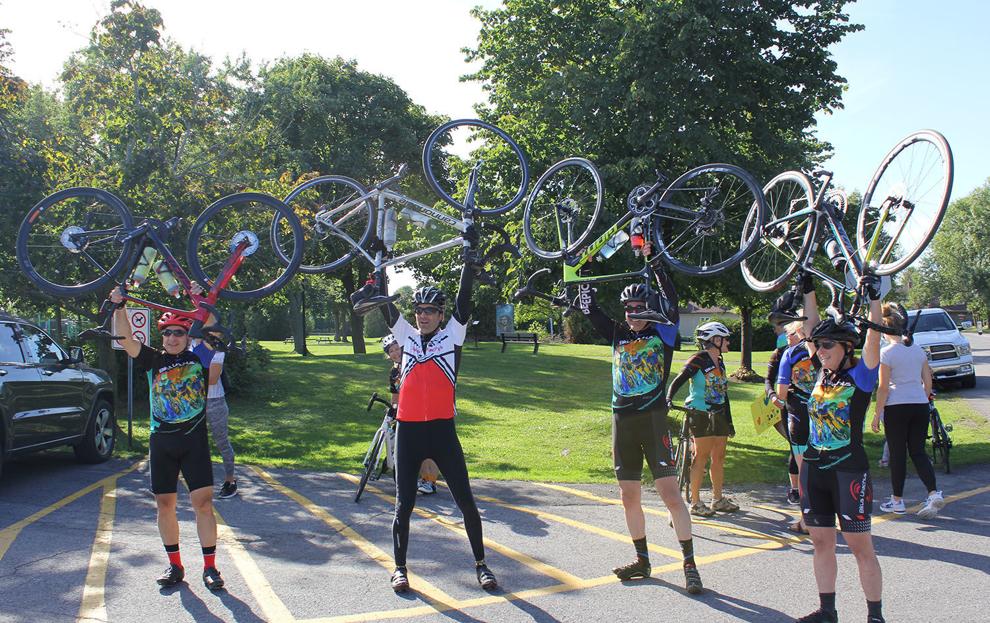 In 2014, with the help of the JGH Foundation and a world class international medical advisory board, Anzarut launched the PanCanadian Urachal Cancer Study (PUCS), the world's first urachal tumour DNA sequencing study, and in 2015, he launched the www.UrachalCancer.com website to raise awareness, provide information and advance research on urachal cancer.
You can donate directly to the Urachal Cancer Research Fund at the JGH Foundation at https://jghfoundation.org/en/donations/products?id=440
Donate through the Fight Cancer Challenge event page at https://jghfoundation.crowdchange.co/14171/team/19681/page/211242
Follow his team on Facebook at https://www.facebook.com/groups/bikusurachus