I suppose we have all done our fair share of take-out lately, and rightly so considering we can no longer dine in at our favorite spots around the city. These days ordering take out is as much as a gesture of support for local restaurants as it is a guilty pleasure. If we are going to treat ourselves and satisfy our cravings, we might as well include a bottle with it to maximize the indulgence. Having the perfect wine match your dish will upscale your take-out experience and if only for a minute seem as though you're sitting in your favorite restaurant. Here is a short guide offering accessible wine recommendations for some of the most popular take-out options in the city.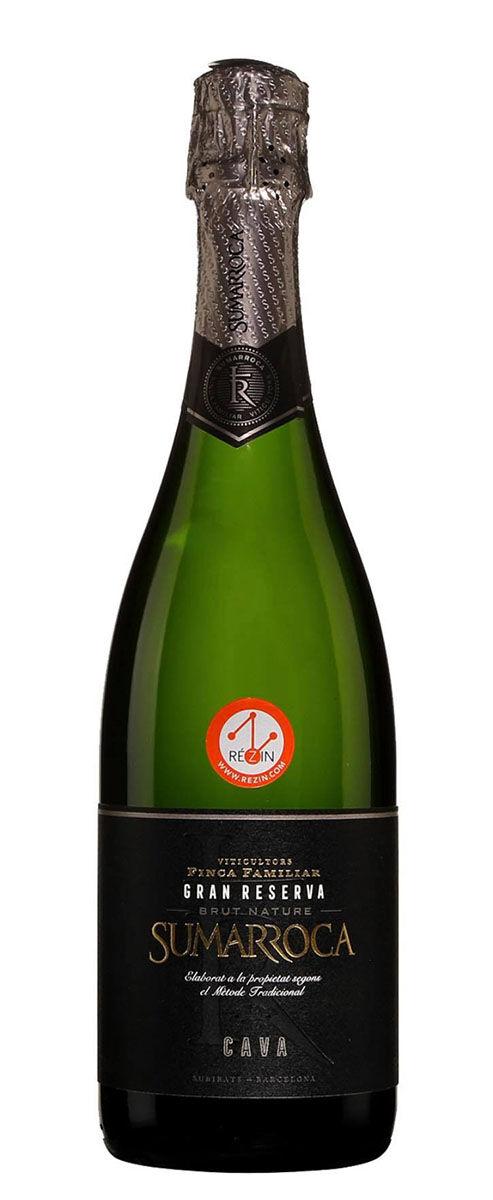 2 Fried foods and sparkling
Sumarroca Brut Nature Gran Reserva Cava, 2017
SAQ:13408929, $17.60
Sparkling wine is usually very high in acidity, so when it comes to food pairing it's a great characteristic which cuts the fat from anything that is deep fried. The bubbles also add an dimension of texture which compliments crispy breaded goodies like fried chicken, mozzarella sticks, calamari – you name it! My personal favorite food and wine pairing of all time has got to be fried chicken and Champagne. Since my budget doesn't always allow for this, my next go-to sparkling is Cava. It's the perfect bubbly as it sits on its dead lees for months allowing it to develop yeasty and brioche notes – the perfect flavour to compliment anything breaded and deep fried.
This is a Gran Reserva meaning it has been aged on its dead yeast cells for at least 30 months, imparting a delicious brioche character to the wine. There are also notes of citrus, pear, mineral saline notes with delicate bubbles and a crisp acidity. Great quality for the price.

3 Asian cuisine with aromatic varieties
Florent Cosme Vouvray La Motte, 2019
SAQ :14327012, $28.80
When it comes to fragrant and sometimes spicy Asian cuisine, there is hardly anything better than an equally aromatic and flavourful Chenin Blanc. The stone fruit, ginger, and often saline notes of Chenin Blanc compliments similar flavours of a huge variety of Asian dishes quite nicely. This Vouvray from the Loire Valley is the perfect pairing for this fare. Florent Cosme is a young and ambitious winemaker and owns a small plot of vines which are certified organic. This wine has been fermented with indigenous yeasts and aged in used 400 L barrels. Plump and round on the palate, it remains incredibly fresh and fragrant with notes of honey, quince, pear, peach and chamomile. The finish is long in length with a slight mineral and appetizing bite. It has lots of complexity in its youth, is delicious and incredibly easy to drink.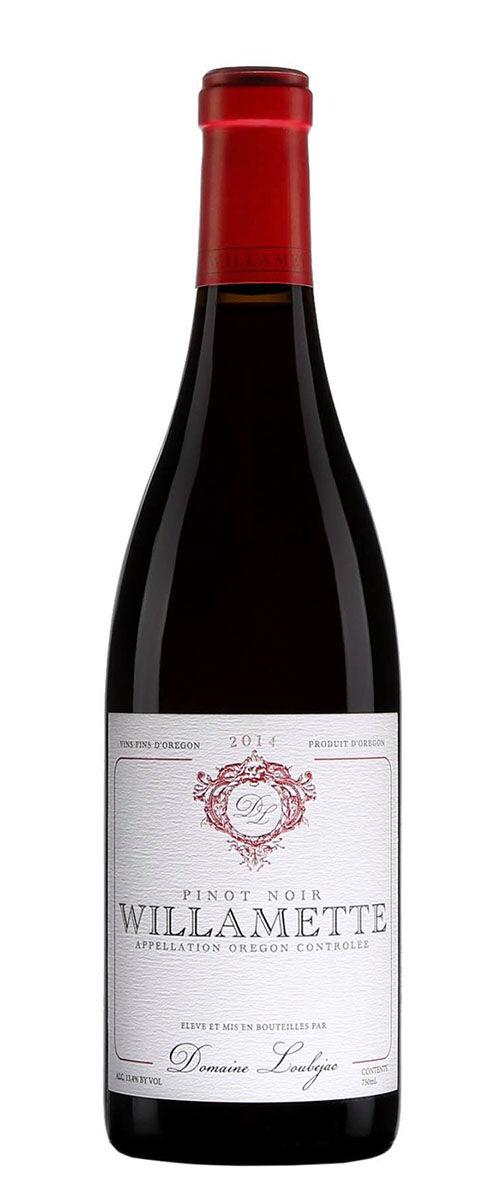 4 Burgers and Pinot Noir
Domaine Loubejac Pinot Noir Williamette Valley, 2018
SAQ:12875533, $27.05
People are always asking me what to pair with their burgers. There could be hundreds of different flavour combinations when it comes to burgers depending on the protein, the topping, and breads. My go to grape variety no matter what the type of burger is Pinot Noir. Since Pinot Noir is for the most part a lighter style red, it lends itself well to pair with a number of different proteins whether its white meat, red meat, tofu or even a Portobello mushroom burgers! This particular wine from Oregon is ideal in the sense it has enough complexity, power and acidity to match the biggest, most flavourful burger combinations your heart desires. Medium in body with a great fruit concentration, this wine has notes of strawberries, black cherries and blackberries with light herbaceous and cocoa nuances. It has a balanced acidity and soft tannins with a lively finish.
Pasta
There is hardly anything more comforting and satisfying than nice big warm bowl of pasta and a glass of Italian wine. There are loads of Italian restaurants in and around Montreal that are serving up delicious and soothing dishes that are just screaming for a nice glass of Italian wine, and the following suggestions are perfect to pair with a tomato or cream based meals.

5 Luigi Baudana Dragon, 2019
SAQ: 11952066, $23.10
A cream or green pesto based pasta dish would work wonderfully with this white blend of
Chardonnay, Sauvignon Blanc, Nascetta, and Riesling coming from the Langhe. Pasta that has a bit of creamy texture needs a wine of the same substance with an added dimension of tartness and acid. Notes of citrus, pear and chalky saline impressions shine through as does the beautiful floral and herbaceous notes. It has a superb freshness without any bitterness, just perfectly balanced with the concentrated fruit of the wine. Very aromatic with excellent drinkability.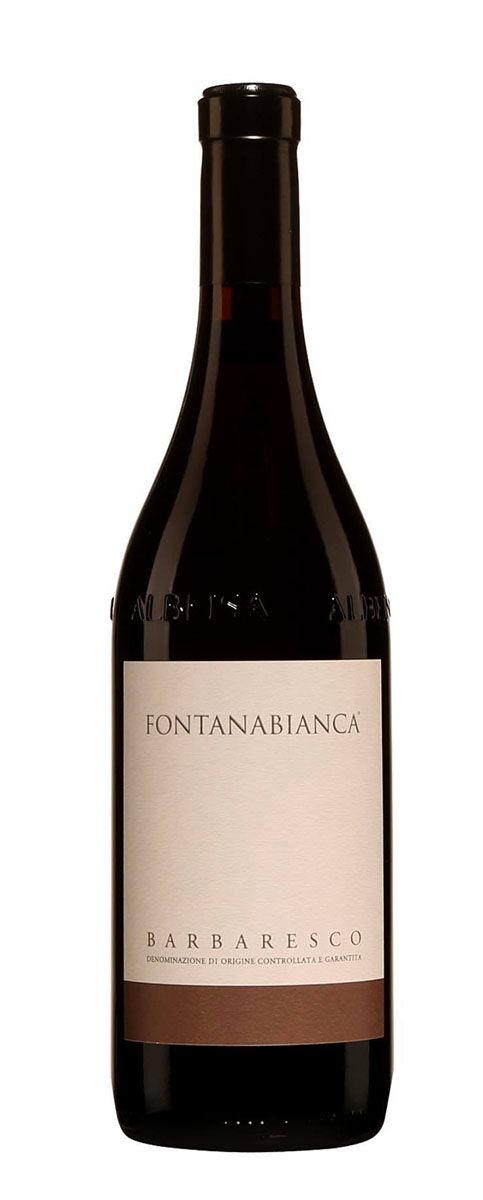 6 Fontanabianca Barbaresco, 2017
SAQ:14240030, $31.50
Any tomato based pasta that has a lot of acid needs an equally acid driven wine to match – and this Nebbiolo from Barbaresco is a pure delight. This wine pale ruby in colour, brimming with perfumed, tart red cherries and plums with a high acidity and grippy tannins to match. This is an elegant and intense wine with beautiful aromas of violets and roses. It is quite expressive and approachable in its youth with a lip smacking, delicious finish focusing on spice and red fruit – plenty of depth and complexity. This wine is screaming for food; a Bolognese in particular. This wine is ready to drink or will sit nicely in the cellar for years to come.
Mandi Robertson earned her Sommelier Attestation (ASP) from Pearson School of Culinary Arts then worked as a Sommelier in Melbourne, Australia. Upon returning to Canada, she is now completing her WSET Diploma. Besides having extensive experience hosting private tastings, her passion for all aspects of the wine industry is furthermore demonstrated on her website, 'A Walk on the Wine Side'. She is also the wine contributor for CJAD800 'Weekends with Ken', Global News Morning.
Facebook: @mandiwineside
Instagram: @mandiwineside
— Mandi Robertson
— AB