PNH Solutions recently announced that its reusable fabric face masks  meet LEVEL 3 MEDICAL GRADE requirements under ASTM F2100-19. As the highest attainable level of medical-grade masks, PNH Solutions' Deluxe and Premium mask models offer the maximum barrier protection for any situation where anyone, but especially frontline workers, have the potential for exposure to heavy levels of aerosols, sprays, fluids and blood.
Compared to disposable level 3 medical-grade masks, PNH's 3-layer masks are both a sustainable and near-term cost-effective solution. Available in 5 sizes (XS, S, M, L & XL) and 2 finishing styles (elastic head bands & ear loops) with adjusting toggles, they offer a comfortable fit that's suitable for long-term wear. The masks can also be branded to include an organization's name, logo, colors or other choice of graphics.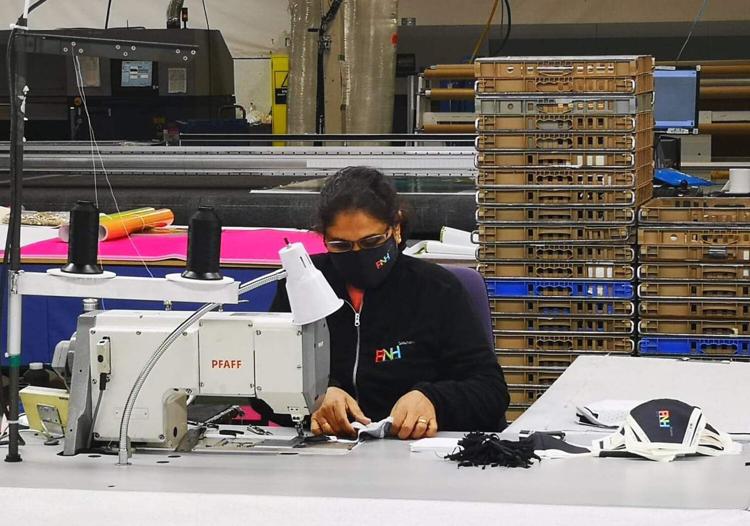 As a fully-integrated manufacturing company, specialized in turnkey marketing products, PNH Solutions was able to react quickly and shift its production to offer new product line-ups that promote social distancing. Beyond its reusable fabric face masks, PNH also now offers, among other COVID- related products, curbside pick-up shelters, mobile hospital isolation booths, acrylic dividers, touchless hand sanitizing dispensers and pressure sensitive graphics.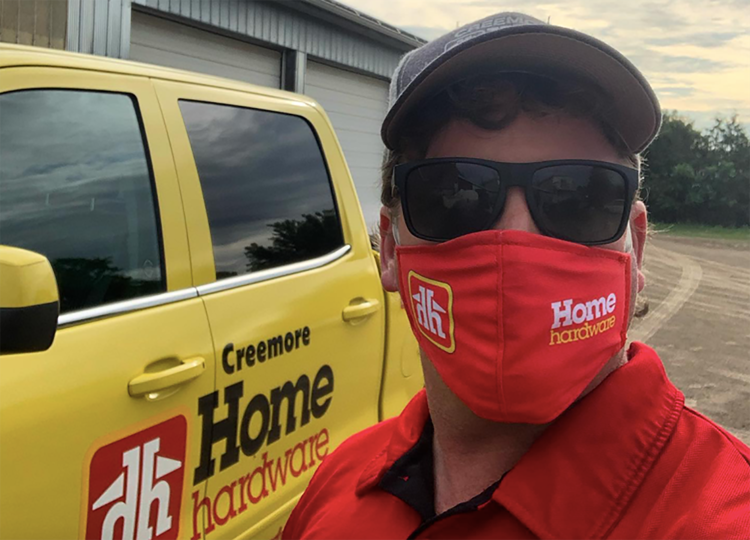 PNH makes its products entirely in-house, in Montreal. Since the beginning of Covid-19, it has completed volume mask orders for provincial police organizations, municipalities and large retailers. It also has a wide selection of printed mask patterns for the general public available to buy online.
For more information, visit: https://www.pnh.ca/product/covid19-reusable-face-mask/
— PNH Solutions
— AB