Therapeutics yoga instructor Giovanna Carrubba offers free outdoor sessions every Tuesday evening at 6 p.m. in Parc Leduc, right across from the New Hope Senior Citizen's Center (6225 Godfrey Ave. in NDG, corner Grand Blvd.)
The sessions, which began several weeks ago, have become quite popular due to the unfortunate fact that all community centres in NDG are closed. "I started it mostly for the seniors in NDG, as a place to come together and practice yoga and meditation," says Carrubba, who specializes in seniors and mental wellness and usually teaches in various centres and hospital in the city, including New Hope.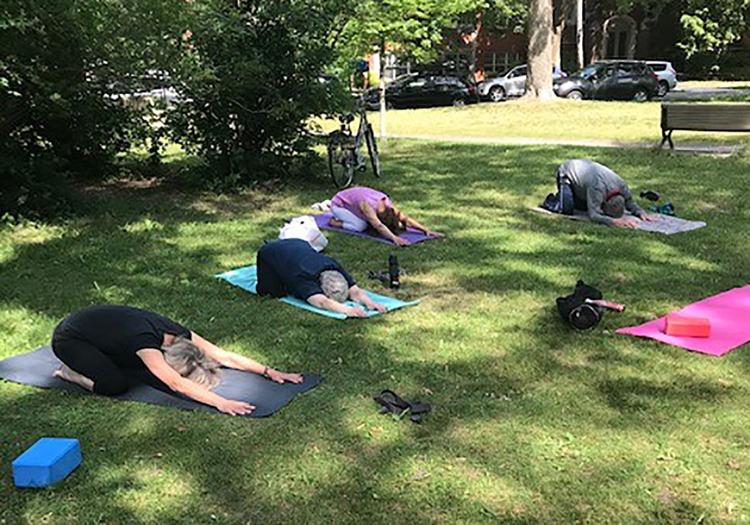 Since both her seniors and mental health clients have been the worst hit during COVID-19 shutdowns, Carrubba decided to hold socially distanced classes on her own, volunteering her time and not charging.
"It's a place to practice two metres apart and breath in our fresh summer air after being cooped up," she says. "A place to see old friends as well as make new ones. A place to feel connected during this time of uncertainty. All levels are welcome."
Since starting several weeks ago, the group has grown. "We have yogis joining us of all ages. One recently came with his 30-year-old daughter."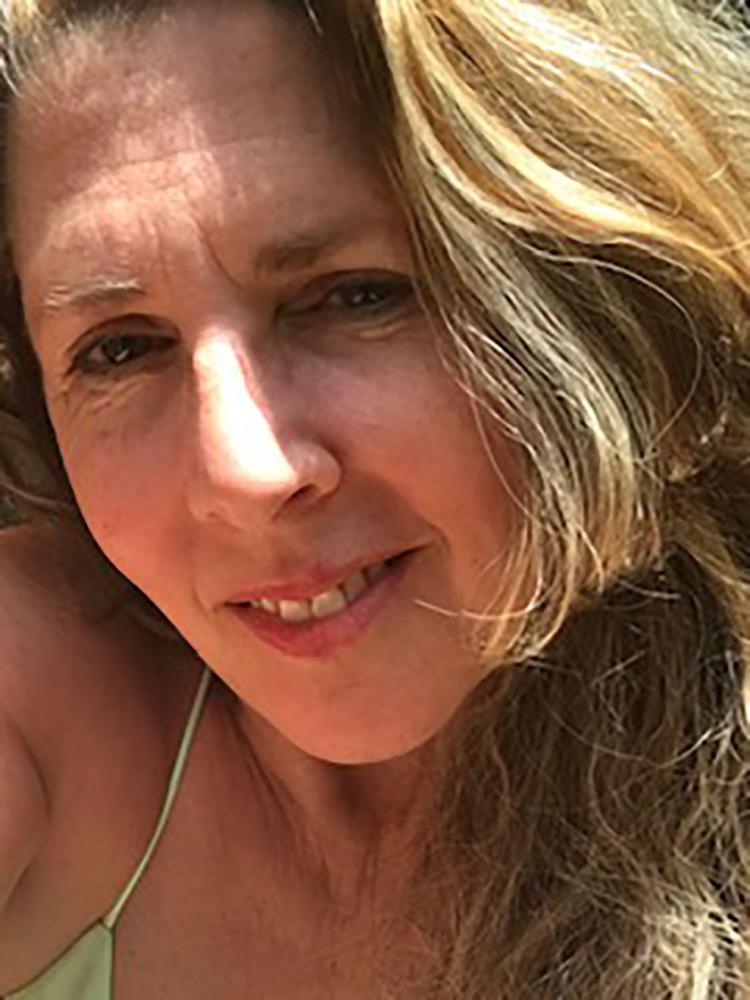 The classes used to be held on Tuesdays and Fridays at 9 a.m., but recently moved to the new time slot when Carrubba resumed some of her morning teaching contracts.
"It's free and I'm opening it up to anyone ages 50 plus. Just bring your mats."
For more information email mgcarrubba@gmail.com