It's that time of year when different shades of pink are flooding the shelves of the SAQ, and this can only mean one thing for a wine gal like me: Summer has officially started.
Rosé wines have that incredible ability to put smiles on our faces at first sip. The following rosé wines are full of fruit, complexity and refreshment and can elevate any dish this summer. They are well suited to picnics, BBQs and even the backyard or poolside with friends and family — finally! These quaffable rosé wines won't last long so best to stock up any of these top five recommendations.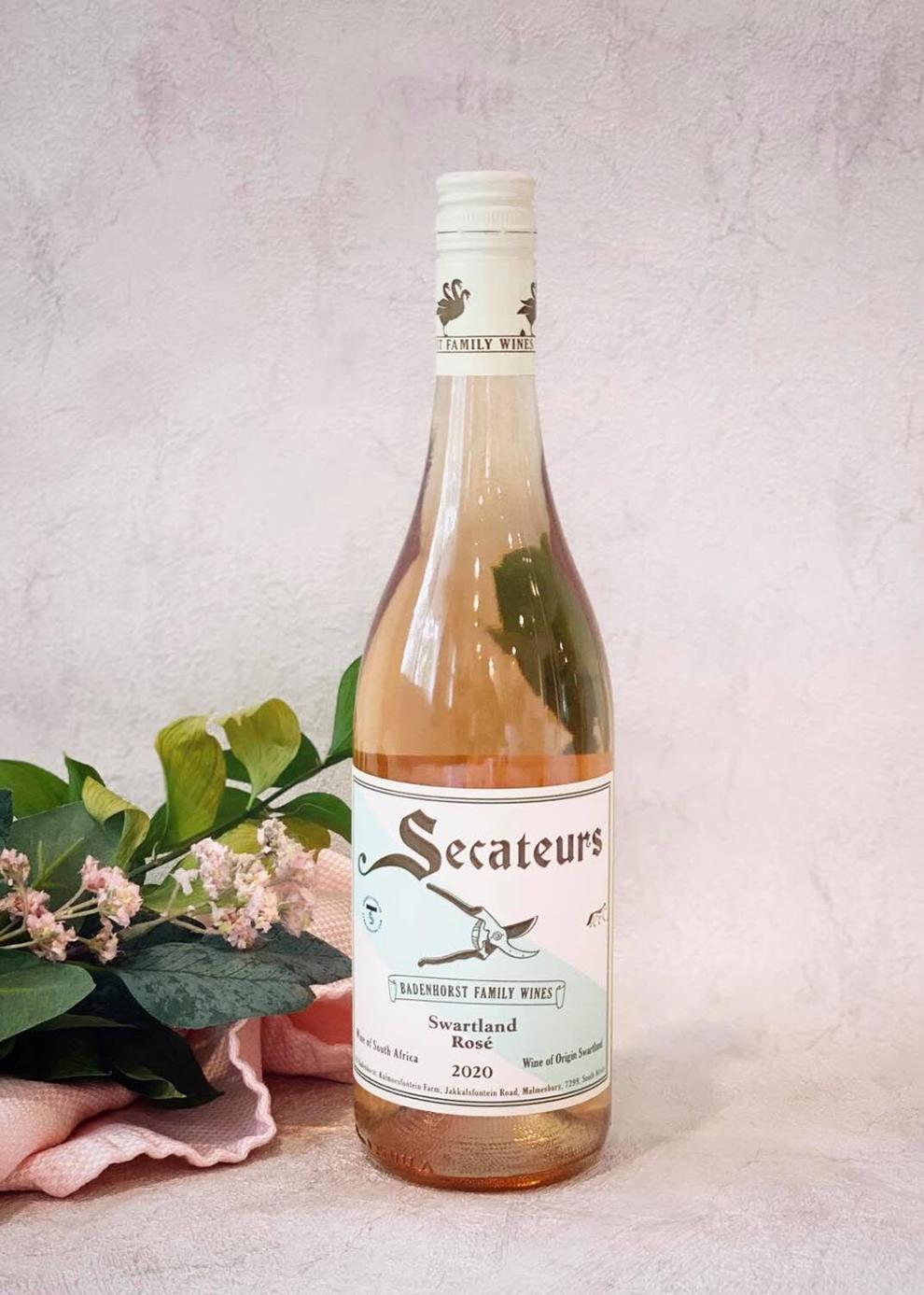 AA Badenhorst Secateurs Rosé, 2020
A delicious and gorgeous rosé from South Africa that has notes of cherries, strawberries, honeydew melon and bits of rhubarb. It has a great presence, with a crisp and refreshing acidity and a bit of a saline, orange blossom finish. A very approachable and generous rosé!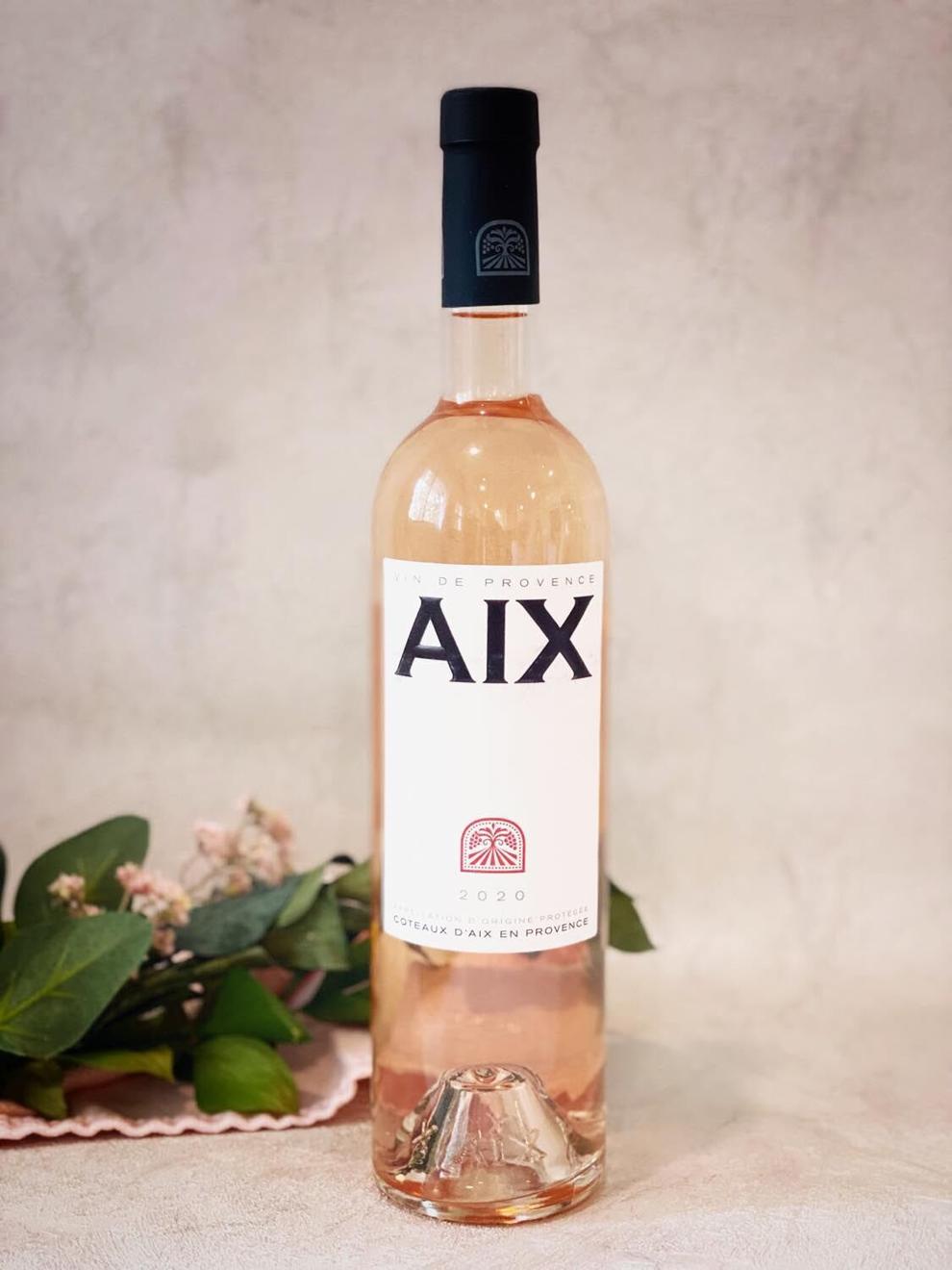 AIX Coteaux d'Aix en Provence, 2020
Notes of red berry fruit like strawberries, cranberries and raspberries burst out of the glass. On the palate, there's peach, floral notes and hints of spice from the Syrah in the blend. It's soft, elegant and with a vibrant acidity, and has a complexity that makes it a wonderful gastronomic wine.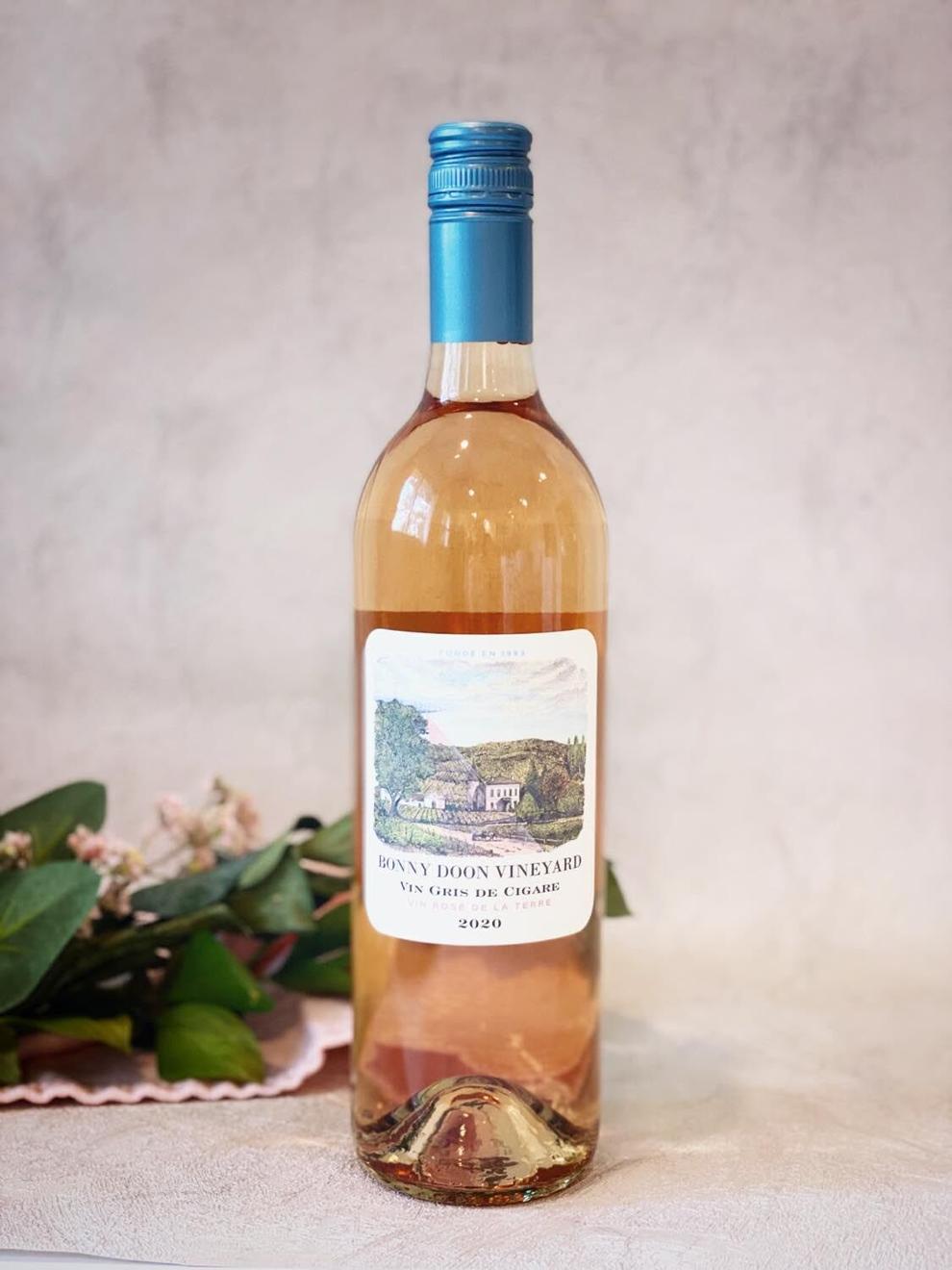 Bonny Doon Vineyard Vin Gris de Cigare, 2020
Appetizing notes of ripe strawberries, raspberries and watermelon. It's very floral and fragrant and the palate has an elegant roundness with a super refreshing acidity and mineral, saline finish. It's the kind of wine that makes you smile at first sip.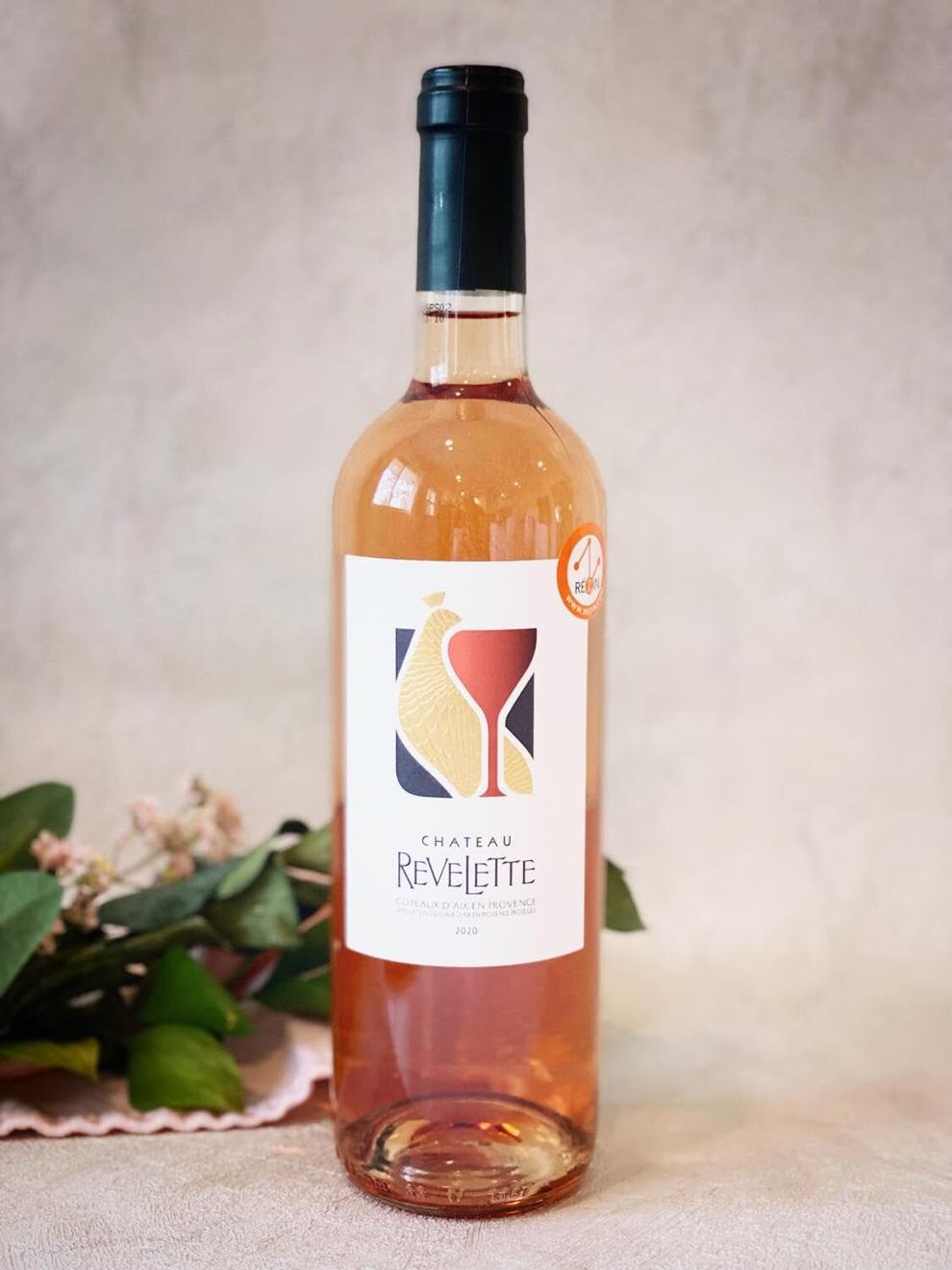 Château Revelette Rosé, 2020
This amazing rosé from Provence has notes of citrus, strawberries, and cherries, with a delicate cotton candy element makes the wine incredibly approachable and delicious. The acidity is super refreshing, making it crisp, clean and easy to drink. The finish focuses on peach and floral notes with a hint of appetizing salinity. What a beautiful rosé!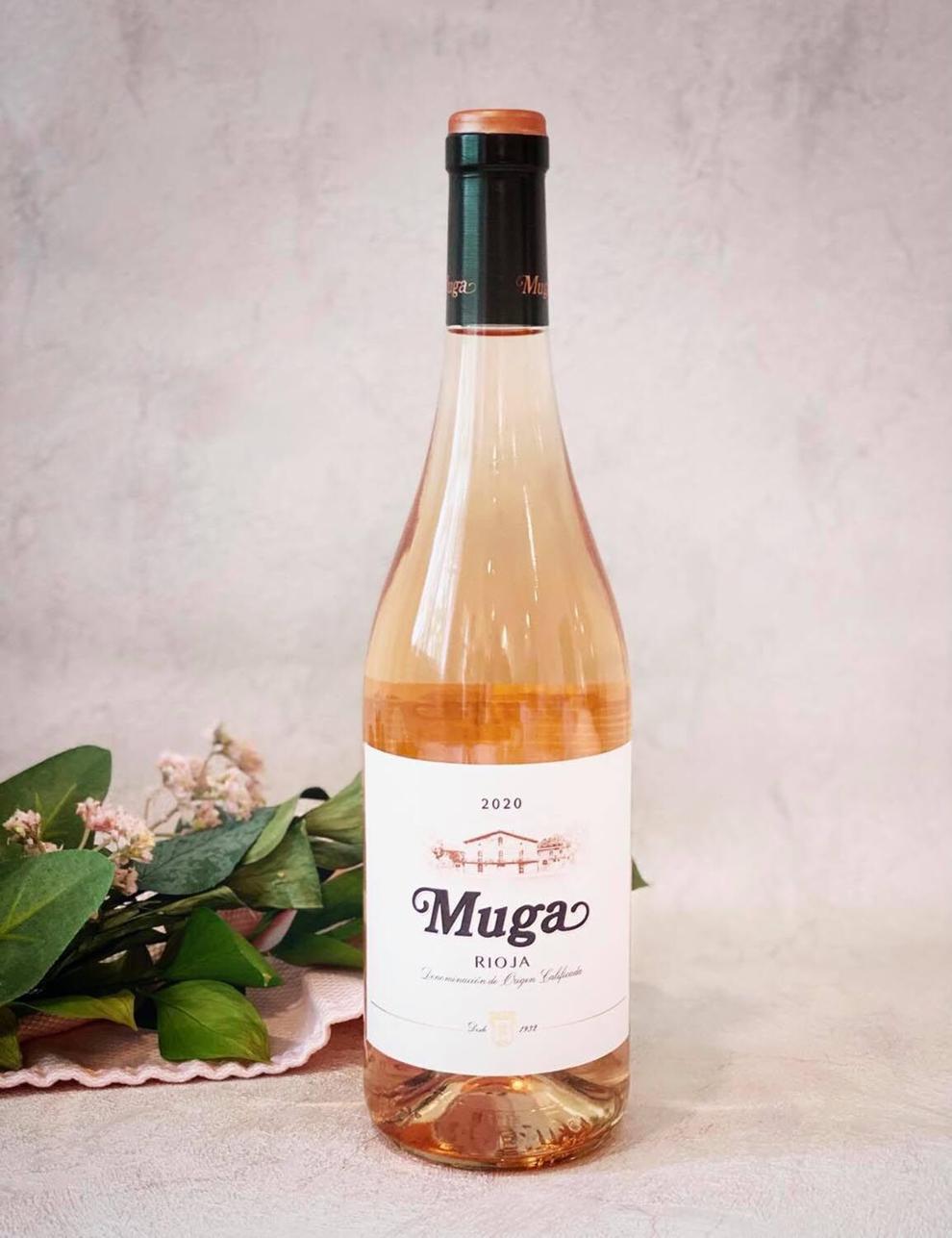 Muga Rosado Rioja 2020
A fragrant and generous rosé with notes of nectarine, peach, strawberries and white flowers. It has a bit of weight on the palate with a vibrant acidity and a concentrated red fruit finish with a slight touch of spice and delicious rhubarb notes at the very end.
Certified sommelier and educator, Mandi Robertson started her wine career in Melbourne, Australia. Now in Montreal, she hosts virtual wine events and is a wine consultant for public and private clients. She's also the wine contributor for Global News Montreal, and CJAD800. For any questions, inquiries or to find out more, visit www.awalkonthewineside.ca or follow her on Instagram and Facebook @mandiwineside
— By Mandi Robertson
— AB