With the daylight sticking around a little bit longer and temperatures getting into the double digits, it's the time of year where we appreciate, more than ever, the warmth of the sunshine on our face. It's also time to start thinking about refreshing wines, ones that fit nicely with produce that is in season like maple syrup and fresh veggies. The following wines are perfect for delicate dishes this season, and certainly appropriate to help welcome the spring season. Cheers!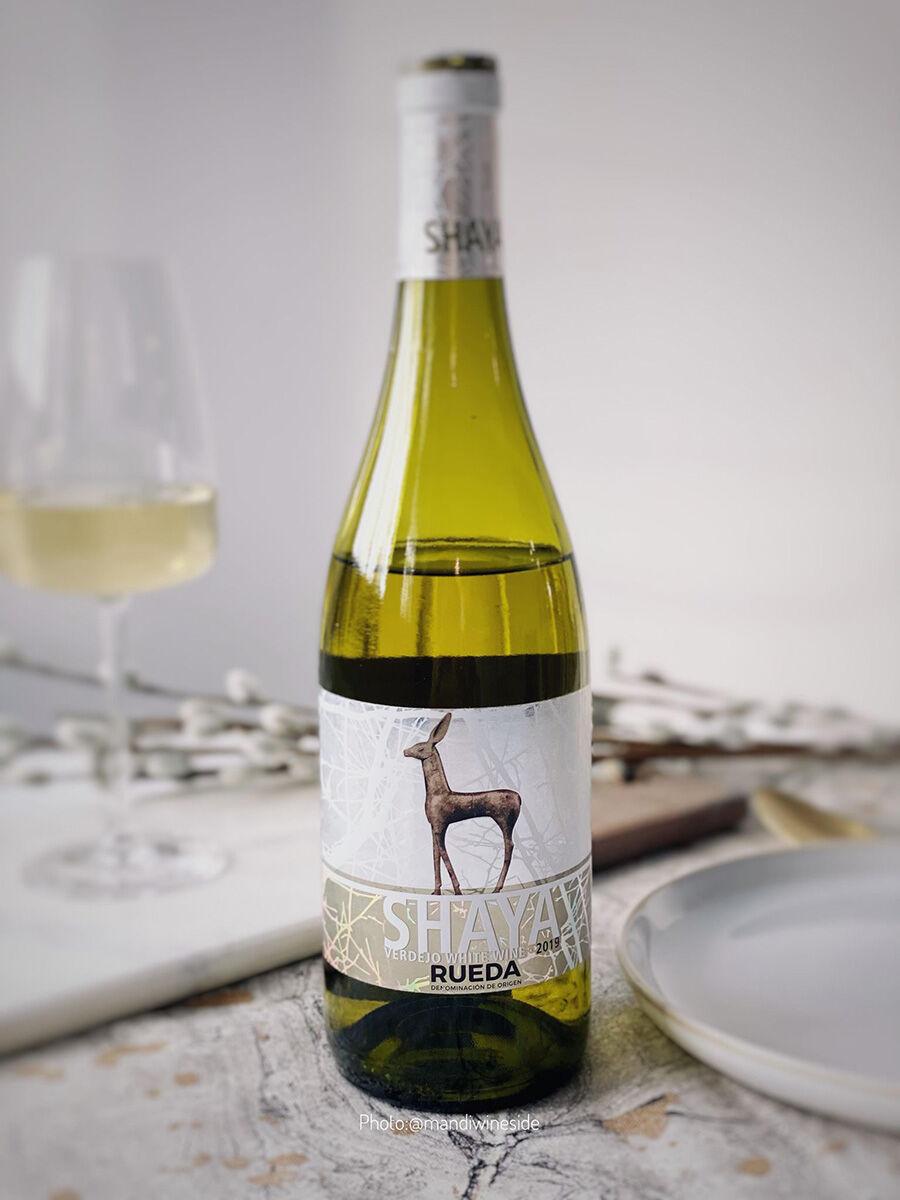 Shaya Verdejo Rueda, 2019
The label is cute and what's inside is just delightful. This is 100% Verdejo – a grape variety grown exclusively in Spain and this wine has notes of delicious pear, melon, fennel and peach. It has a great line of acidity with a nice salty streak. The wine finishes on notes of citrus and almond paste. This would be great with a cobb salad, just hold the blue cheese.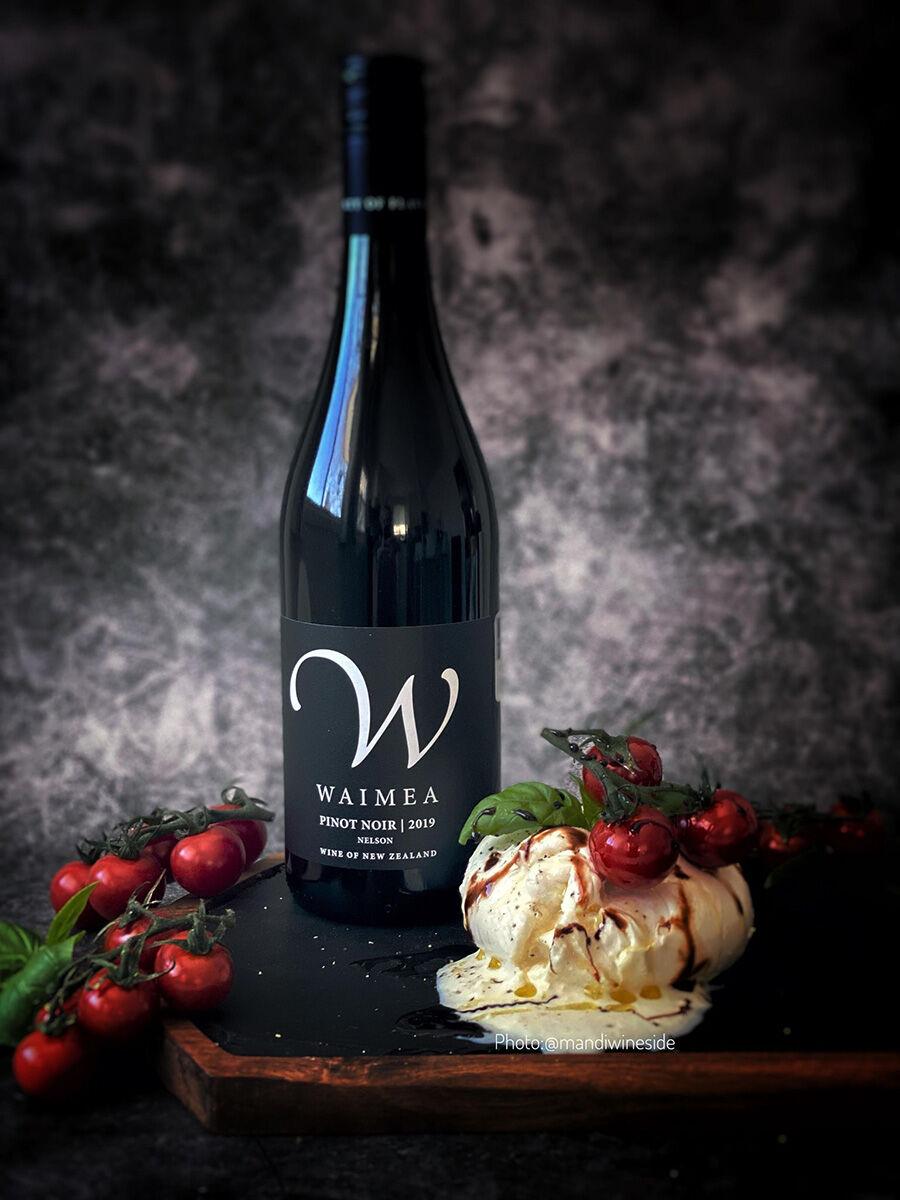 Waimea Pinot Noir Nelson, 2019
A light and scrumptious Pinot Noir is just the sort of thing we need to celebrate Spring. The perfumed fruit is displaying red currant, red cherries and sweet spice dominate the wine. It's light to medium bodied and its incredibly refreshing on the palate with light, soft tannins and an excellent acidity. The persistent and delicious finish is continues with red berry fruit and bits of earth.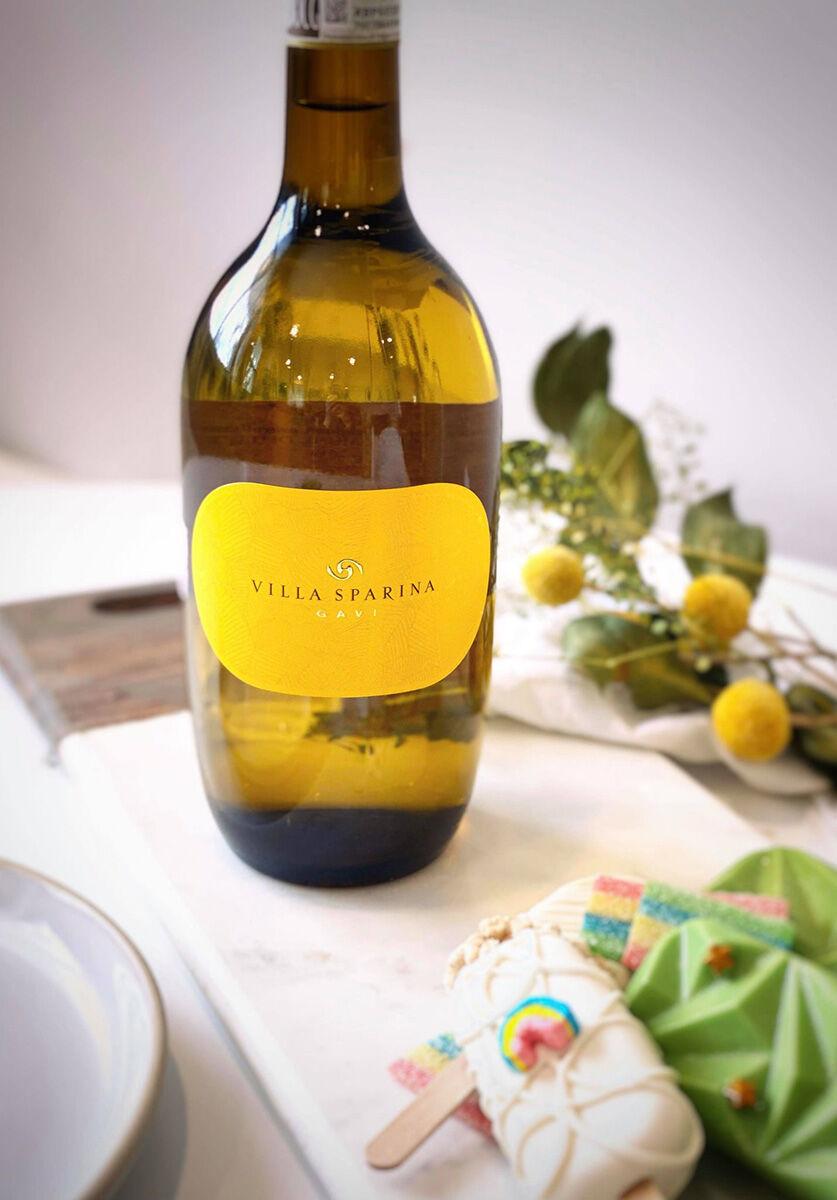 Villa Sparina Gavi del Comune di Gavi, 2019
This wine is 100% Cortese, and its also 100% WOW. Ripe peach, melon, citrus and bursting with floral notes, you'll immediately take another sip to make sure it's that good. It's a little plump on the palate yet with a super bright and refreshing acidity. It has bits of crushed stone on the persistent and delightful finish. Excellent quality for only $20.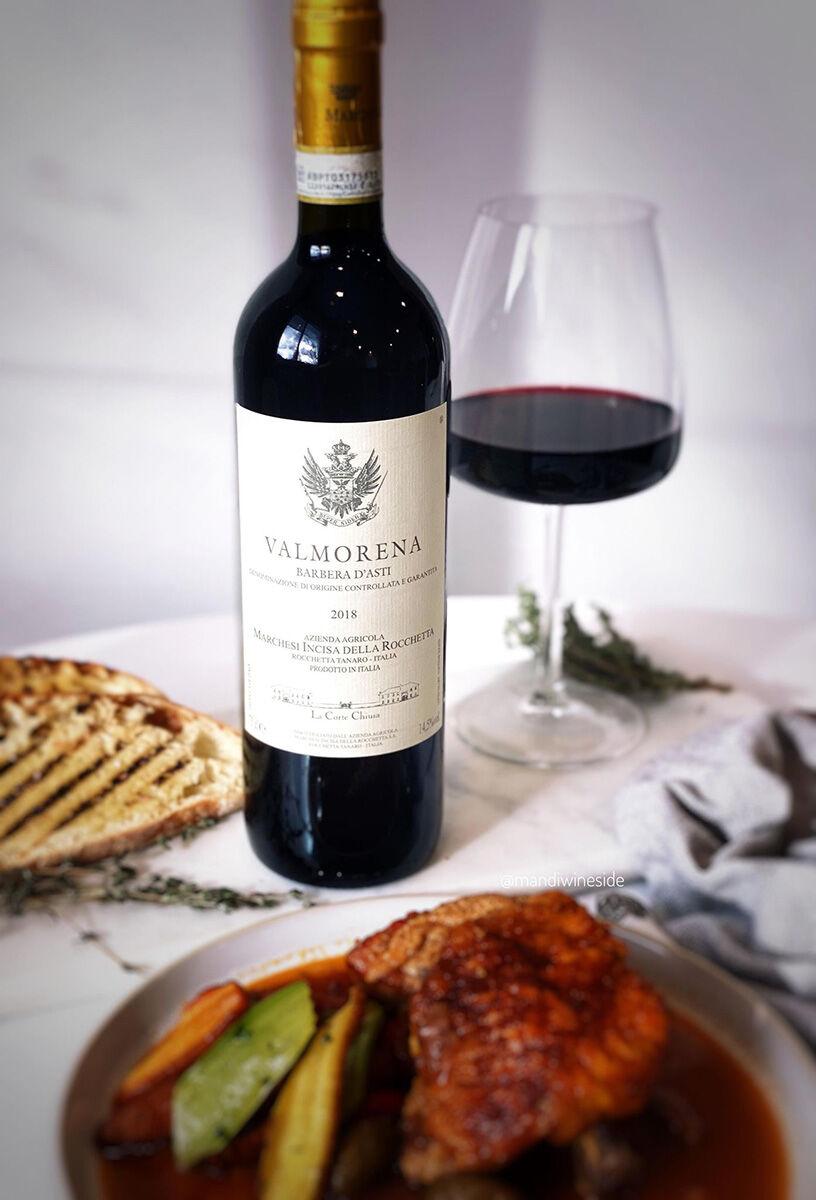 Valmorena Barbera d'Asti, 2018
Juicy red fruit and black fruit here typical of Barbera. Lots of concentrated strawberry and raspberry fruit with hints of blackberry, cloves and nutmeg. It's got light tannin structure and a balanced acidity making it incredibly easy to drink. The persistent and herbaceous finish is appetizing and just the perfect pairing for a chicken cacciatore!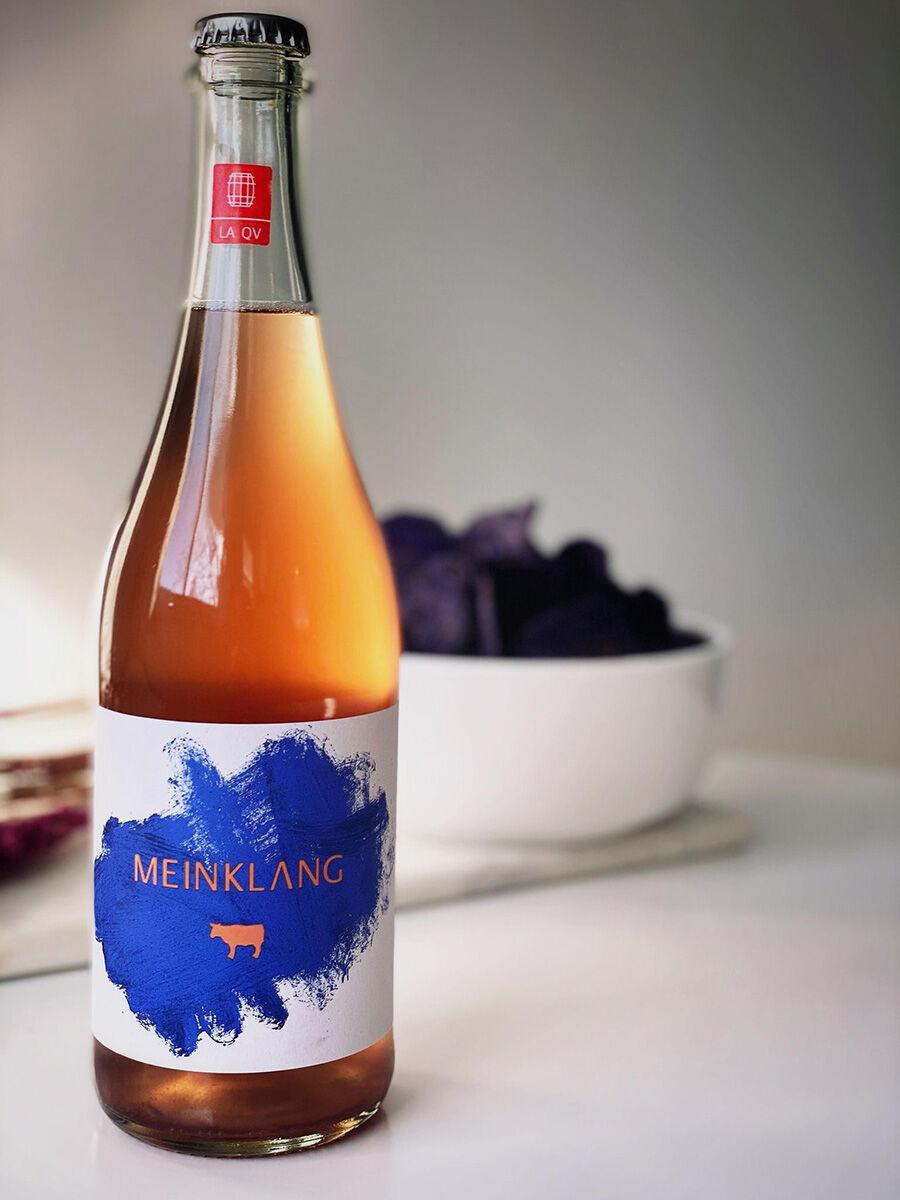 Meinklang Kontakt, 2020
A natural wine with such an attractive colour, it immediately grabs your attention on store shelves, but more importantly the wine is delicious and a great introduction for those of us who are not familiar with natural wine. This wine is unfined, unfiltered (you will see sediment at the bottom of the bottle) and with minimal sulphur added at bottling. There wine was macerated on grape skins giving that wonderful colour. This Austrian wine is a blend of a few different grape varieties like Welschriesling, Pinot Gris and Traminer. It has notes of tangerine, red delicious apples, and peach. The palate is light and the acidity refreshing with an excellent savoury finish.
Mandi Robertson earned her Sommelier Attestation (ASP) from Pearson School of Culinary Arts then worked as a Sommelier in Melbourne, Australia. Upon returning to Canada, she is now completing her WSET Diploma. Besides having extensive experience hosting private tastings, her passion for all aspects of the wine industry is furthermore demonstrated on her website, 'A Walk on the Wine Side'. She is also the wine contributor for CJAD800 'Weekends with Ken', Global News Morning.
Facebook: @mandiwineside
Instagram: @mandiwineside
— Mandi Robertson
— AB