As it stands today, Chile is the 4th largest wine export producing country in the world with Cabernet Sauvignon as its most planted grape variety. It's no wonder that Cab and many other international grapes that thrive here as Chile has excellent conditions for grape growing.
Ideal sunshine hours, a mosaic of different soils, and a climate where warm temperatures are offset by high altitudes and large diurnal range helping retain acidity and freshness in the grapes. They also have a new attitude and ambition which is helping to shift the reputation of making basic wines with lots of extraction to sophisticated examples that are more approachable, drinkable and exceptionally diverse.
While many people still associate Chilean wine with being affordable, cheerful, predictable and safe, it is the fresh outlook and energy from mindful producers that is generating a not so quiet wine revolution, as the quality and diversity of today's Chilean wine scene couldn't be better.
Viña Errazuriz is one such winery that is helping change the lens in which consumers perceive Chilean wine located in the Aconcagua region. They are gaining international recognition of their Max wines which are poised, polished and incredibly refined. Wines that offer a true Chilean identity, solidifying their place amongst the world's best premium and fine wine category.
So what makes the Max wines of Erraruriz so distinct? President Eduardo Chadwick and winemaker Francisco Baettig was on a mission to demonstrate to the wine elite something that they had already knew: the potential of having Chilean wine in the fine wine category. Despite their best efforts it was not so easy to convince other wine critics of this position, so they would have to prove it.
In 2004, a blind tasting was held by Mr. Chadwick in Berlin at the Ritz Carleton where 40 top wine critics were invited to taste and evaluate world class premium wines, not unlike The Paris Tasting in 1976. And not unlike the results of that historic event, the highest scored wine for The Berlin Tasting surprised everyone — perhaps Mr. Chadwick the most as his Viñedo Chadwick 2000, a Cabernet Sauvignon from the Alto Maipo Valley placed first. It was time to show the rest of the world that Chile could indeed produce fine, world class wine.
Fortunately for us, we have many incredible examples of Errazuriz available to us through the SAQ, but I would like to highlight a few of my favorites. These wines are a prime example of wines that have elegance, grace, and that are of excellent quality. Three beautifully crafted and authentic wines that are made with the highest of standards from beautiful Chile.
Please keep a close eye at SAQ outlets and online, as these bottles are expected to arrive between November 26 towards the end of December 2020.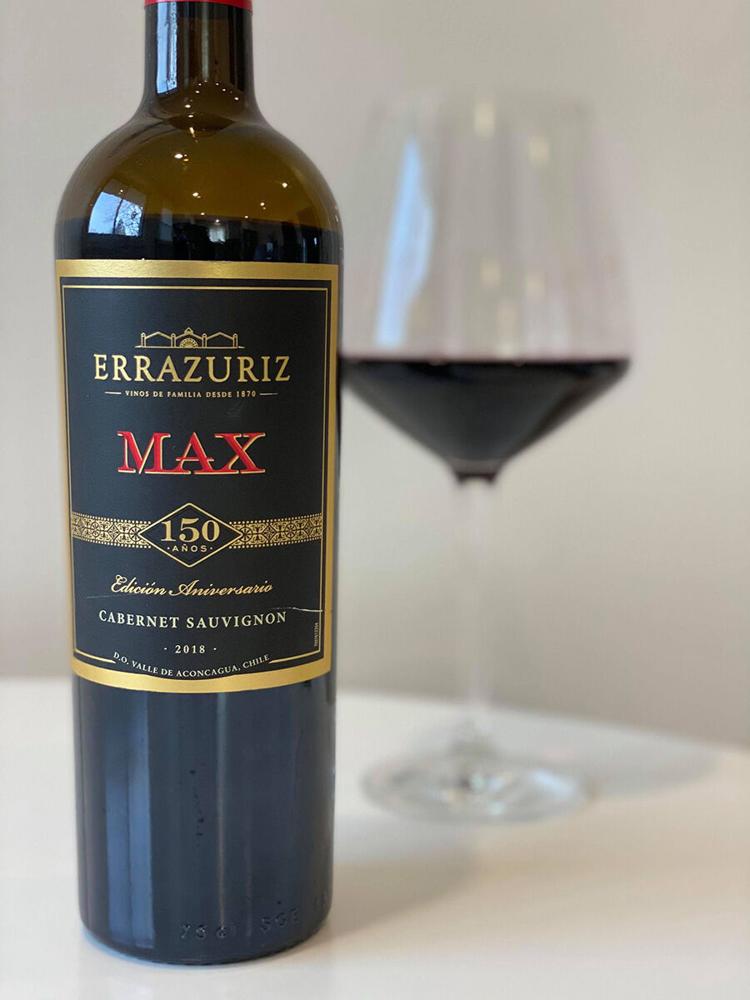 Max Reserva, 2018
Coming from their Max vineyards in the Aconcagua Valley, this wine is 100% Cabernet Sauvignon. Grapes were carefully hand harvested, de-stemmed and fermented in stainless steel, then placed in French oak barrels of which 30% is new. It then underwent malolactic fermentation and aged for 12 months.
The full-bodied wine has loads of ripe blackberries, blackcurrant and cherries underlined with some peppery and floral notes. There is some black olive savouriness, sweet spice and cedar in the mix, that are embraced with soft tannins and a fine acidity. The oak is present yet well integrated and shows its dark chocolate and clove in all its glory on the delicious and persistent finish.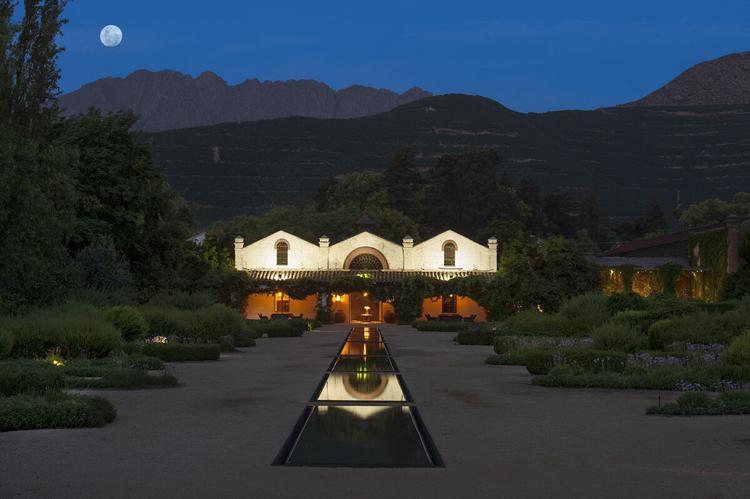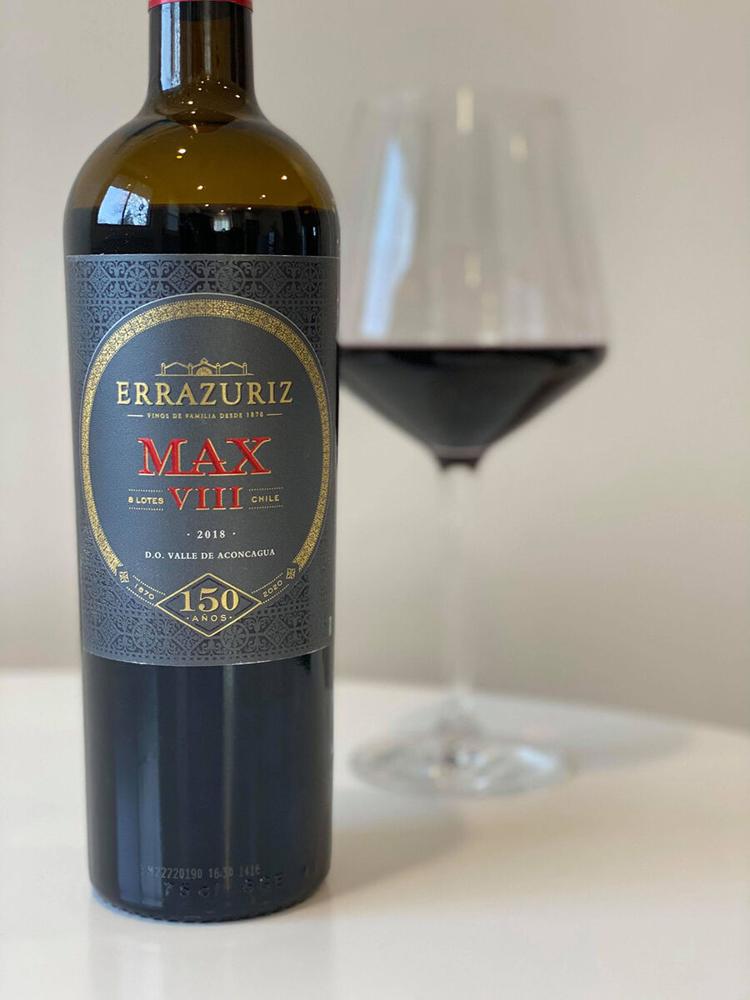 Max VIII Valle de Aconcagua, 2018
This wine has a blend of Syrah, Cabernet Sauvignon and Malbec creating a harmonious and delicious wine that is ready to drink now, or years to come. All grapes were hand harvested, fermented in stainless steel and then aged in French oak barrels. A wine with great character, it offers notes of concentrated and spicy black fruit flavours, fig, and hints of chacuterie. It has polished tannins, a delicious balanced acidity and a delicate oak influence adding complexity and depth on the palate. Dark fruit, cigar notes and a touch of sweet spice linger on the finish. Such a lovely wine.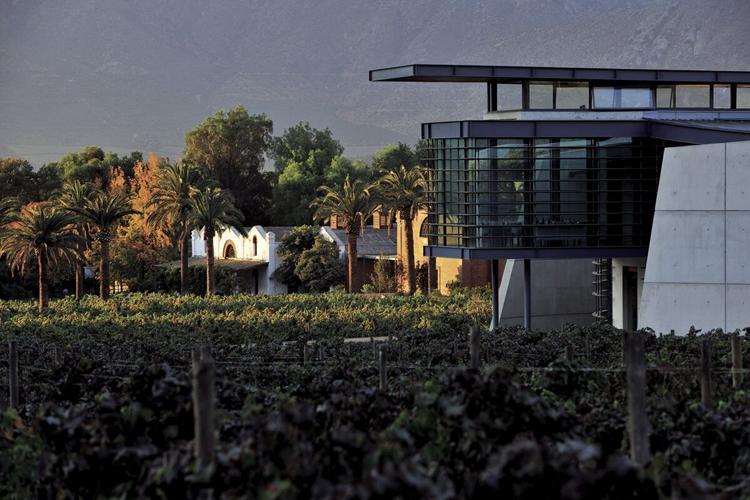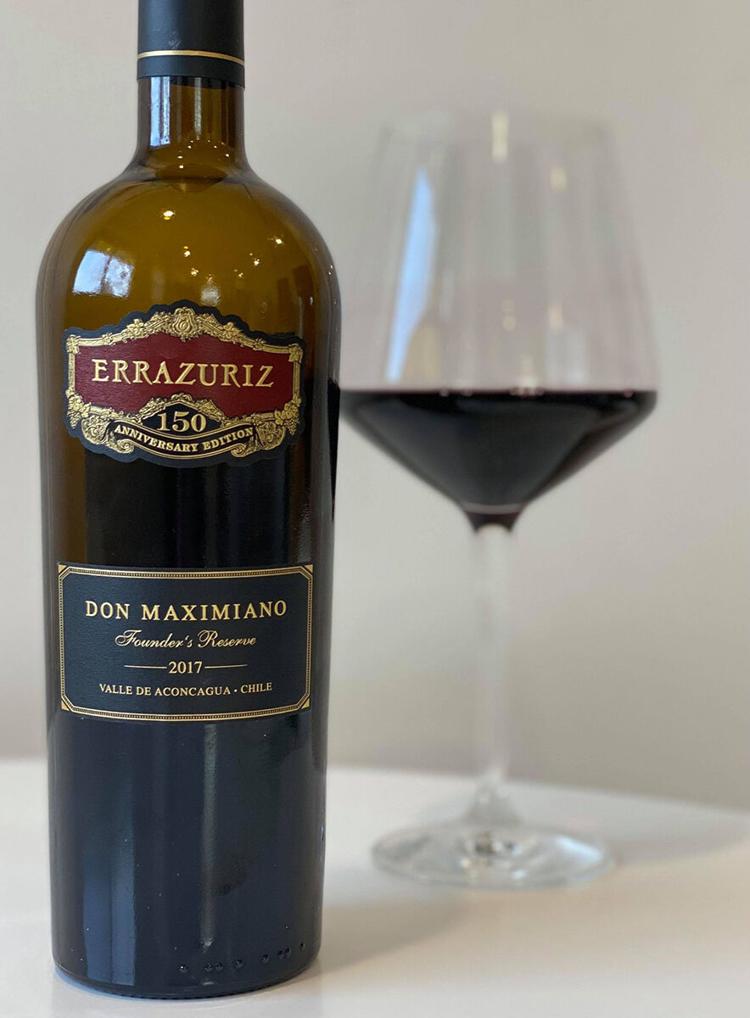 Don Maximiano, 2017
The grapes for this wine were hand-picked and carefully inspected before being fermented in small stainless steel tanks. The wine was then aged in French oak barrels (72% new) for 22 months. To best express the terroir of the Aconcagua Valley, and to increase the wine's complexity, small amounts of Carménère, Petit Verdot, Malbec and Cabernet Franc were added to the final blend.
This is a beautiful wine with so much poise and elegance. The luscious black fruit flavours and soft spice glide over the palate like silk. Blackberries, black cherries, cassis, and graphite tones reveal themselves one by one, are held together by a refreshing acidity and fine-tuned tannins. It has quite a bit of depth, freshness and structure which will only get better with time. The long and layered finish focuses on dark chocolate, cloves and a hint of minerality.
Mandi Robertson earned her Sommelier Attestation (ASP) from Pearson School of Culinary Arts then worked as a Sommelier in Melbourne, Australia. Upon returning to Canada, she is now completing her WSET Diploma. Besides having extensive experience hosting private tastings, her passion for all aspects of the wine industry is furthermore demonstrated on her website, 'A Walk on the Wine Side'. She is also the wine contributor for CJAD800 'Weekends with Ken', Global News Morning.
Facebook: @mandiwineside
Instagram: @mandiwineside
— Mandi Robertson
— AB