It can be a bit daunting walking into the SAQ to find affordable wines that offer great quality for a small price. Given the times, it's not a bad idea to stick to a small budget when it comes to buying wine, but this doesn't mean you should cut on quality or flavour. Luckily I have done all the hard work for you, and have recently tasted through a number of different wines all under the $20 price point. I'm happy to say that there are some inexpensive hidden gems out there that are full of character and distinctiveness that you won't have to feel bad about stocking up on. Here are my top 5 wines pics from the SAQ, all under $20.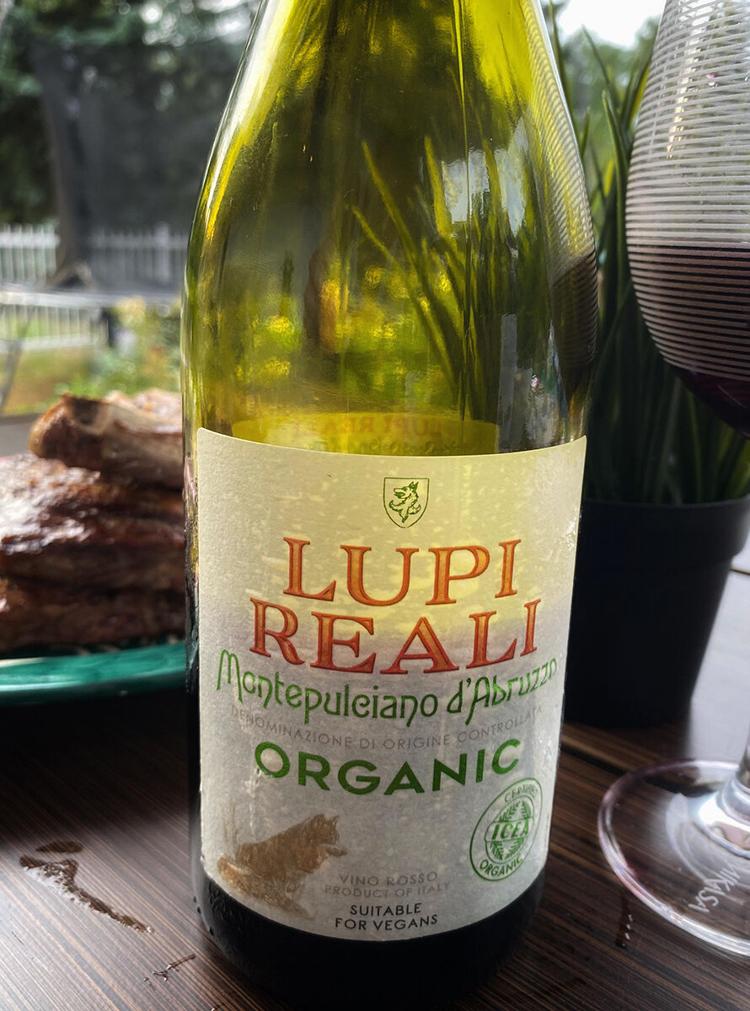 1. Lupi Reali Montepulciano D'Abruzzo
The wine is named after the organic vineyards located inside the national park of Abruzzio Lupi Reali (The Royal Wolves) which is a nature preserve dedicated to the repopulation of the previously endangered Apennine wolf. This is a fantastic, organic wine that has a lot to offer for such a small price. The wine has layers of blackberry, black currant, blueberries, earth, and some sweet spice with an excellent, added dimension of finely grained tannins. The wine has plenty of refreshing acidity against the ripe fruit, making it incredibly balanced and uncomplicated to drink. It's a fruit forward wine that is dangerously drinkable. As a bonus, this wine is also vegan friendly!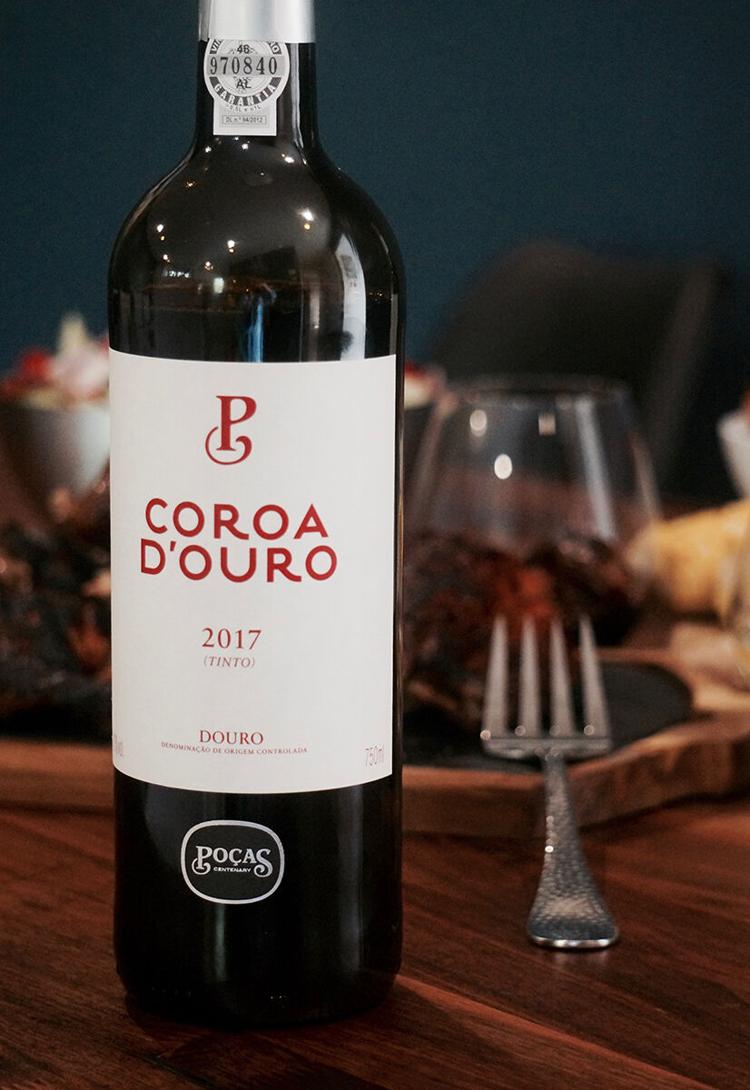 2. Poças Coroa d'Ouro
This wine is so generous in flavour, and so low on price, you will come back to this wine time and time again. Poças is a family run winery and has been making wine in the Douro or Portugal for over 100 years. The wine has intense blackberry, black cherry fruit with bits of sweet spice and violet. This wine has a nice layer of medium grained tannins with an excellent freshness to make for easy and pleasurable drinking. The finish is all on fresh, red fruit flavours that has great intensity and softness. One of the best valued reds at the SAQ.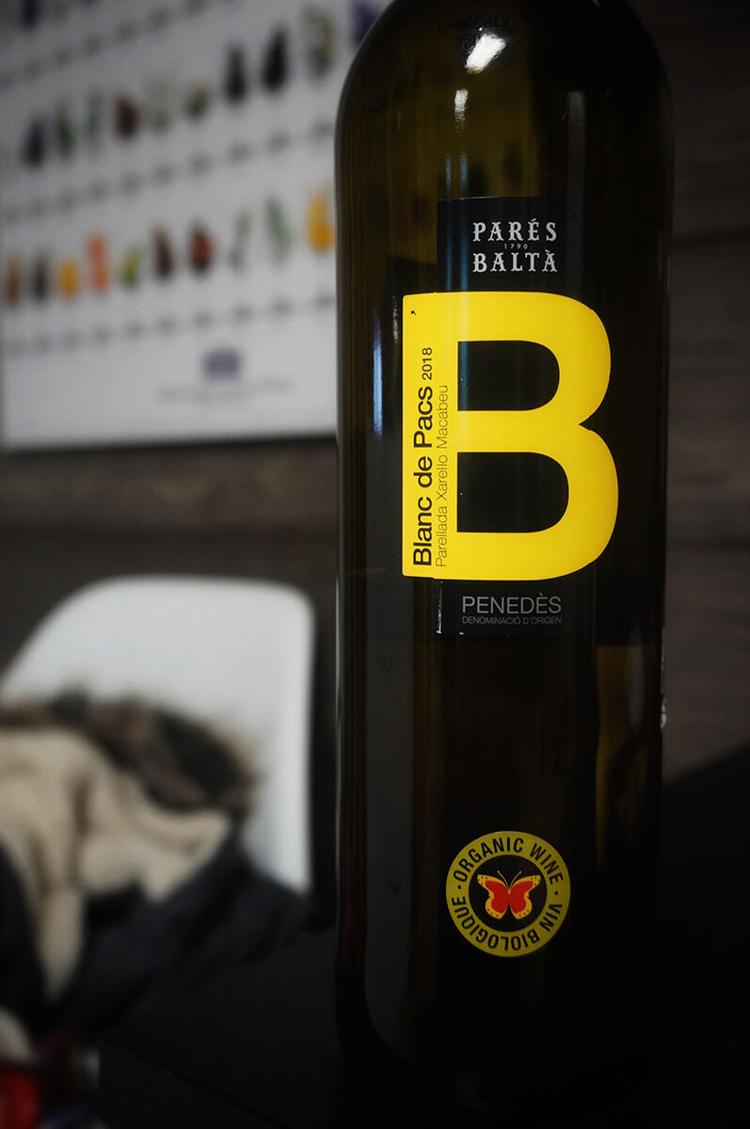 3. Parés Baltà Blanc de Pacs Penedès, 2019
Parés Balta is an organic and biodynamic winery in the Penedès region, a short 30-minute ride from Barcelona, Spain. One of my most favorite wineries from the region, the beautiful estate has been making wine since 1790. Blanc de Pacs is just one example of the clean and mineral driven wines they produce. The Blanc de Pacs is a blend of three traditional cava grapes, Parellada, Macabeo, and Xarel-lo. It has clean, bright, and concentrated citrus fruit with an incredible acidity, steely minerality and a great intensity of fruit. The wine remains a little plump on the palate, creating a smooth and delicate texture to balance that wonderfully high acidity. Crisp lemon, lime, and concentrated pear notes with a touch of floral nuances. The wine finishes nicely with hints of chalkiness and salinity.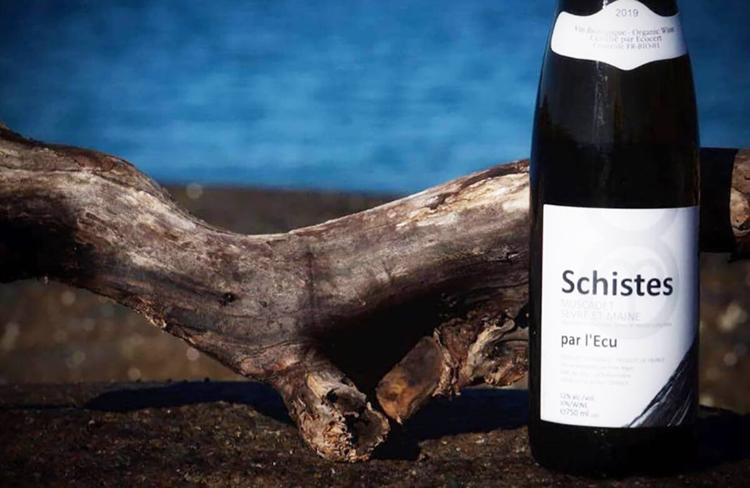 4. Domaine de l'Écu Muscadet-Sèvre et Maine Schistes, 2019
Domaine de L'Ecu is a biodynamic run winery in the Loire France, and have a reputation for being one of the top producers of Muscadet wines. They keep yields low so the wines have incredible intensity and elegance. This wine was made with indigenous yeasts, aged in amphora on its lees, with only the smallest amount of added sulphur at bottling.
The wine has generous notes of citrus, peach, and Gala apples with incredible floral expressions. There is a beautiful element of freshly bread smothered in almond paste and a good hit sea salt for an added dimension of flavor. The wine is full bodied and smooth yet very refreshing having a lip smacking acidity. Complex, elegant and pure – this is definitely the best expression of Muscadet I've ever had the pleasure of tasting.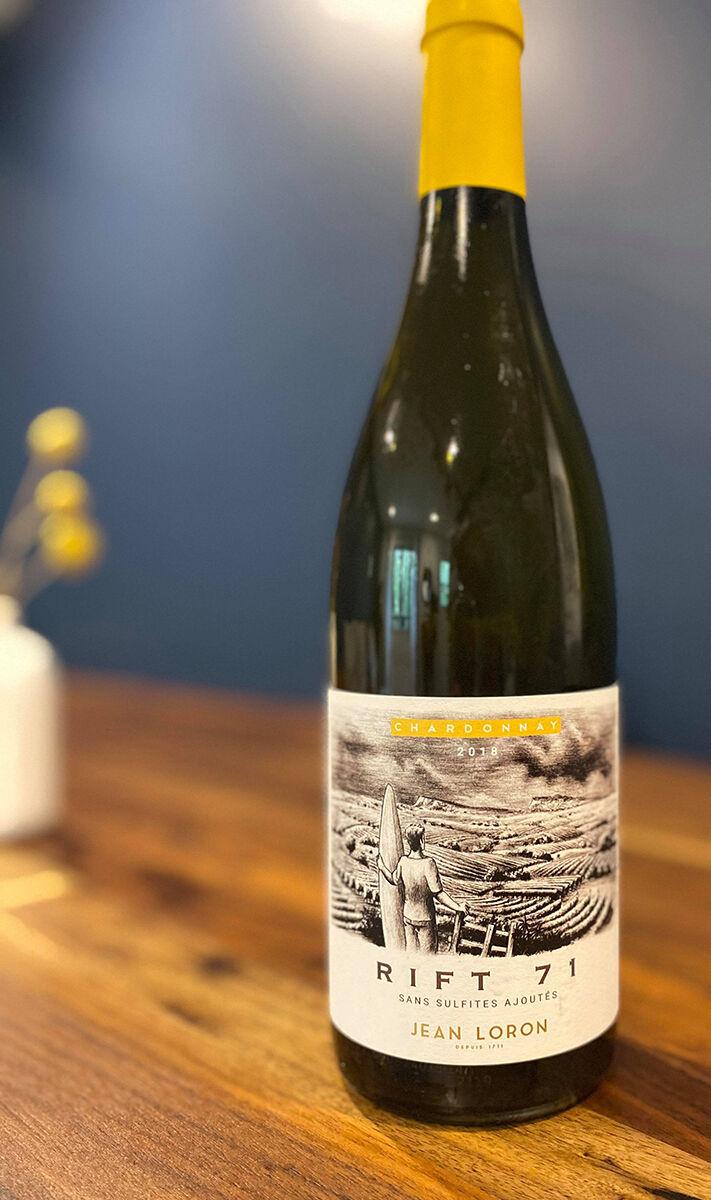 5. Jean Loron Mâcon-Villages Rift 71, 2018
One sip of this Chardonnay and it will win you over instantly. If you are lover of Californian Chardonnay, but would like to explore a slightly different expression of this grape, this wine is for you. Coming from the Mâconnais hills of Burgundy, the grapes were matured in stainless steel tanks with its fine lees, and there was no added sulphur on the grapes or at bottling.
This wine offers so much softness and elegance, where each flavour reveal themselves one by one: red delicious apple, citrus, white flowers, and buttered croissants. The medium bodied palate has a nice intensity of fruit with a bright acidity keeping the wine balanced and structured. Very pleasant finish – pristine and cutting right through to citrus with a slight saline kick.
Mandi Robertson earned her Sommelier Attestation (ASP) from Pearson School of Culinary Arts then worked as a Sommelier in Melbourne, Australia. Upon returning to Canada, she is now completing her WSET Diploma. Besides having extensive experience hosting private tastings, her passion for all aspects of the wine industry is furthermore demonstrated on her website, 'A Walk on the Wine Side'. She is also the wine contributor for CJAD800 'Weekends with Ken', Global News Morning.
Facebook: @mandiwineside
Instagram: @mandiwineside
— Mandi Robertson
— AB