I love ringing in the new year! I love the opportunity of a fresh start and setting the year with positive intentions. With most of us tend to overindulge (me) during the holidays, so this month is famous for getting back on track with our diet, and for many that includes participating in 'Dry January' (not me).
While I think that's a fine idea, I decided that this month I would instead drink less, but better and try a few new wines that I'm not entirely familiar with. They also have the bonus of being made in either an organic, natural or sustainable way. Although there are always exceptions, these wines tend to be better not our only for our health considering they have less additives and sulphur, but also have a less harmful impact on the environment.
The wines listed below all come from solid producers that are known to craft beautiful wines. They are affordable, delicious, and can be perfectly suited for those who are looking to follow a healthy-ish lifestyle this new year.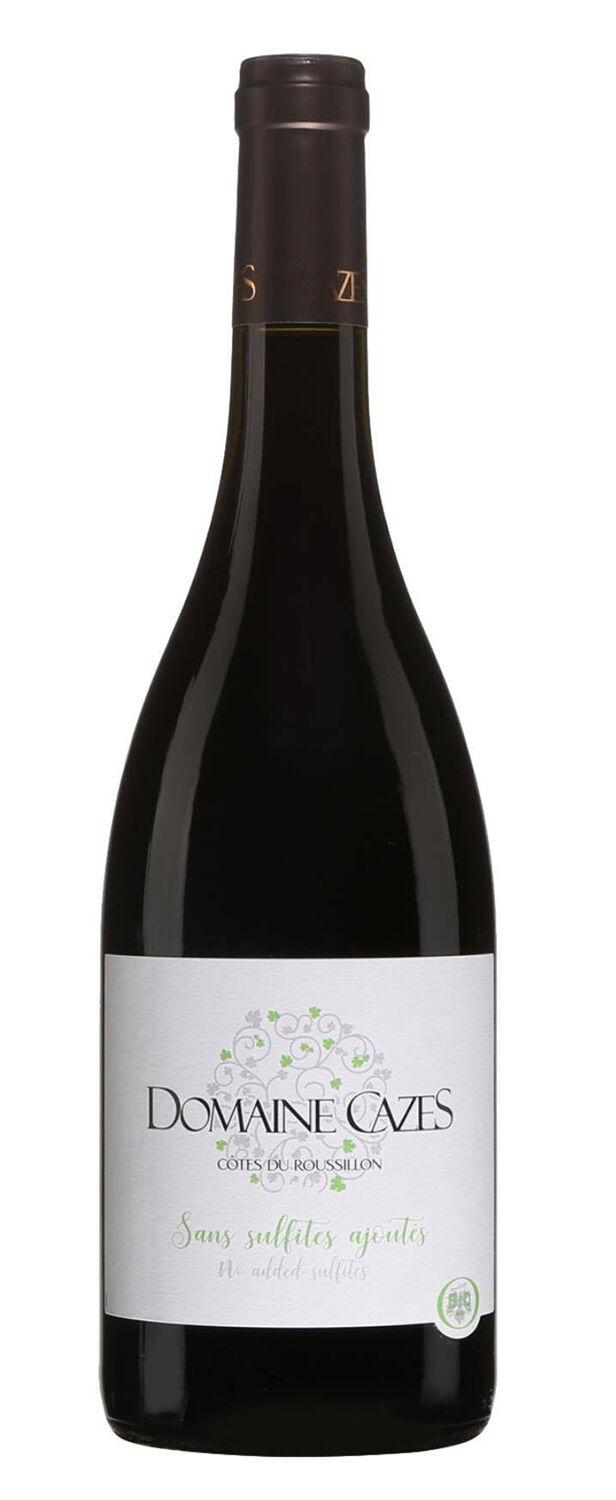 Domaine Cazes Côtes du Rousillion, 2019
This organic wine is a blend of Grenache and Syrah in equal parts and is bursting with blackberry, black cherry and plum fruit. This medium bodied wine has a nice grip of tannin and a bright acidity. A juicy and concentrated red that finished on sweet spice and cassis.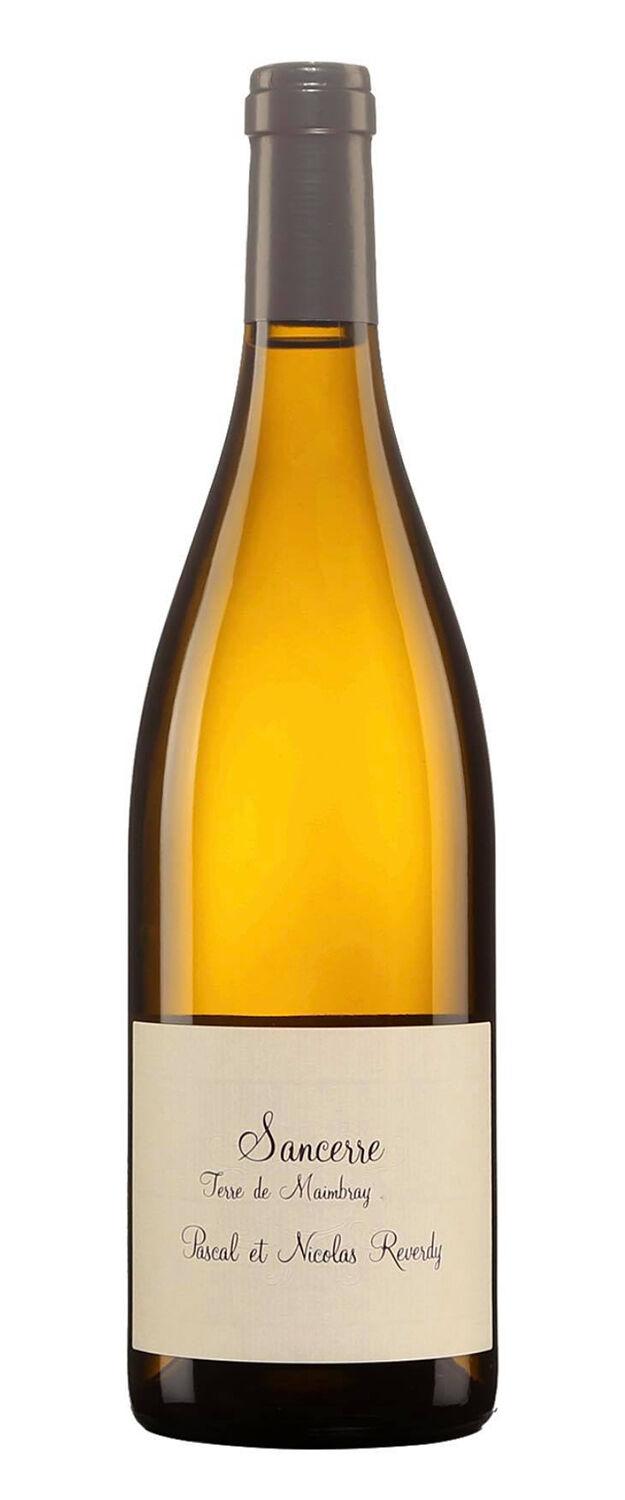 Pascal et Nicolas Reverdy Sancerre, 2019
Since 1985 the Reverdy family has been making wine using organic and sustainable principals, and this beautiful Sauvignon Blanc is as clean as a whistle. Lemon-lime, passionfruit and white currant reveal themselves one by one, with a very bright acidity. The wine is incredibly structured with a delicious saline and chalky finish; such a pretty wine.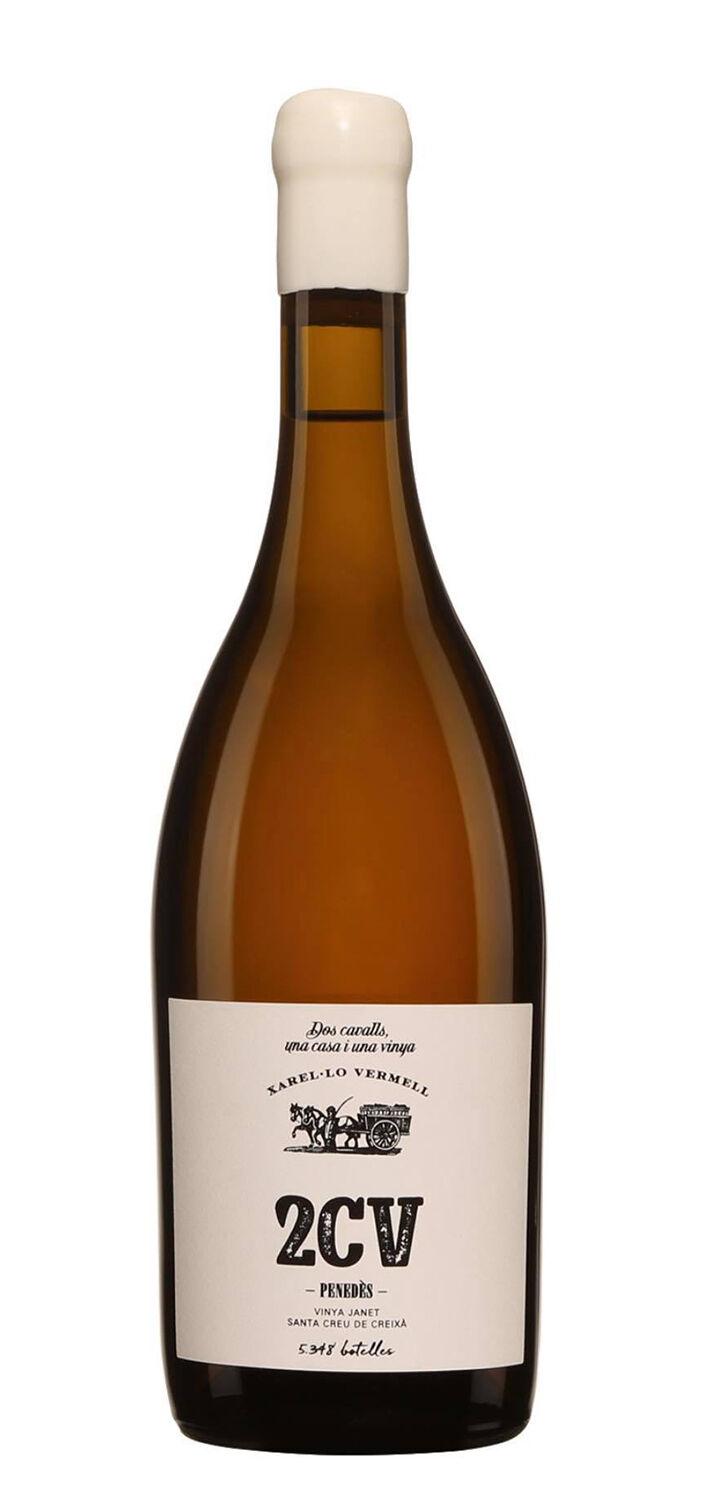 Sumarroca 2CV Penedès, 2019
This wine is made with 100% Xarel-lo Vermell – a red grape variety grown in the Penedès region of Spain. The wine was fermented with the grape skins for about ten days – giving it a stunning orangie-peach colour and these delicious notes of baked apple, apricot, and citrus. The palate is quite soft and round while maintaining an excellent freshness and concentration of fruit. The finish is long, with an appealing saline bite. This wine is all about rustic elegance and incredibly priced given the quality.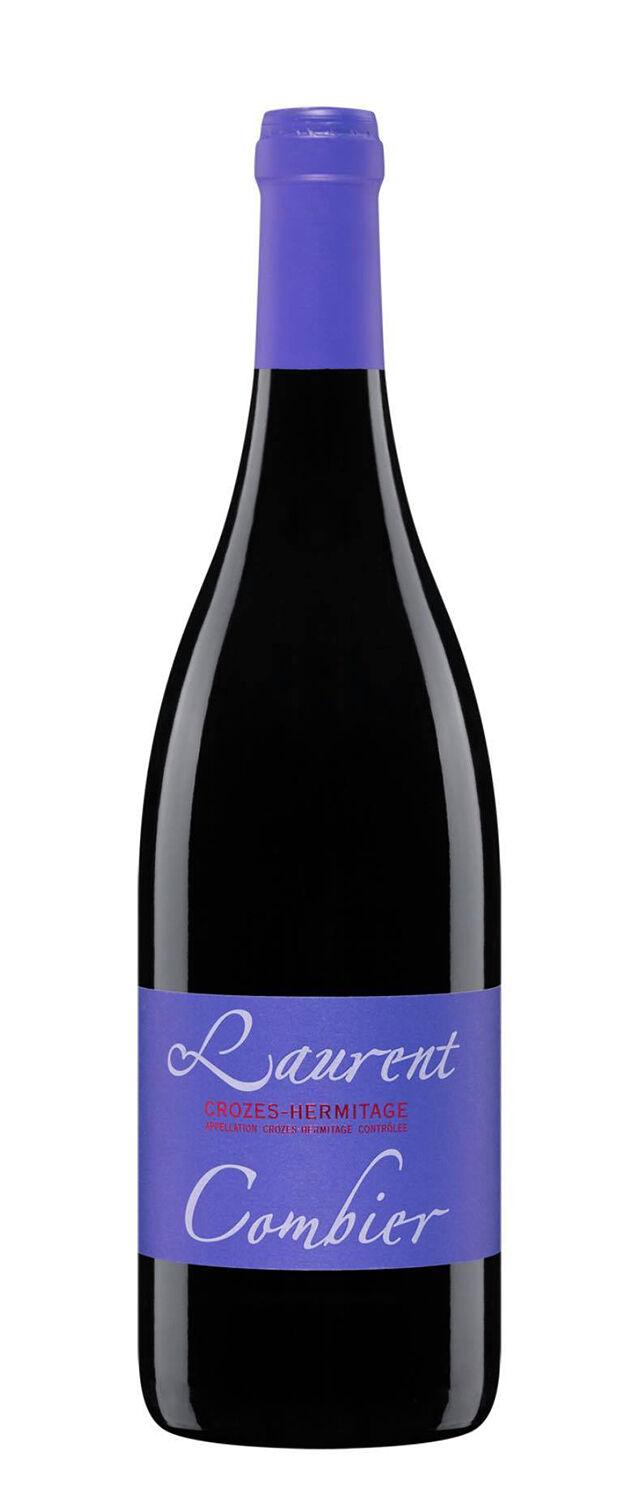 Domaine Combier Crozes-Hermitage Cuvée Laurent Combier, 2019
This wine is made with 100% Syrah and has notes of ripe blackberry, black cherry, and black currant fruit – lots of bramble with beautiful undertones of balsamic and violet. The wine is framed by an excellent acidity and elegant tannins leaving a full finish of spicy black fruit and bits of licorice. You could drink this now or wait for another 4-6 years.
Mandi Robertson earned her Sommelier Attestation (ASP) from Pearson School of Culinary Arts then worked as a Sommelier in Melbourne, Australia. Upon returning to Canada, she is now completing her WSET Diploma. Besides having extensive experience hosting private tastings, her passion for all aspects of the wine industry is furthermore demonstrated on her website, 'A Walk on the Wine Side'. She is also the wine contributor for CJAD800 'Weekends with Ken', Global News Morning.
Facebook: @mandiwineside
Instagram: @mandiwineside
— Mandi Robertson
— AB