"The limits of my language mean the limits of my world." Austrian-British philosopher Ludwig Wittgenstein (1889-1951) wrote these words exactly 100 years ago in his pivotal work Tractatus Logico Philosophicus, published in 1921. Wittgenstein worked primarily in logic, the philosophy of mathematics, and the philosophy of language and his quote is a particular favourite of Montreal author, educator, and professional translator, Sarah Brunel, who is set to release her latest self-published, French language children's book, BONJOUR-HI: Un petit récit sur le bilinguisme.
In Brunel's book, written and illustrated for children aged 3 and up, we meet Loulou the Superlinguist, who may look like an ordinary little girl, but in fact has a very special superpower — bilingualism. Thanks to this power, she is able to enjoy many benefits, including making more friends and being more open to diversity. The young readers then follow Loulou's adventure and find out more about the benefits of learning a second language.
Brunel, who taught for the English Montreal School Board (EMSB) at the elementary and high school level, said she has been wanting to write a children's book on bilingualism for a long time because languages have always played an important role in her life.
"While I was working as a French teacher in French immersion schools, and even with my own children, I was often asked, 'Why do I have to know how to say this in French?' Those of us who want to raise bilingual children often push for children to learn both languages but we never fully explain to them why it's important," said the 37-year-old mother of two young children, adding that the best time to learn a second or third language is the earlier the better. "All infants have this incredible ability to learn multiple languages. Their brain is programmed in a way that enables them to hear and pronounce sounds from all kinds of languages and it stores all the sounds that it hears. As months go by, babies will try to imitate the sounds. Unfortunately, as time goes by, children gradually lose this ability."
So children brought up in a unilingual environment eventually become more sensitive to their native language and less so towards other languages. This makes the learning, as they grow older, a tad more arduous.
"When we are young, learning a language is usually done implicitly and in a naturally engaging and playful manner through games, reading, and activity," Brunel explained. "Now the older we get, we have more responsibilities and more distractions and learning a language is usually done explicitly, which can be viewed as harder or as something that we have to do."
Brunel, who is now pursuing her master's degree in Language didactics at L'Université du Québec à Montréal (UQAM), was raised bilingual in a polyglottic household. Her father, born in France, spoke three languages while her mother, born in India, spoke six. Both were first-generation immigrants to Canada who met in Montreal during Expo 67.
"They came from other countries and were already very open to the world," said Brunel. "They had travelled and had lived in other places. So for me, being exposed to different cultures and different languages was the norm."
At home, while her parents switched seamlessly between English and French between each other, Brunel says her father spoke to her in French while her mother spoke to her in English. "So I'm a product of what we call simultaneous early bilingualism because since birth I was exposed to both."
On a global level, being able to converse in more than one language would seem to be a no brainer.
"The five top languages that are spoken in the world are English, Mandarin Chinese, Hindi, Spanish, and French," said Brunel. "Now as the world becomes more interconnected … the more languages we speak the more we will be able to communicate with others and move forward as humans."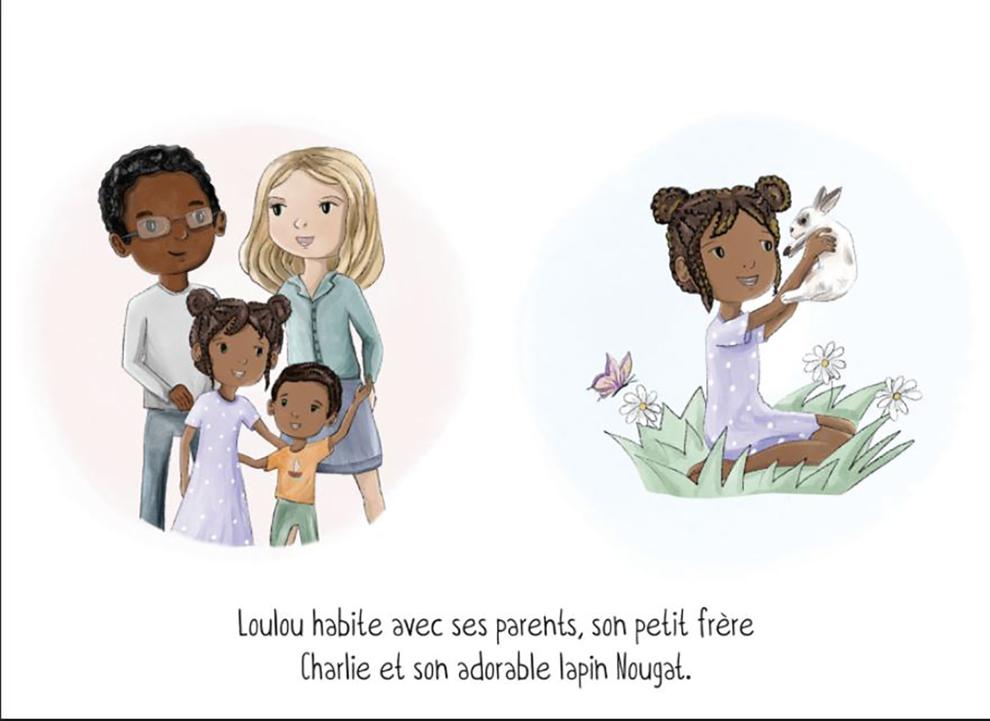 On a level specific to Quebec, Brunel is well aware of the touchiness of the subject but argues that bilingualism benefits those entering the province as well as those who already live here.
"If I am coming from another province or another country, it's in my best interest to learn French so I can integrate into Quebec society," said Brunel. "But the same goes for the people of Quebec. If they want to be recognized on the world stage I think it would be in their best interest to learn other languages as well. The problem in Quebec is that bilingualism is viewed as a mechanism that dilutes and seems to threaten the French language and the people who speak French. However, I think bilingualism should be viewed as an enhancement and an advantage as opposed to a threat."
As a side note, Brunel — who studied in French until the end of high school then chose English, attending Marianapolis College and then Concordia University — laments the Quebec government's proposed Bill 96, which, would limit the choice that she enjoyed. "At the end of high school, you finally have the freedom to choose what and where you want to study and that bill would have taken away that liberty from me."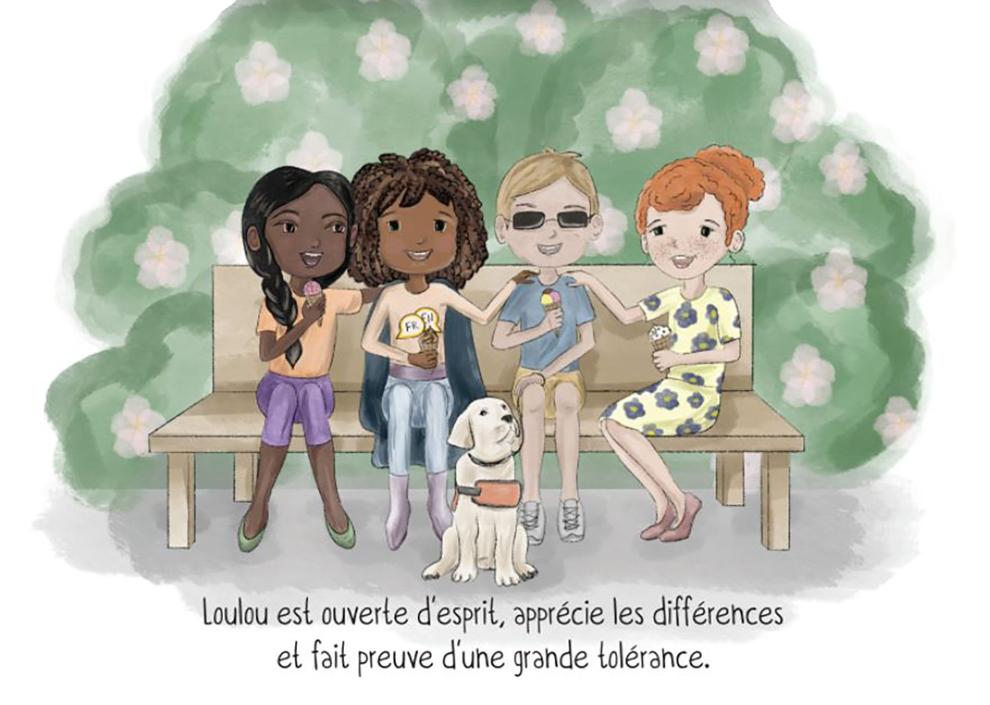 As for the minor brouhaha caused when Quebec Immigration Minister Simon Jolin-Barrette floated the idea of introducing legislation that would force businesses to greet customers in French only, instead of with the "Bonjour-Hi" used in many Montreal stores — and in the title of her book — Brunel stated the obvious.
"When you greet someone with a 'Bonjour-Hi', for example, you are communicating to them that you are willing to have an interaction with them regardless of language and that you are willing to serve them," she explained, adding, "And as a customer who goes into a business, when I am greeted with a 'Bonjour-Hi' I feel welcome. I feel like I have the choice to communicate and I feel like they deserve my business."
For more information, visit www.montoutpremierconjugueur.com