For the eighth consecutive year, Captain Robert Piché will serve as the honorary president of the annual campaign for Oeuvre Soupe Maison (Lachine). Piché — the Quebec airline pilot who, in 2001, famously glided his Air Transat Airbus A330 to a safe landing in the Azores after it lost all power due to fuel exhaustion — has long maintained a special affection for this non-profit, charitable organization.
Founded in 1985, Oeuvre Soupe Maison (Lachine) provides complete hot meals three times a week to more than 85 people a day. Approximately 14,000 meals were served this year and over 1,080 bags of food were distributed to help the most disadvantaged in the community.
Like all community organizations, the past year has been a trying one and they have encountered difficult times. COVID-19 forced Oeuvre Soupe Maison to reorganize the meal service. And every Thursday since March, they have prepared and delivered 4 to 5 fully cooked meals to recipient's doors. All the volunteers get no salary for their work and all donations are applied to the well being of the community they serve.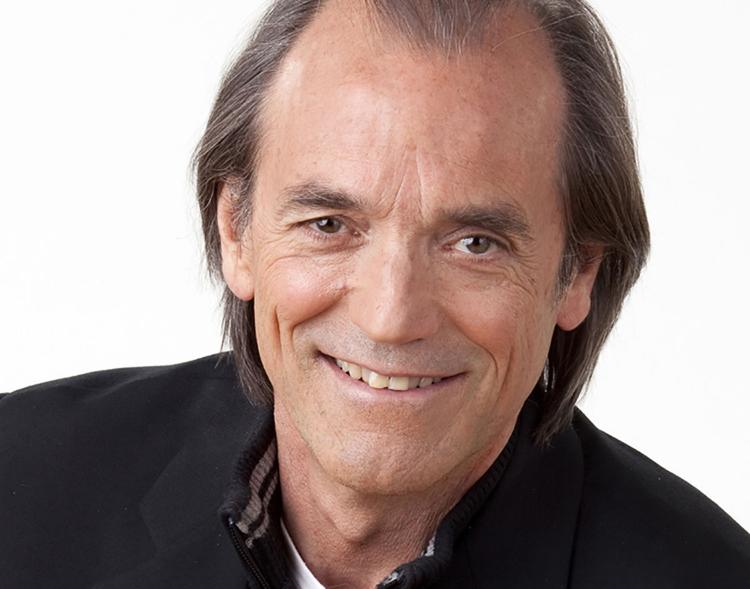 "No one is safe from having a difficult time and needing a place like this," stated Piché. "As honorary president, this volunteer work brings me a lot and since I have received a lot, it is important for me to be able to give to the next one and to get personal satisfaction from it. It is the sum of small gestures/actions that eventually produces changes in our surroundings. Yes, we can make a difference."
To lend support, send a donation in the name of L'Oeuvre Soupe Maison (Lachine) to 1170 Notre-Dame, Lachine, Québec, H8S 2C4. A tax receipt will be issued. For more information call 514-469-9954.
— Oeuvre Soupe Maison
— A. Bonaparte