This year the situation of West Island seniors living in isolation has been made worse by the ongoing pandemic.
"The week before Christmas volunteers came to our rescue and delivered holiday goodie bags to Volunteer West Island's CONTACT clients," stated Volunteer West Island (VWI) Outreach Coordinator Shelley Hayden. "Nora Aguirre; Nathalie Cyrenne; Emma Davids and her grandmother, Diane; Claudia Gureieb and her son, Richard Badir; Mary Fong, and Françoise Mauffette were an important part of a very special project to spread some joy. Thank you to these volunteers and the entire group that delivered these goodie bags."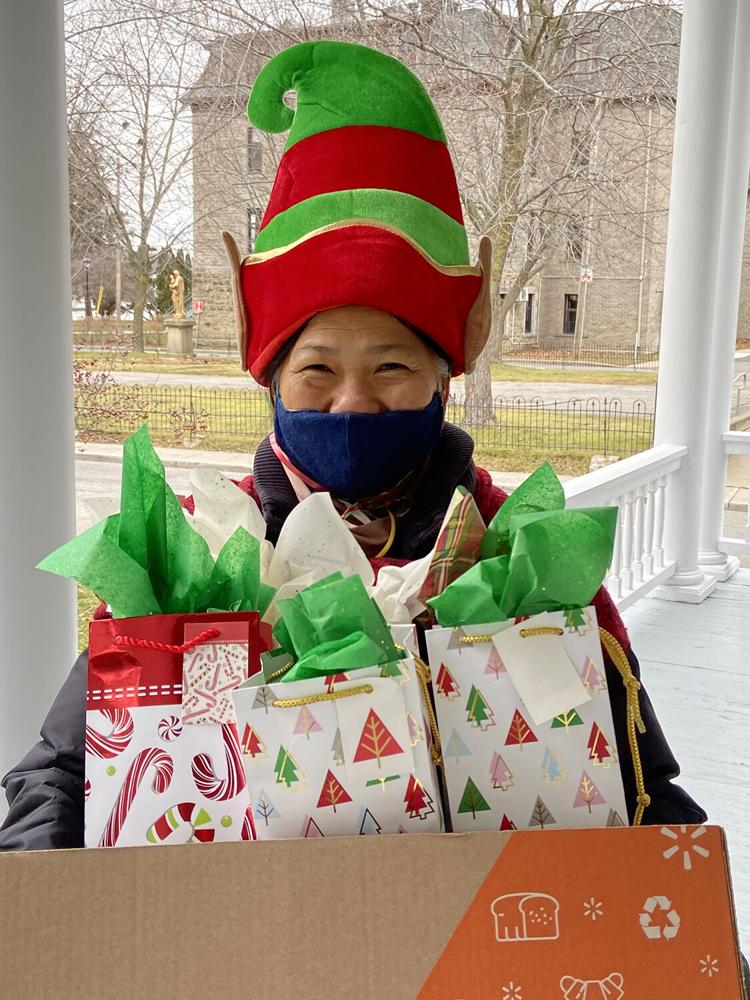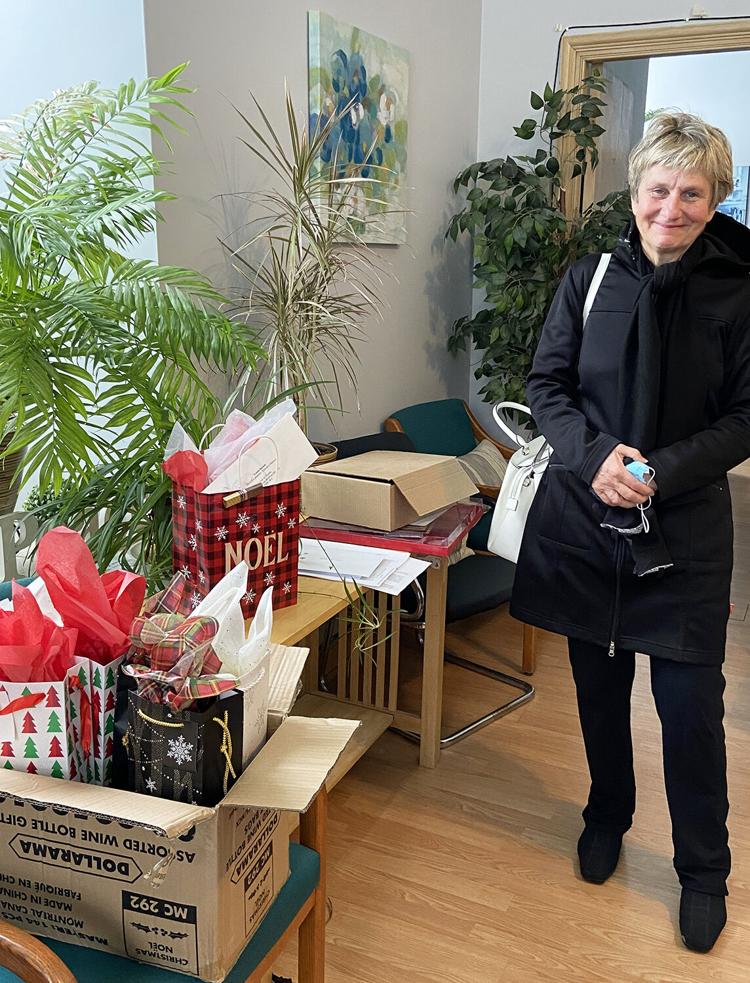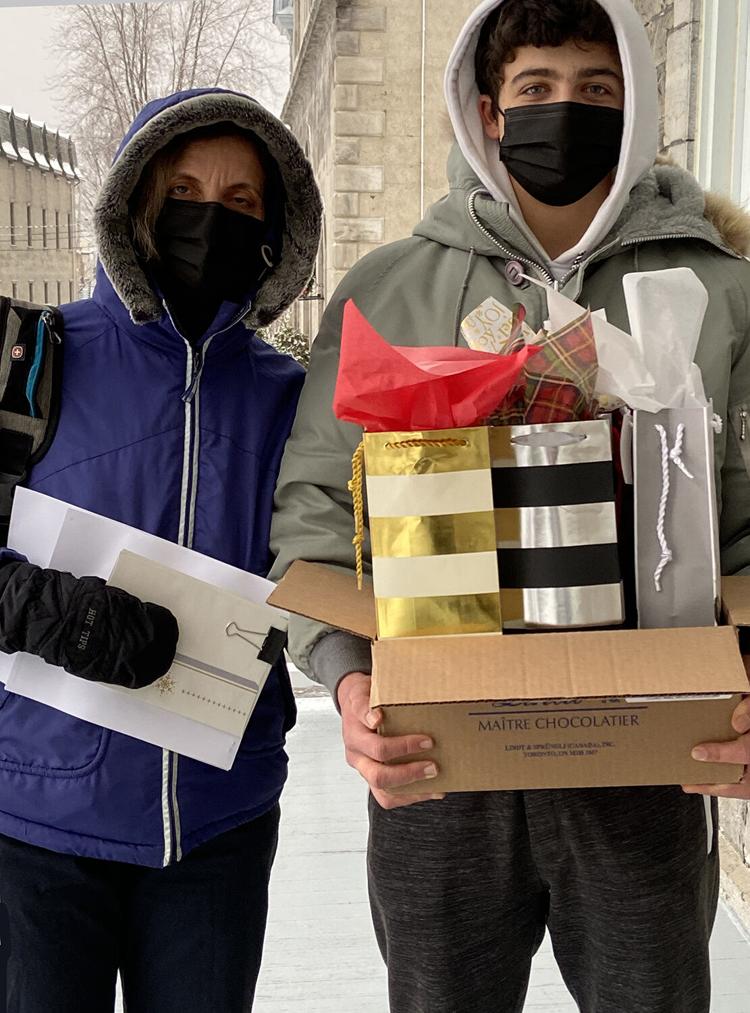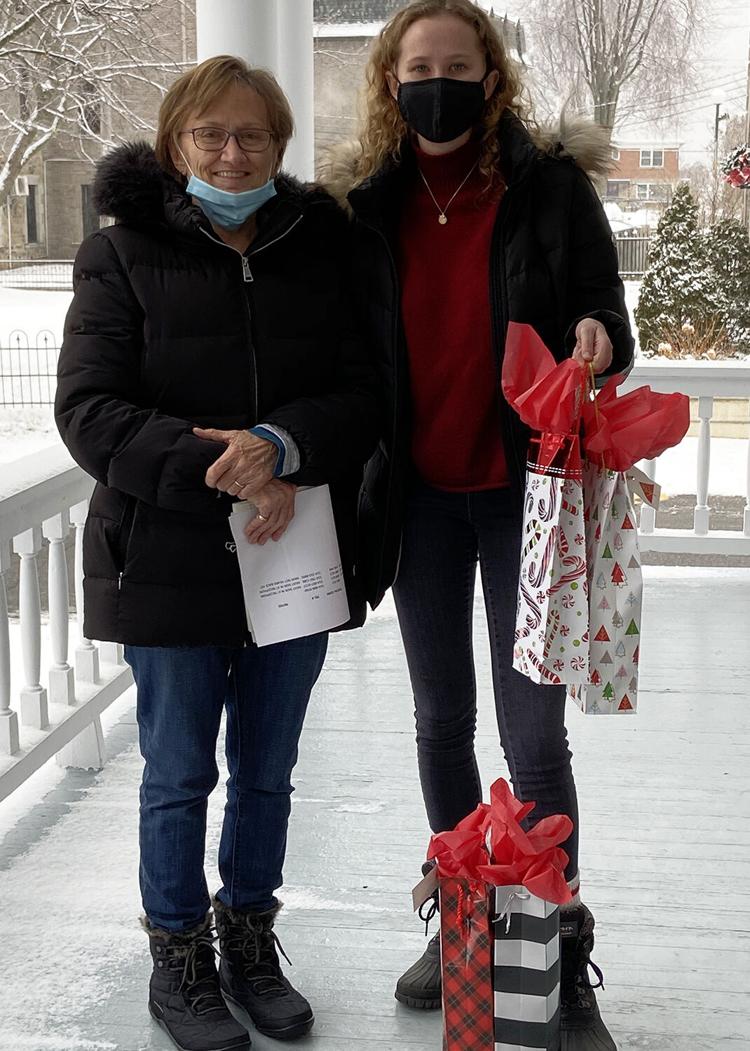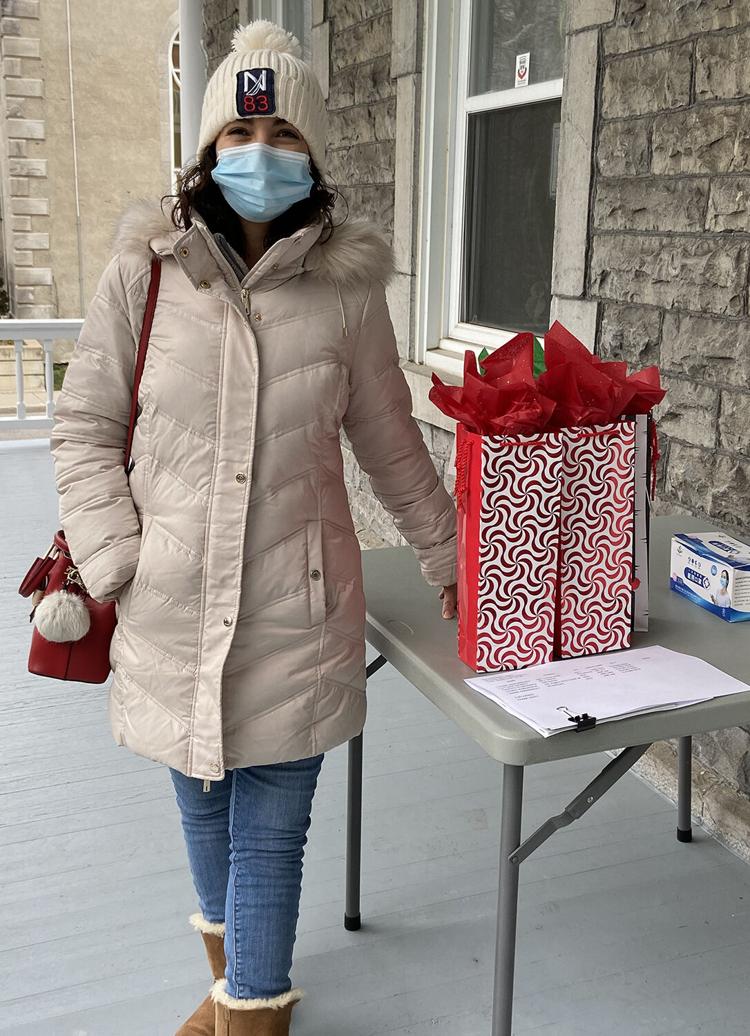 All West Island Meals on Wheels (MOW) clients received goodie bags delivered by MOW volunteers, bringing some holiday cheer and joy into the lives of the many recipients. Over three hundred bags were delivered in all. Contact clients were gifted with handmade masks crafted by VWI Young at Heart member, Shirley Straughton; MOW clients received a variety of store-bought Christmas-themed masks; all were given tea and chocolates, as well as soap products donated by Avon Canada.
"I was touched by the many thank-you phone calls I received, people in tears, saying thanks. So, so touching, especially with the year we've all had," added Hayden.
— Volunteer West Island
— AB