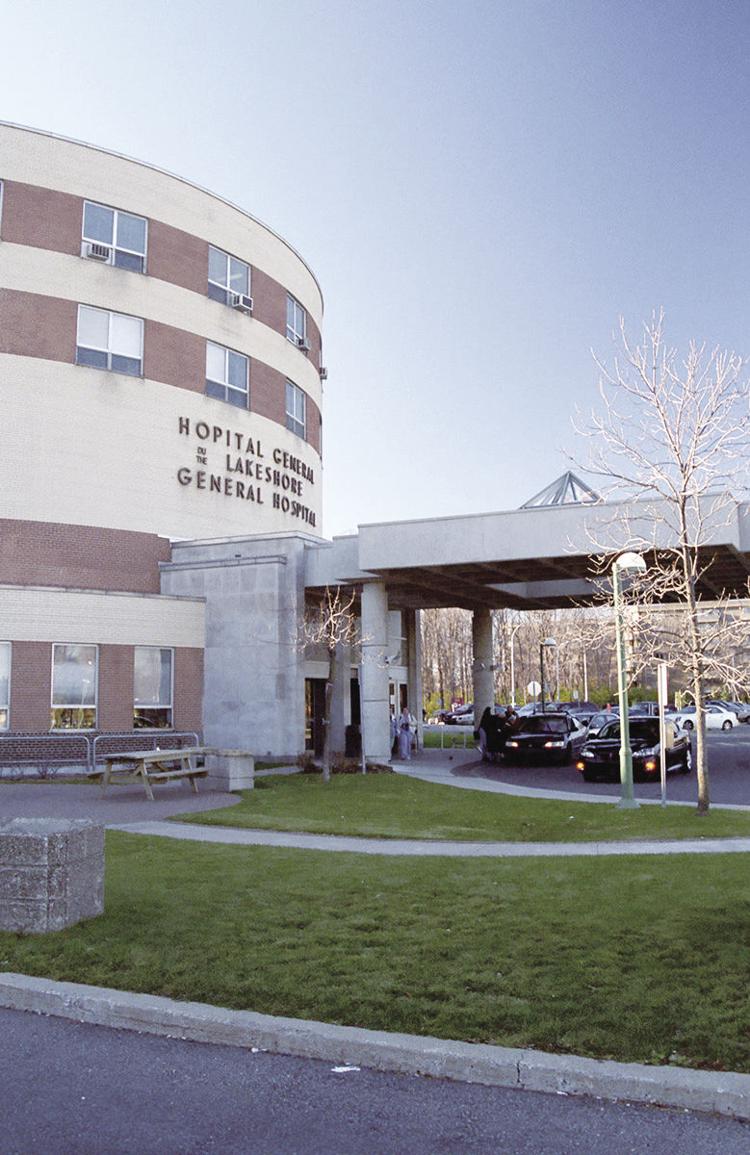 In early January, the Lakeshore General Hospital's ER had the distinction of being the most overcrowded emergency room service on the island of Montreal, operating at over 200 percent capacity.
To find out if there are any solutions in store to try and rectify long waiting times, The Suburban reached out to the West Island Regional Health Board (CIUSSS de l'Ouest-de-l'Île-de-Montréal) to speak with Ariadne Bourbonnière of the board's media relations.
When asked what solutions are being proposed to mitigate the long waits, Bourbonnière told The Suburban that "we are currently in the midst of an exceptional situation. Much like the emergency departments and hospitals across the Greater Montreal Area, the Lakeshore General Hospital Emergency Department is overflowing due, in large part, to an explosion of flu cases.
She also noted that "in the context of a labour shortage of health care workers at the provincial level, the CIUSSS de l'Ouest-de-l'Île-de-Montréal has led successful recruitment campaigns and has filled a significant number of positions as a result."
Another suggestion was that if the patient's needs are not deemed to be an emergency, Bourbonnière suggested a "visit to one of the Winter Clinics associated with its Family Medicine Groups (FMG), namely Brunswick, MedNam or Statcare, to contact their pharmacist, or to go to a walk-in clinic.
"For minor health problems, people should call Info-Santé at 8-1-1 before going to an emergency department, which should be the last option," said Bourbonnière.
Regarding efforts to reduce wait times, there is now the addition of "staff when occupancy rates are very high by making changes to employee scheduling, which has enabled us to better address the needs of the population. Since employee participation in this process is voluntary, those hoping to work more hours have been given the opportunity.
Also, a specialized advisor has been assigned to review practices and a person is working on-site full-time to manage schedules. Furthermore, staff meals are paid for when occupancy rates are very high," said Bourbonnière.
Another improvement the hospital has made is "providing follow-up care to patients once they are discharged. The emergency teams have access to home care services teams to help patients with the transition back home.
"Thanks to a new software program now available at the Lakeshore General Hospital, the clinical teams are able to tell, in real time, if the patient they are seeing is already under the care of the home care services teams," said Bourbonnière. "This tool enables us to better address the needs of our patients and to ensure their safe and prompt return home, thereby reducing the average length of stay in hospital."