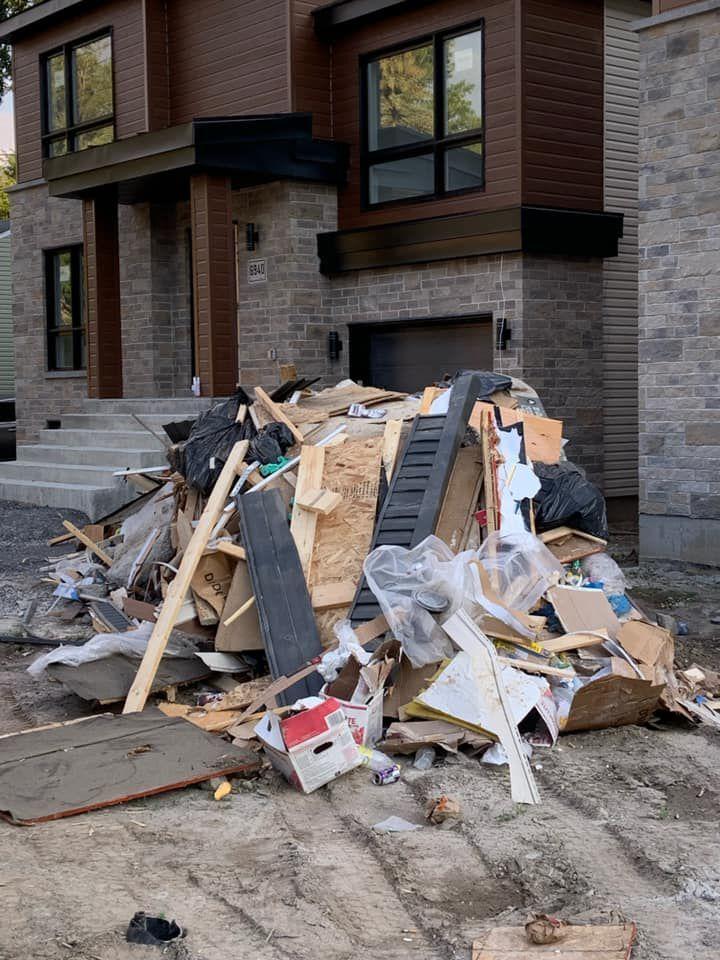 The Garantie de construction résidentielle (GCR), which administers the residential construction guarantee in Quebec has set up specific support for affected consumers following the $30 million bankruptcy of construction company Bel-Habitat Inc.
The company, whose accreditation has been withdrawn, has also lost its Régie du bâtiment du Québec (RBQ) license, after more than 100 people have discovered that significant portions of their large down payments may have disappeared, along with their yet to be completed homes.
"The elements that have been reported to us since Monday are very sad, even shocking" said GCR president Daniel Laplante. "We know how concerned consumers can be at the present time and we want to offer them maximum support, in compliance with what is provided for in the Regulation respecting the guarantee plan for new residential buildings."
Consumers will receive communications from GCR to explain the procedure to them and offer them personalized support to help them complete the documents required by the Regulation. RBQ investigators will actively collaborate on the file.
Dozens of homes in Laval and the north shore remain unfinished, with hundreds of thousands of dollars owed to sub-contractors who have ceased work on site. The 10-year-old company's bankruptcy estimated at some $30 million has a significant domino effect, reaching everyone from homeowners and lenders to suppliers and laborers.
At last week's council meeting outgoing Laval Mayor Marc Demers pledged the city's support to affected families, and police are investigating.
Dozens of buyers delivered substantial down payments to secure significant discounts on their purchase, far beyond the $50,000 maximum guaranteed by the GCR, which is reminding all Quebecers not to make a deposit exceeding this limit and noting that the government is currently working on regulations concerning the installments paid for condominiums.
Bel-Habitat was accredited with the mandatory guarantee plan and consumers will benefit from the protections provided. It is important however that everyone verify coverage before signing a contract at https://www.garantiegcr.com/en/accredited-business-directory/
This is the largest file handled since the creation of the GCR in 2014, and consumers who have taken possession of a house built by Bel Habitat in recent years are still protected with guarantees that continue to apply according to the deadlines provided for in the regulations despite the bankruptcy.
GCR has also set up a free telephone line for consumers who show a need for psychological support at 800 661-8193.