I've decide to be completely honest about a very personal and private part of my life. Not that this is a big dark secret, it's just a very real part of me. This attribute is not appreciated in our current society culture and is actually frowned upon!
I love candy! I am a CANDY GIRL!
There, I said it! I suddenly feel much better. I can be entirely me.
Why the hesitation? Is this such a bad thing? Why should I not be proud of this?
In this current gluten free, vegan friendly, no GMO, vegetable based, no artificial flavours, no artificial colours, dairy free, and sugar free world, I am an abomination!
Ever since I was a little girl, I had a candy drawer. A secret stash of candy which I kept for myself and my friends. Whenever a friend would come over, we would indulge in the hidden drawer's delicacies.
Occasionally, my mother would take me to the local depanier (convenience store), where I would spend my weekly allowance or babysitting money on candy. My favourites were licorice, maple buds chocolates, candy buttons, Lik-m-aid Fun Dip, candy necklaces, Jumbo Wax Sticks, Malted Milk chocolate bars, salt water taffy, and tootie pops. Just to name a few.
I bought enough to share with my friends whose parents didn't allow them to eat candy. The deal I had with my mom was that I would brush my teeth more often if ate candy. Which I did. This is the reason I currently over clean my teeth as an adult!
Secretly my mom is a Candy Girl too! Who else eats 6 pieces of licorice every night before going to sleep?
My candy drawer was a B-Line destination for my niece and nephews when they were kids. My sister would come over to my home with her little kids. As soon as they were inside, they ran towards my bedroom, smashed open the door and went to the candy drawer. There were rules! No one could go into the candy drawer if I wasn't home. Most of the time the rule was followed, I think?
When I went to summer camp I brought a lot of candy! My favourites were: Jelly Tots, Sweetarts, Bar Six, Razzles, Sour Cherry candies, Blow Pops, Mackintosh Toffee, and Ice Cube chocolates. I also went to Laura Secord and stocked up on milk chocolates, caramels, and butter creams. I kept my candy in a locked box. No matter how safe my candy was, the counsellors helped themselves. I counted 12 butter creams and two days later, there were only 6! I didn't eat them all?
In almost every letter I wrote home, I asked for more candy!
Dear Mom and Dad,
The counsellors are eating up all my candy! I don't know how they get into my locked box. I have the key around my neck! They must have a secret way. Please send more fast.
Love, Suzie
p.s. I made you a bowl and a bracelet.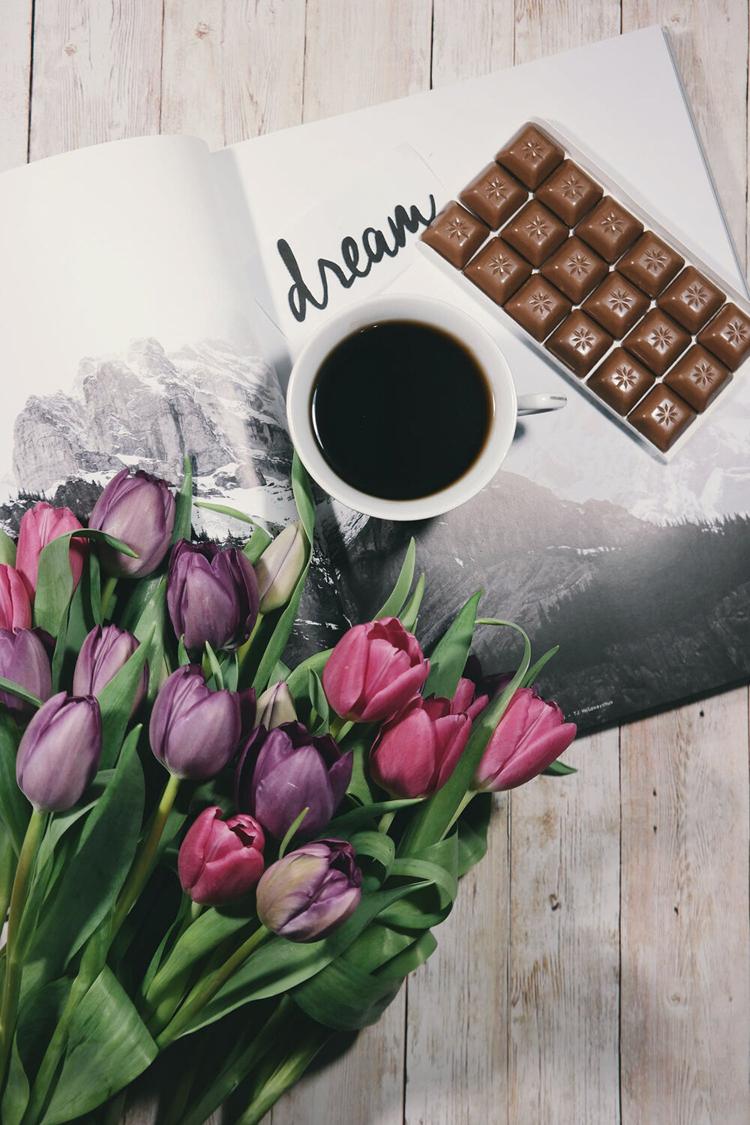 As an adult my love for candy has not faded. Especially when I was pregnant! I thought the more sweets I ate, the more sweet my children would be. Not true, but it gave me an excuse to eat more of it. An extra 40-50 pounds gained and I enjoyed every bite of the daily Kit Kat, Caramel, Hershey's with almonds, Mars, MilkyWay (from Plattsburg), Coffee Crisp, Oh Henry! and Crunchie chocolate bars.
Hey! I didn't eat them all in one day!!!! I ate one a day, but I always had an assortment to choose from. Ok, I'm lying… Sometimes two a day, or half of two, or a bite from three. I'm an adult; I can do as I want now!
I still have a candy drawer in my night table and in my office desk and in the kitchen… and in my car! Full disclosure!!! I ski will candy in my jacket, and I bring candy to my classroom in my teaching tote. Come to think of it, I bring candy everywhere, even when I work in the garden.
I don't eat it all day. I eat it every day, at some point. I brush my teeth a lot too.
I'm not the only person who's like this. I have a couple of friends who eat candy every day. There are many Candy Girls and Guys. But, no one talks about it.
Moderation is the key! I think everything in moderation is ok. So, I limit my candy to the same amount each day, if not less.
"Sue, what about all the ice cream you eat too?"
SHUT UP!!! Don't tell them about this! Shhhhhh... That's another article!
There's one sure way to find a secret Candy Girl or Guy. They all do the same thing which identifies their secret. They put candy out for other people to eat. Often I go to my friend's office. She has a jar filled with candy on her desk. This is the one sure clue that she's a Candy Girl! If you put out the candy, you're a candy lover!
As a grown adult, fringing towards the senior years, my educated candy palette appreciates the greatest of quality. Oh sure, I will still dip into the classic chocolate bars and chewy candies. Now, I venture off into the world of international chocolates and specialty candies. For me, there's nothing like an Italian Caffarel Piemonte chocolate bar, or a Baratti Milano Cremini square or a Gianduiotti chocolatatatata!
Honestly, it tastes as good as it sounds.
OK STOP IT! It's 1:15 a.m. Now's not the time to be eating chocolates or candy. Go to bed and stop this nonsense. Be good Sue. Go-To-Bed…GO…TO…BED… GOOOO!
Is ice cream ok now?
— Suzanne Reisler Litwin