My Grandfather Philip Cohen was a hat model at around 30 years old. He did this as a side job, along with his full time job. He loved hats and he looked so handsome in them. He told us kids to always wear a hat. The only time I wore hat was when I did outdoor winter activities. I didn't listen to him. I should have…
The 1970's were the greatest. My love for Elvis was blooming. I was blooming and the TV show Charlie's Angels was all the rage. The show was an American jiggy crime drama television series that aired on ABC from 1976 to 1981. I started High School in 1976. All I wanted was to look like Jacyln Smith. She's the brunette beauty on the left.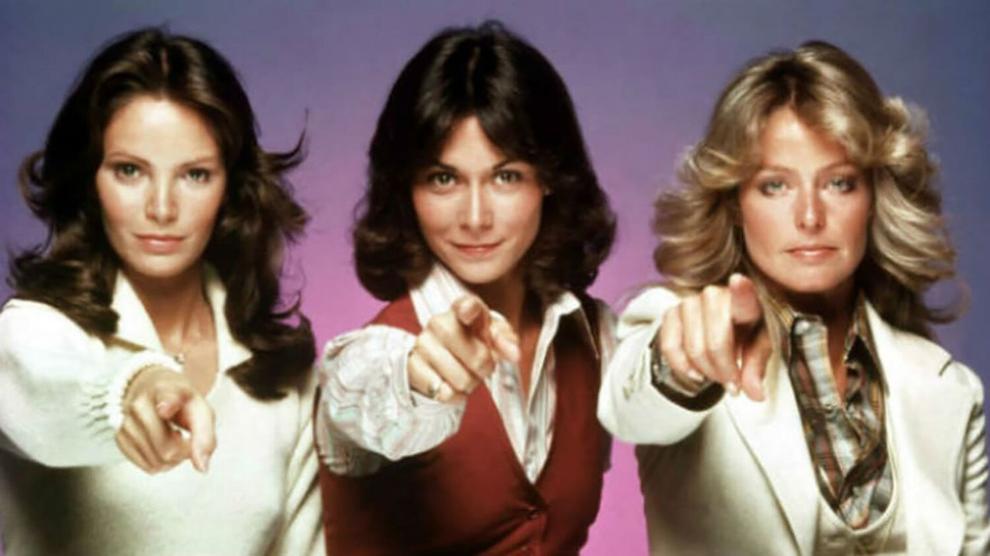 Every night I blew dried my hair, rolled curlers into it and went to sleep. In the morning, I blew out the curls to make my hair look like Jaclyn Smith or even better Farah Fawcett. Actually, my hair was too thin to support Farah's look, but I tried so hard with styling products and a hot iron.
Every morning my mother yelled at me to hurry up or I would be late for school. I was always late. After doing my hair, I had to do my eye makeup and put on some cherry lip gloss to get the best 70's look possible. It was a serious effort to get the look of the Angels!
Winter was brutal for my 70's hair. As I was heading out the front door to start the long walk to school, my mom yelled at me to wear a hat. I put it on. However, as soon as I turned the corner, I took it off. I wouldn't ruin my hair! I just spent the longest time making it Angel perfect.
By the time I got to school, my ears were frozen and I was chilled. Days and days of the same behavior yielded many sore ears, sore throats, and endless chills. Finally spring came and the wearing of hats wasn't required. I just had to battle the rainy humidity, as I have curly hair.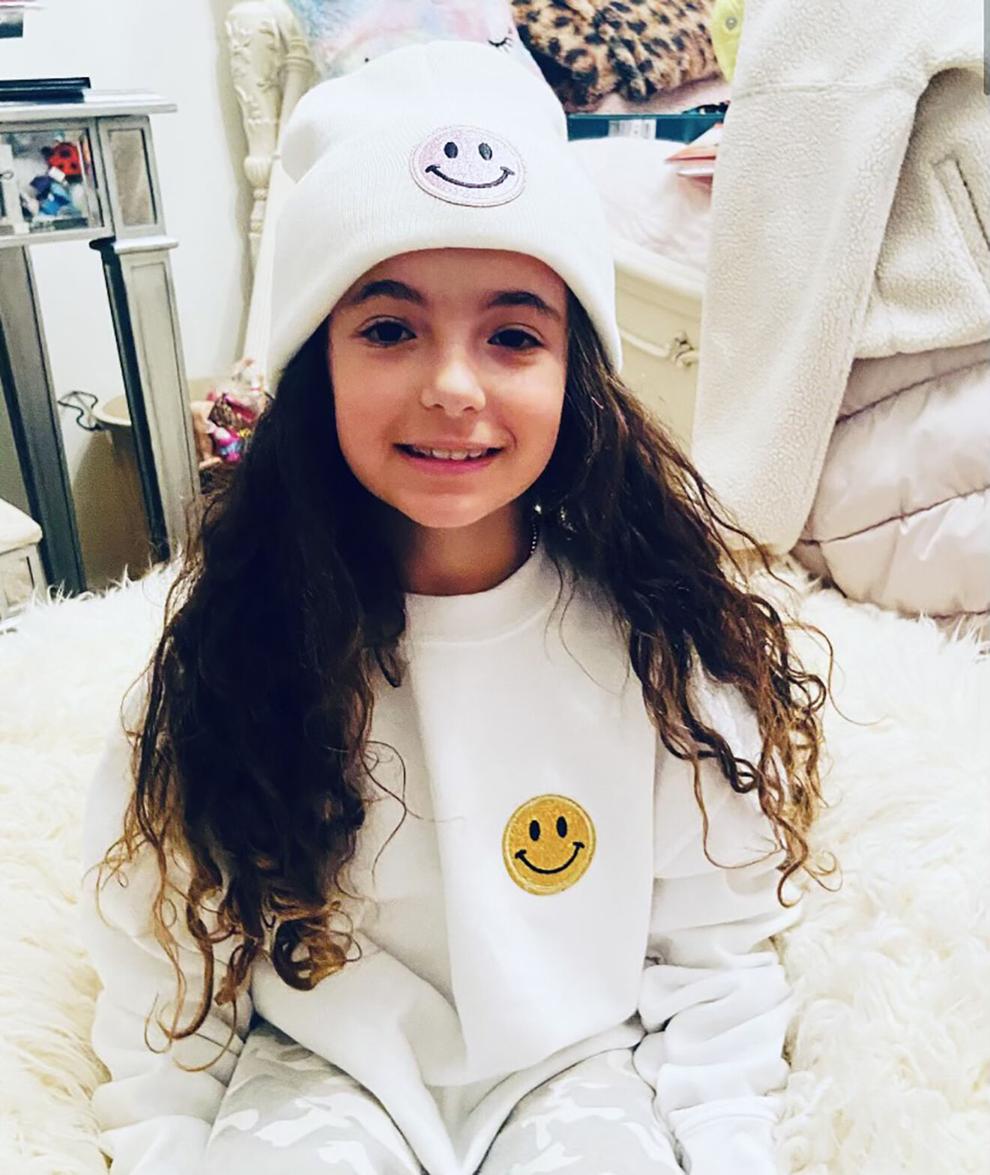 I put so many products into my hair to tame it and try to maintain the Angel look. I spent enormous amount of time, money and effort to get the hair look I wanted. Wearing a hat wasn't an option.
This obsessive hair mentality went on for years! Although hair styles did change, as I did have "The Rachel" in the 90's, the effort for hair dressing and not wearing hats continued.
In October 2005 I developed walking pneumonia. I felt quite sick for many months. But the hardest part was I had a cough which lasted for 9 months! I would be talking and then suddenly I was coughing. It was very difficult to teach a class with this condition.
At the onset of my illness my Doctor asked me if I ever wear hats. I made a frowning face and said, "NOooooo! And ruin this hair? No thank you! I don't like to wear hats. It's not my thing." She said, "You better get used to wearing hats because you will need to wear them during cold months for the rest of your life."
I gave her a confused look and shook my head. I continued to cough for many more months. In June of 2006 my cough finally stopped.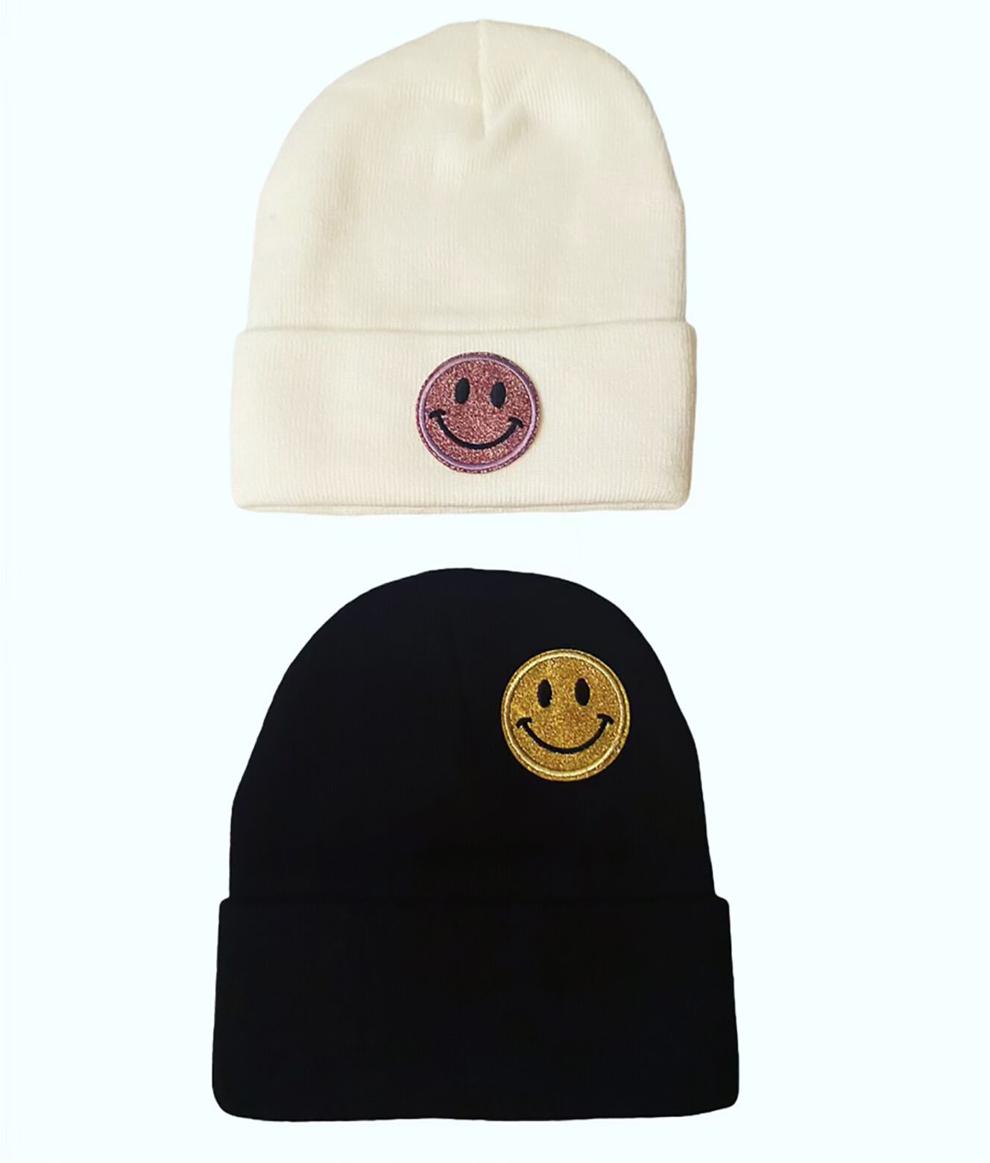 Sometime in February 2007, I decided to wear a hat just because it was cold outside. Although, I wasn't doing an outdoor activity, I was just doing some errands. I must admit, I felt warmer wearing the hat. I found myself warmer on the days I wore a hat. The chills seemed to stop too.
Hats didn't seem so bad. Actually, when my hair wasn't looking great, a hat was a good thing to wear. And… hats flatten out my frizzy humid hair. Suddenly, I discovered the value in wearing a hat instead of Angel hair.
Months and years have passed and I find myself wearing hats all the time. I was spending more money on beautiful hats and much less on hair products. I felt warmer and I was developing a great hat collection. Slowly but surely, I lost interest in Angel perfect hair.
Over time I've become a Hat Advocate! During the Fall and Winter, even the early Spring I insisted my children wear a hat. Maybe I sound like my mother, yelling at them when they leave our home? Although my children will describe me more as a Hat Maniac now!
The minute there is a cool breeze, my hat is on. It might start in mid-October and stay on until Mid-May. Even cool nights in the summer are a great time to wear a hat.
When my friends and family don't wear a hat during the cold Fall and Winter months, I give them my Hat Advocacy Speech:
"You have no idea the benefits of wearing a hat. Firstly, you will suddenly feel warmer. You will protect your scalp and ears from the cold air. You will maintain more moisture for your hair and scalp. You just might prevent yourself from getting really sick. And… You will protect your head from bird poop!"
Wearing a hat or cap in the Spring and Summer months is also great to protect your head and face from damaging sun rays.
My Doctor was right. I do see and feel the benefits of wearing a hat ALWAYS! She is correct in the fact that I will wear a hat for the rest of my life. I love hats now. Recently, I gave her a very pretty hat as a gift, with the reminder that her advice has kept me very warm for a very long time.
So now, I give you this advice. During the colder months, wear a hat. It really makes a huge difference. IT REALLY MAKES A DIFFERENCE!
My Grandfather Philip would be so pleased and he would agree a cute warm hat goes a very, very long warm way.
Adorable hats by: @_.patched._ on Instagram. Choose your hat colour & choose your patch! Check them out. Support local little entrepreneurs.
— Suzanne Reisler Litwin
— AB