Selected by the Harold Grinspoon Foundation (HGF) as its Montreal partner for its LIFE & LEGACY® program, the Jewish Community Foundation (JCF) of Montreal has  announced that over the course of its first year, 246 individuals or families have named one or more participating synagogues, schools, social service organizations and other Jewish organizations in their estate plans or other giving vehicle, for a total of over 330 promised gifts.
"As a community, we take pride in the institutions we have built together and we are determined that they remain strong and vibrant for the next generation of Jewish Montrealers," explains JCF Executive Director Kathy Assayag.
Added Joshua Rubin, philanthropic advisor at the JCF and lead professional for the program in Montreal: "It is clear that our LIFE & LEGACY® program has struck a positive chord across our community, which is why so many families are stepping up by making an after-lifetime endowment gift. He is grateful for the tremendous work put in by professionals and lay leaders alike and notes, "working together, the organizations in the cohort have created synergies that are benefitting the community as a whole. Many of the donors have chosen to make endowment gifts to multiple organizations, strengthening different pillars of our community." 
JCF's partners in in the LIFE & LEGACY® program include: Auberge Shalom pour femmes, Les Écoles Azrieli Schools Talmud Torah Herzliah, Beth Tikvah Congregation, Shaar Hashomayim Congregation, Camp B'nai Brith of Montreal, Shaare Zedek Congregation, Dorshei Emet Congregation, Shaare Zion Congregation, Federation CJA, Sylvan Adams YM-YWHA, Friendship Circle, Temple Emanu-El-Beth Sholom, Hebrew Foundation School, The Segal Centre for Performing Arts and The Jewish Public Library.
"Our partners represent an important part of the institutional fabric of Jewish Montreal and through this initiative we are taking important steps to ensure their long-term financial stability," adds Assayag.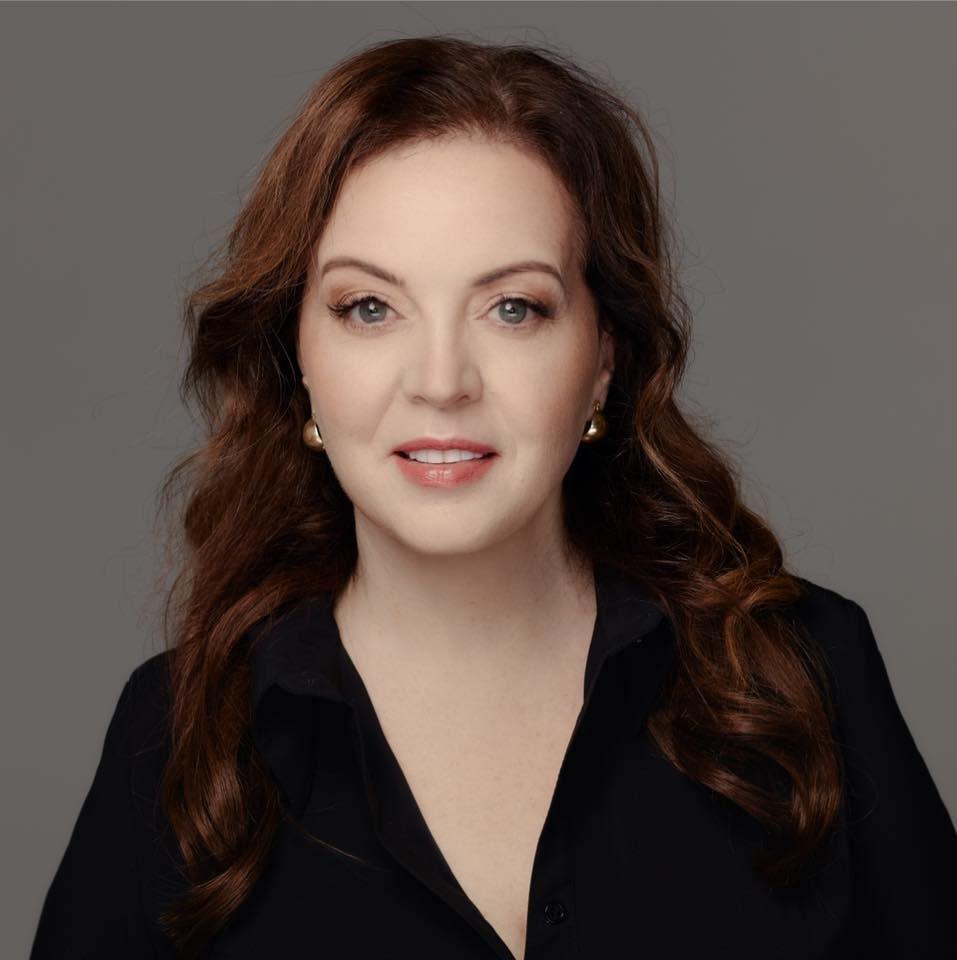 The JCF provides partners with coaching and training and assists individual donors in establishing legacy gifts in the most tax-effective ways. Participating organizations learn best practices for executing legacy plans and how to make compelling cases for legacy gifts by communicating the organizations' respective raisons-d'être and values and most importantly, the long-term impacts of individual gifts. The JCF is also offering incentive grants to participating organizations with a goal of ensuring that legacy giving becomes integrated in each of their philanthropic cultures.
"Fundraising has been challenging during the pandemic, particularly because special events, which are critical to many of our organizations, have had to be cancelled," said Rubin. " One of the advantages of endowments is that they create perpetual income streams that take some of the edge off year-to-year fund-raising pressures like we are all currently facing."
LIFE & LEGACY®, which was developed by the HGF, has a proven track record. In North America, over 700 participating organizations secured more than 29,000 legacy commitments across 70 communities with a total value of over $1.1 billion (USD) during the program's first eight years.
"In 1910, my great grandfather became a founding member of our YM-YWHA," said Rob Fainer, Vice-President of the Sylvan Adams YM-YWHA. "Without his generation's commitment to our JCC, my story would be very different. Similarly, my pledge to the LIFE & LEGACY program crystallizes my commitment to this timeless institution and helps to secure its future for generations to come. From strength to strength! From generation to generation!"
The HGF creates opportunities to connect with Judaism and the Jewish community at key life moments. In addition to flagship programs that are active across North America and around the world, the HGF invests in Jewish life at home in Western Massachusetts. Everything the HGF does is in partnership. By leveraging philanthropy, the HGF encourages others to invest in Jewish life.
The JCF's mission is to inspire, promote Jewish and innovate philanthropy and its vision is to build a strong and sustainable Montreal Jewish Community.
AN EXTRAORDINARY REUNION: Global TV National's Montreal correspondent Mike Armstrong filed what can only be described as an award winning feature last week on how two Holocaust survivors were reunited by Zoom,  82 years later.
It was Leslie Stojsic, a producer for Global National, who discovered the untold story of a friendship interrupted: two little girls growing up Jewish in Nazi Germany - the best of friends - who found themselves separated by the horrors of war.
Armstrong was in Washington covering the inauguration of new US President Joe Biden when he learned about Betty Grebenshikoff and her long lost friend Anne Marie Wahrenberg. "Instead of coming home, cameraman Barry Donnelly and I drove south to Tampa," Armstrong told me.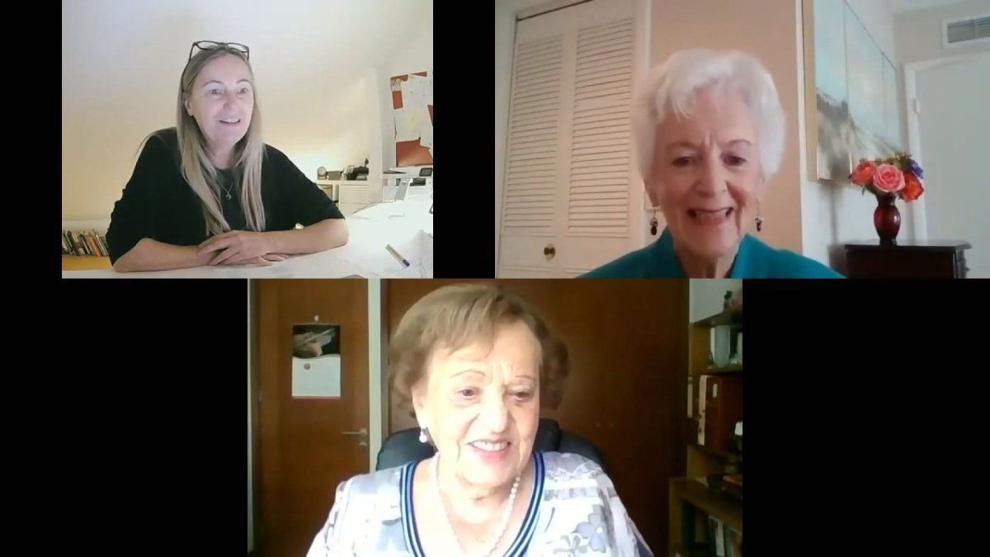 I watched the report with my jaw open and got teary eyed at the end. "What an incredible woman," Armstrong said about Grebenshikoff. "The day we met her, we were with her for five hours. She's 91, but didn't stumble in conversation even once. She's as sharp as a tack — and fun.
 "I'm happy to say Betty and Ana Maria have seen the story... and love it," said Armstrong. "Phew! That's what was most important to me."
Grebenschikoff and her family would settle in one of the only places in the world accepting Jews without visas, Shanghai, China. The port city would become home to 20,000 paperless Jews, but it was a difficult life. When the Second World War broke out, the city was occupied by Japanese forces. After the war, Grebenschikoff was caught up in another of history's greatest upheavals, the Chinese communist revolution. Her family was forced to find a new home once again.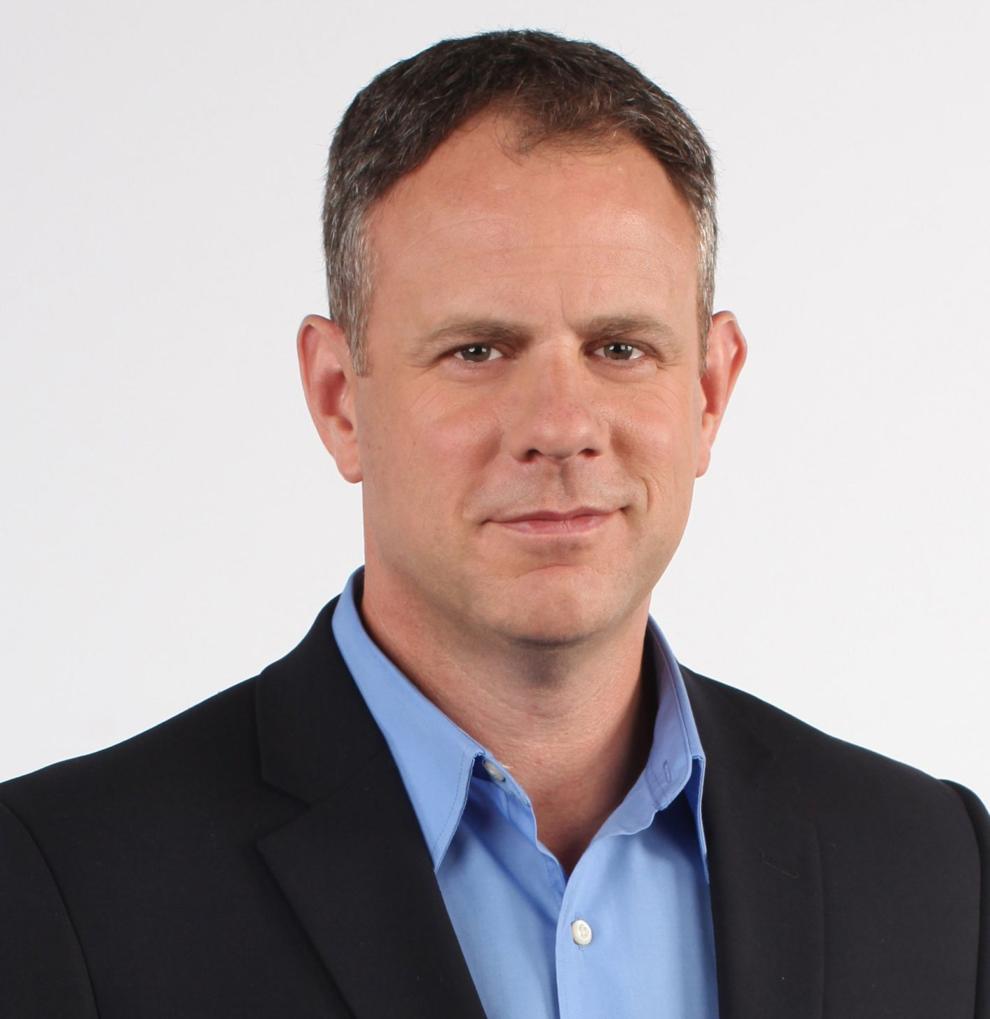 Grebenschikoff would marry, move to Australia for a year, and eventually settle in Ventnor, N.J. She and her husband would raise five children.Through it all, she would always wonder about her best friend. When, later in life, Grebenschikoff would start writing and giving speeches about the Holocaust and the Shanghai Jews, she would always try to slide in a story about Wahrenberg. In 1997, she was interviewed by the USC Shoah Foundation. The organization was founded by Steven Spielberg and has collected 55,000 testimonies about the Holocaust.
Speaking about her life growing up in Berlin, she asked if she could mention her friend."Can I mention her here?" she asked. "Her name was Anne Marie Wahrenberg, and I'm always wondering what happened to her. Maybe she's somewhere and can see this."
Do you have an item for the SJN? Email mcohen@thesuburban.com
In November, Armstong reported how Ita Gordon was invited to attend an online Zoom conference held by a group of museums in South America. Gordon is an indexer with the Shoah Foundation and speaks fluent Spanish. She took part in the conference from California.The topic was Kristallnacht, the Night of Broken Glass. Nov. 9, 1939, angry mobs rioted across Germany targeting Jewish homes, businesses and synagogues. The speaker for the conference was a last-minute replacement, a 90-year-old woman who had lived through Krystallnacht. When it was over, Gordon logged onto the Shoah Foundation's database to see what the organization had about the speaker. While there was nothing specifically about the woman, when Gordon plugged in details about her life, she ended up coming across Betty Grebenschikoff's search for Anne Marie Wahrenberg. The speaker's name was Ana Maria Wahrenberg — Gordon had found two long-lost friends, both of whom thought the other was likely dead.
Wahrenberg and her parents escaped Germany several months after the Grebenschikoffs, just days before the start of the Second World War. They were the only members of her family to get out safely — everyone on both sides was killed in death camps.
After the family settled in Chile, they learned Spanish and eventually, Anne Marie changed her name to Ana Maria. Armstrong reports that when the Shoah Foundation reached out to the families to tell them what had been found, the first reaction was disbelief. The second was apprehension. The group could put together a Zoom meeting connecting the women, but did they want to do it? After 82 years, Grebenschikoff jumped at the chance.
The Zoom meeting was held in November and moderated from Germany by the Shoah Foundation's Karen Jungblut. Grebenschikoff was at home in Florida, while Wahrenberg was in Chile. It was amazing to watch Jungblut and Gordon had spoken before the meeting about the possibility the old friends would run out of things to talk about after five minutes. Instead, they spoke for 50 minutes.
"As soon as she started talking with me, there was a connection right away," Grebenschikoff says. "It wasn't like, 'Who's this old lady over there?' Nothing like that."
The pair talked about their escapes from Germany, their parents, their husbands and their children. n the first few minutes, Wahrenberg held up a small book with a photograph of Grebenschikoff. Betty had written a note in it eight decades earlier. Now, Wahrenberg read it back to her.
"When one day in later years, you take this small book in hand, think about how nice it was that we knew each other."
That last half hour of the Zoom call was spent on introductions. Both women introduced their sons and daughters, grandchildren and great-grandchildren.
Armstrong said the two women have a pact to stay healthy in this pandemic. When it's safe to travel, they plan on meeting in person. They now have a scheduled call each week, Sundays at noon. But they also email and WhatsApp on other days — basically whenever they might feel like it.