As prep for the intoxicating festival of Purim and the funniest month of the lunar calendar, Adar, YidLife Crisis and Jewish National Fund (JNF) Canada are teaming up to present a special online comedy performance pegged as "ADARABLE " to global audiences. The online presentation, based on their recent digital comedy collaboration in support of JNF's projects, will be available on YidLife Crisis' YouTube page.
JNF Canada has traditionally organized Negev Dinners across Canada with hundreds of guests in attendance, but due to COVID-19 this event was transformed into exclusive digital showings for generous donors this past fall. JNF Canada and YidLife Crisis are now letting everyone in on the fun by presenting this unique digital adventure for Canadians and global audiences to enjoy.
Celebrities involved include: comedian and host Howie Mandel; Fauda star Lior Raz; Canadian comedian Colin Mochrie; Toronto Mayor John Tory; comedian Elon Gold and Israeli Musician David Broza.
Not only is this considered the funniest time of the year, but as Jamie Elman and Eli Batalion of YidLife Crisis note "in this current wave of COVID-19, it's a little gift of diversion while we're all stuck at home.
"It used to be fun flying around the world to perform, but now in the COVID era, we've appreciated the silver lining of green-screen-based, pants-less entertainment," they add. "Seriously, we're delighted to make this content available for all with JNF Canada at this time of the year, which as Canadians, is already tough enough to get through, dayenu!"
The 30-minute program is being released in web-edible pieces all the way to Purim on Feb. 25
For more information and a screener link, please contact: info@yidlifecrisis.com
"YidLife Crisis" plotzed onto the internet in 2014 as the world's first (and best!...and only?) Yiddish web series, toasting, roasting and wrestling with the modern Jewish experience. Since then, co-creators Jamie Elman & Eli Batalion have racked up over 4 million online views of their irreverent, insightful shtick, various awards and nominations, and frequent live performances across North America. www.yidlifecrisis.com
For decades, the Jewish National Fund of Canada has cared for the land of Israel. We began by planting trees and building water reservoirs. Now our core mission is focused on building charitable social and environmental infrastructure to transform lives in every corner of the country. 
JGH AUXILIARY ACTIVITIES: A series of virtual events are on tap for the Jewish General Hospital Auxiliary.
Brunching in Paris takes place Feb. 18 and 25 at 10 am. Join and experience the history of the Jewish community in Paris in this two part series.  Register here.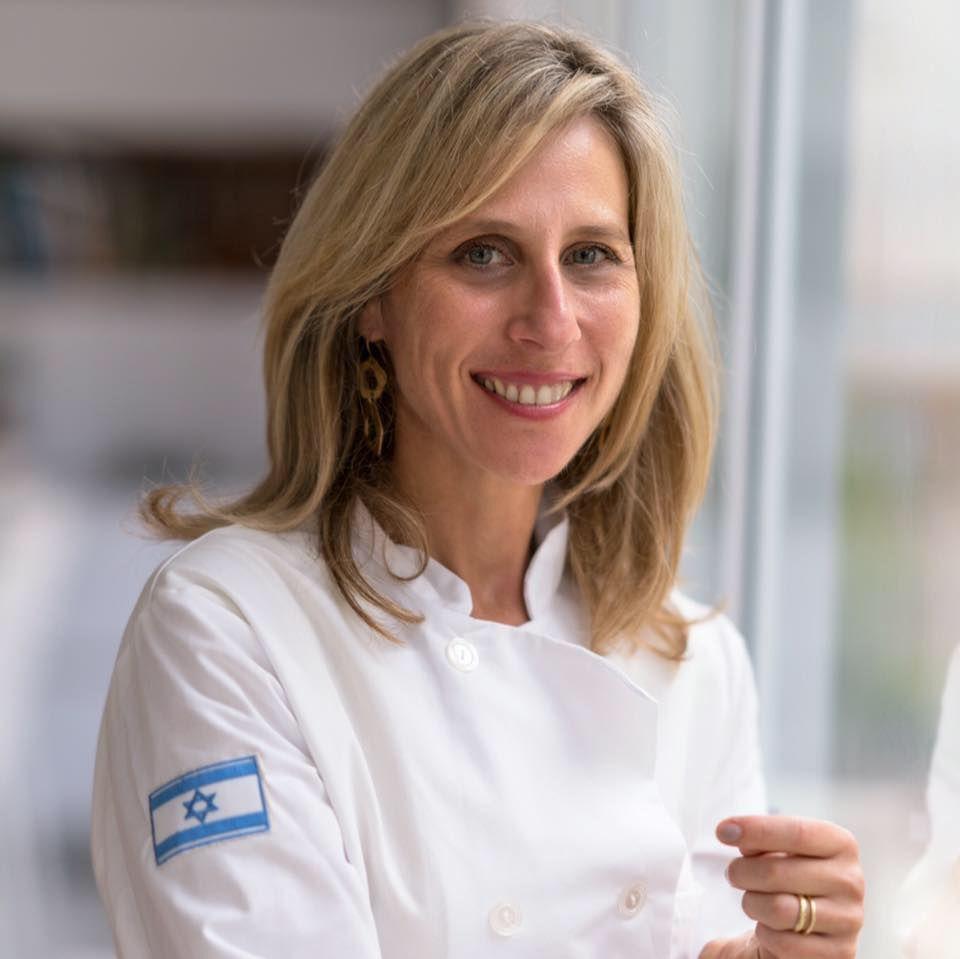 An "Uneggspected" Passover is on for March 10 at 10 am. Travel to Israel with Chef Shawna Goodman, editor of The Auxiliary's fabulous PANACHE cookbook, as the Auxiliary gets ready for Passover with a live Vegan cooking class. Interspersed with Shawna's fabulous cooking demo, you will travel to an Israeli shuk with tour guide Orit to look at local ingredients and more. For those who would like to cook along with Shawna, recipes will be sent out the week before. Click on this link for details and registration.
Join The Berlin Expert, Jeremy Minsberg, on an exciting live tour of the most popular areas of Berlin on March 18t at 9:30 am. Jeremy, who has lived in Berlin for the last 20 years, is a Traveller's Choice Award Winner. Only 10 percent of tour guides receive this honour. Highlights will include The Brandenberg Gate, The Holocaust Memorial and the New Train Station. You won't want to miss this fascinating tour. Registration and detailed information will follow shortly.
Kicking off the Mini-Med Series of lectures on April 6 (7:30 pm) is Rabbi Benyamin Bresinger, Director of Chabad Lifeline. He will discuss various types of addiction and the road to recovery. This lecture will be moderated by Liz Wiener, a member of the Auxiliary Executive, Co-Chair for the past few years of Mindstrong and a strong advocate for Mental Health.
In the "hold the date" category, on May 4 the 43rd Annual Bridge and Mahjongg Event will take place.
For further information, call The Auxiliary office at 514-340-8216. Nancy Rubin is the dynamic executive director.
BECOME AN ISRAELI AIR FORCE PILOT: The Squadron, the only air force simulator program with Israeli fighter pilots as instructors, announced their live, online center of excellence. The center, which is designed for both organizations and individuals, incorporates lessons from the Israel Air Force to promote the ideals and principles it has developed.
 "Our online courses capture the spirit and heritage of the Israeli Air Force, combining a thrilling flight simulator experience with an actual IAF pilot navigating the adventure," said Colonel (res) Kobi Regev, founder, and CEO of the Squadron. "When the flight lands, our pilots help participants apply lessons learned in flight to their workplace or personal circumstances."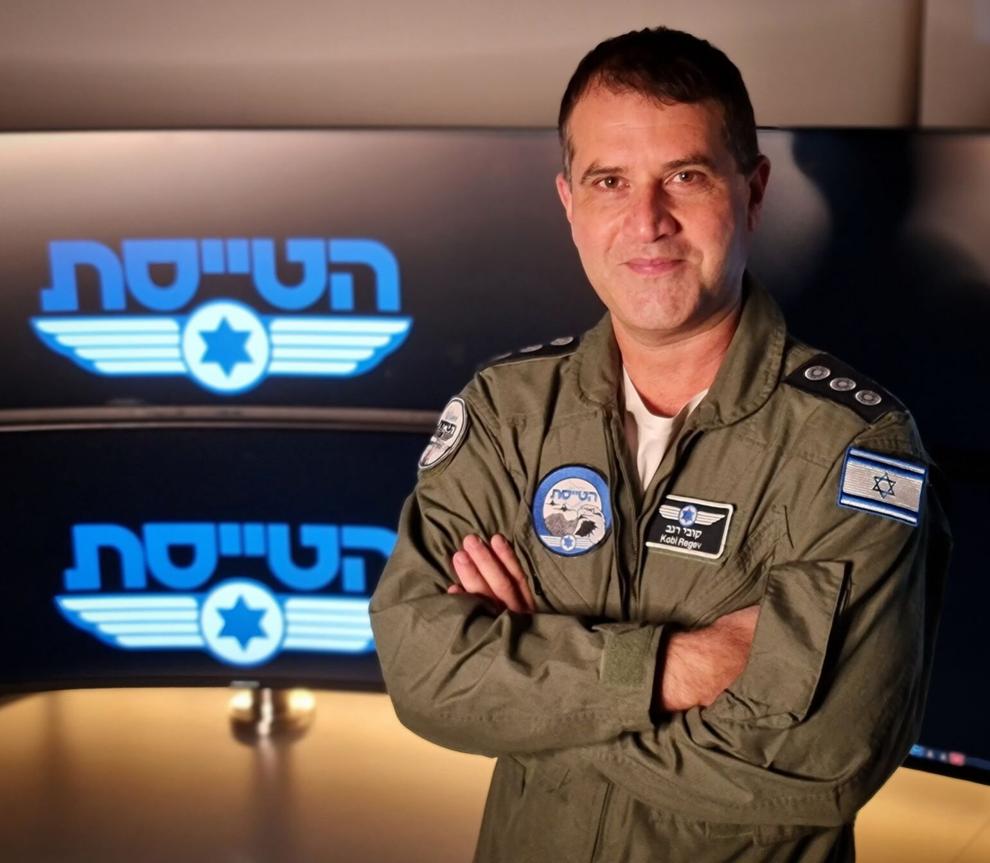 The Squadron's program delves into concepts of excellence and self-improvement. The five different courses, which meet weekly for five two-hour sessions, use the Aermacchi MB-339 training aircraft and an F-16 fighter jet and covers accuracy, learning from failure, process improvement and more.
"We found the course to be a tremendous experience for our employees," said Inbal Gavish, HRBP, House of Fun, at Playtika. "The lessons and methodologies that originated in the Israeli Air Force are being adapted toward developing individual excellence, personal leadership skills, and self-improvement."
Before each online mission, participants are given a briefing, where they learn the parameters of their mission and how to fly their fighter jet. They work together with teammates and an IAF fighter pilot to plan their approach, discuss strategy, and ensure that this mission succeeds.
While in the simulator, participants fly over neutral territory, taking part in different types of missions. Their IAF pilot acts as a navigator during the flight, assisting virtual pilots as they fly and guide them to mission success.
After landing, the IAF pilot leads participants through the debriefing session. Through the course, participants learn how to recognize mistakes they made, understand the root cause of those errors, and find ways to avoid similar mistakes in the future.
The Squadron was founded by Col. (res) Kobi Regev, a former F-16 squadron commander and military attaché, and Idmit Regev, a former air force officer. Their goal is to promote personal and organizational excellence and growth through the simulated fighter pilot experience and the processes of the IAF.
The online programming division is led by Brigadier General Ilan Boger (res). He is a former base commander, F-16 squadron commander, and head of the IAF Personnel Directorate.
Senior IAF (res) fighter pilots and former combat flight simulator instructors guide participants through their training, enabling them to develop the tools for excellence embedded within the IAF while experiencing the unique atmosphere of Israeli fighter squadrons.
For more details log on to https://www.pilots.co.il/en. 
Have an item for SJN? Email mcohen@thesuburban.com