The Jewish Community Foundation of Montreal (JCF) has announced that it will be kicking off its 50th anniversary celebrations with an Annual General Meeting on Sept. 14 honoring Robert (Bobby) Kleinman, who for more than 25 years has been a key architect of its success.
"Quiet and unassuming, but smart and community-minded Bobby personifies the values and approach of the JCF," explains Kathy Assayag, Executive Director. "Without fanfare but often with a touch of humor, he simply gets the job done. Thanks in large measure to his vision and hard work, the JCF makes a significant difference in the lives of Montrealers. He is largely responsible for our growth and as a community we are indebted to him."
The JCF was launched in 1971 by a group of Montreal Jewish leaders, led by the visionary Arthur Pascal. In 1994, the foundation recruited Bobby to be its executive director with a mandate from the community to create a Foundation which would be key to the future of the local Jewish community. The goal was to build an endowment fund, the income from which would be used to support innovative and timely new programs, while leaving the capital in place for future generations.
"For 50 years the community has turned to the JCF when new challenges have emerged," notes President Danny Ritter. "From campaigns to teach professional practitioners about tools for smart philanthropy, to guiding young bar/bat mitzvah adults in ways to pursue their give back to their community, to the current pandemic, the JCF has always answered the call. Working in close partnership with Federation CJA, we have contributed more than $1.5 million towards relief efforts, focusing primarily on food relief, support to isolated seniors, providing safe day camp experiences as well as a small business loan program."
With over 2,200 fund holders – a record number - and having granted more than $133 million to over 1,100 charities and charitable organizations in this past year  that support education, healthcare, poverty relief, social service as well as arts and culture, the JCF is today recognized as a center of excellence in smart philanthropy and planned giving. It has evolved into a hub for thousands of families who find value in centralizing their philanthropic giving in one place, while benefiting from expert advice on charitable giving in the most tax-wise and efficient manner. The JCF is, in essence, a bank for charitable giving; safeguarding, investing, issuing grants and helping families achieve their philanthropic dreams.
"When Bobby started in 1994, the JCF managed $25 million in assets," adds Ms. Assayag. "Today, thanks in large part to Bobby, and to our generous fund holders, we are a recognized leader among philanthropic foundations, managing over $1.65 billion in assets while keeping overhead low and expertise high. Bobby personifies our donor-centric approach and his success is due to his capacity to listen to individual donors, understand their goals and then provide them with expert counsel and strategic advice. To coin an old ad, when Bobby talks we listen."
Kleinman remains as a consultant for the Foundation.  
CJCF EXPRESSES SADNESS OVER KAMLOOPS DISCOVERY: With the tragic discovery of the bodies of 215 Aboriginal children in unmarked graves behind a residential school in Kamloops BC, the Canadian Jewish Community Forum wants to honour the memory of each child.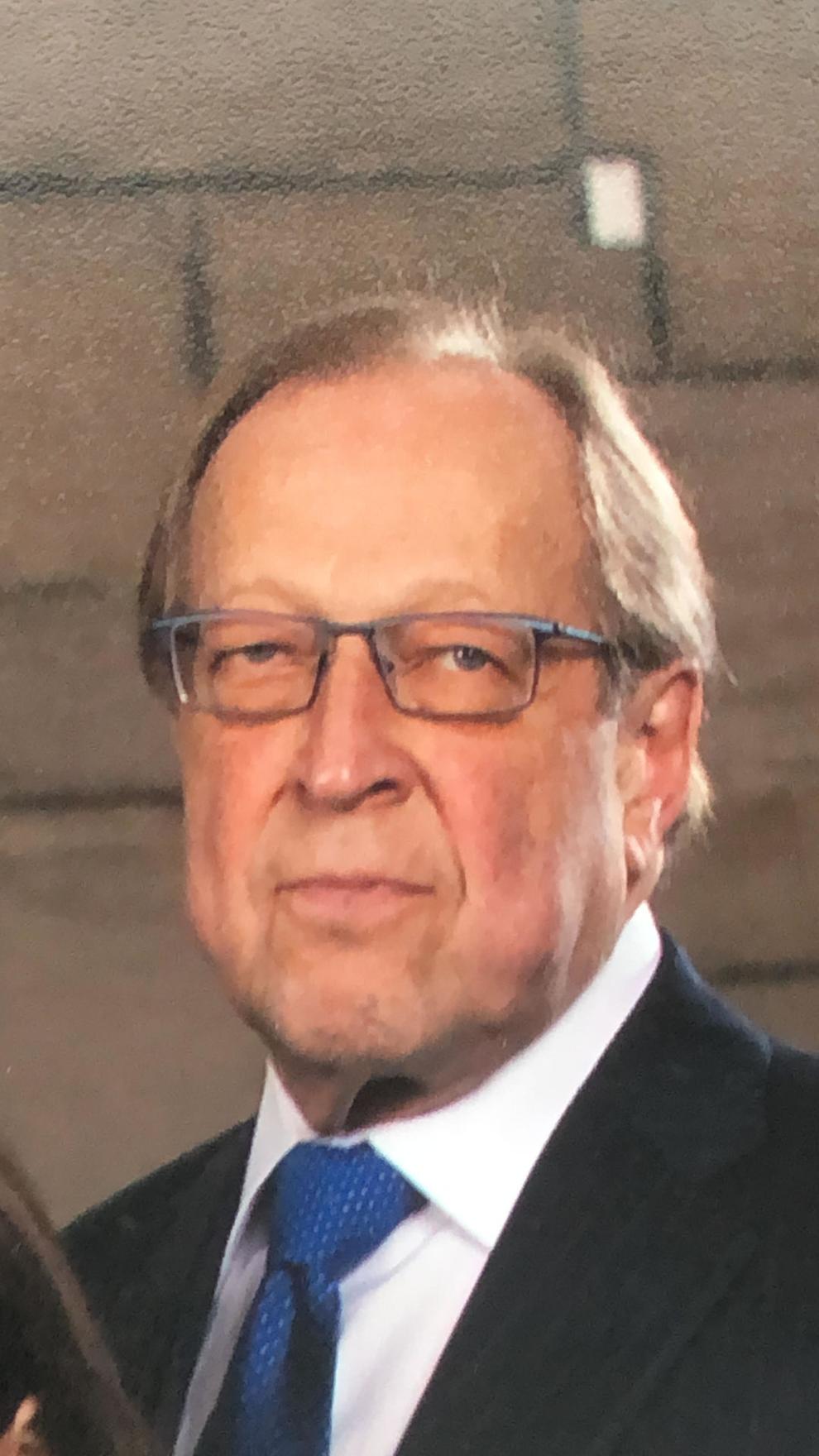 "As Jews we know all too well the pain and horror of genocide most especially so the deaths of our children at the hands of others," said Les Scheininger, the spokesman for the CJCF Steering Committee.
"Please remember they were children, they all had a name, they were all loved by their families before they were kidnapped and taken to these awful places. They were beaten, their souls destroyed and it took us over 100 years to even begin to talk about the genocide of First Nations. May their memories be for a blessing."
The Canadian Jewish Community Forum was formally launched on May 27, 2021 by a group of former Canadian Jewish Congress senior leaders from coast to coast. For 92 years, until its dissolution in 2011, CJC was recognized as the Parliament of Canadian Jewry and served as the community's democratic and grassroots voice, advocate and intervenor with governments, courts and other communities, domestically and internationally. The CJCF will provide a forum to educate, discuss and debate issues of interest and concern, both regional and national, that impact Canada, the Canadian Jewish community and the welfare of the people of Israel.
Do you have an item for the SJN? Email mcohen@emsb.qc.ca