Standup comic Elon Gold was the headline performer at The Gloria Shapiro Endowment for Ovarian Cancer Research Cocktails and Comedy fundraiser at Le Windsor recently. This year's "Gloria's Girls" event attracted more than 450 guests and honoured Dr. Walter Gotlieb, head of gyncecological oncology at the Jewish General Hospital. More than $250,000 was raised towards research for molecular oral treatments to replace traditional chemotherapy. Emcee and auctioneer Barry Pascal did a wonderful job engaging the audience. Co-chairs of the event were Marilyn Biber Zidel, Caryn Weltman, Judy Lazar and Mimi Kitner.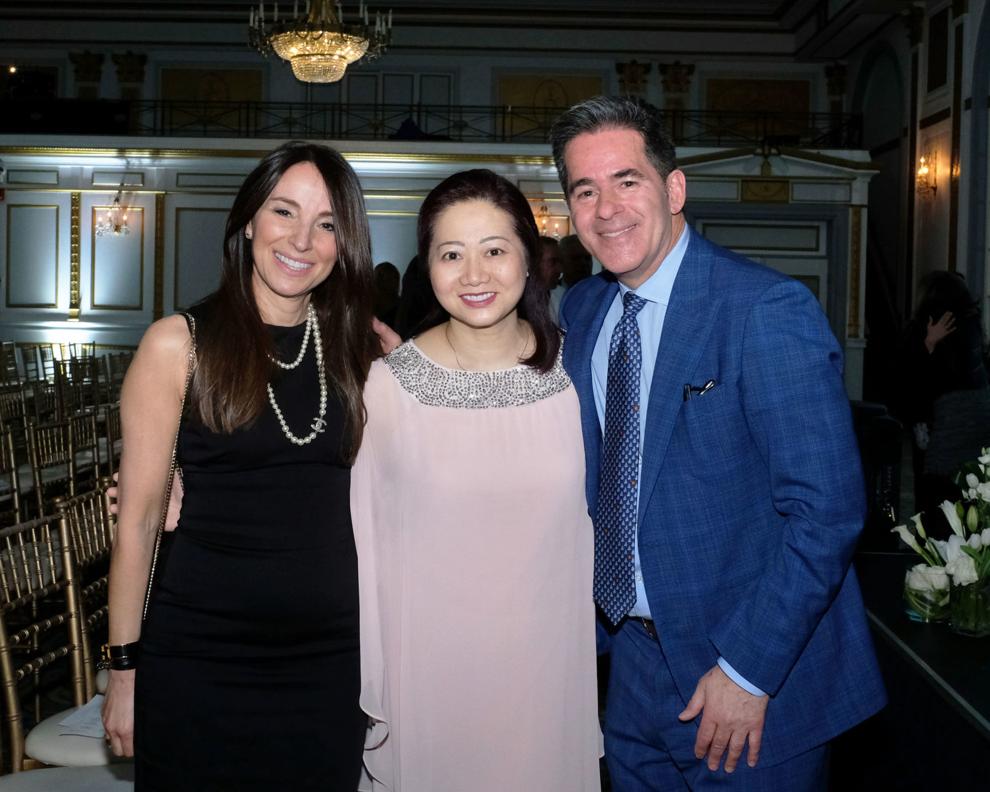 GIANT STEPS AUCTION: More than 250 people attended the annual Giant Steps Foundation Auction recently at Le Windsor, raising $315,000 for the NDG school that caters to students aged four to 21 with autism spectrum disorders. TV personality Charles Lafortune was on hand with his wife Sophie Prégent. Their 17 year old son attends Giant Steps. Lafortune teamed up with entertainer Gregory Charles to oversee the live auction. And as the host of TVA's wildly popular singing reality show La Voix, he brought along 2019 edition winner Steven Adabi to perform.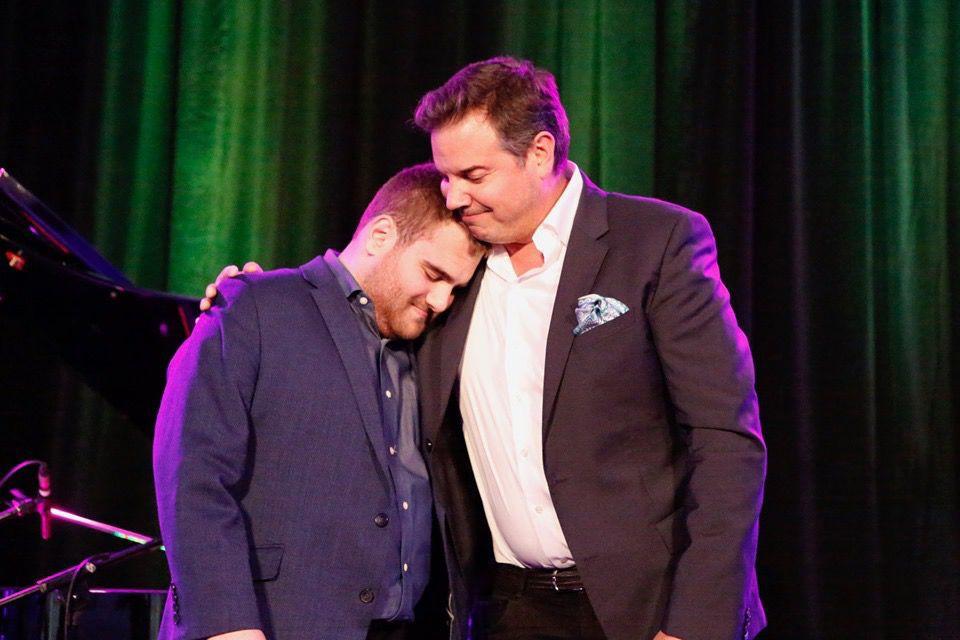 SHARE THE WARMTH: The 2019 edition of Table of Hope took place recently at the Grand Quay in the Old-Port of Montréal benefitting Share the Warmth. Renowned chefs Chuck Hughes and Stefano Faita served as honorary co-chairs. More than $170,000 was raised to support the organization's food security programs, which facilitate access to fresh, healthy food for low income families and students at 17 inner city schools.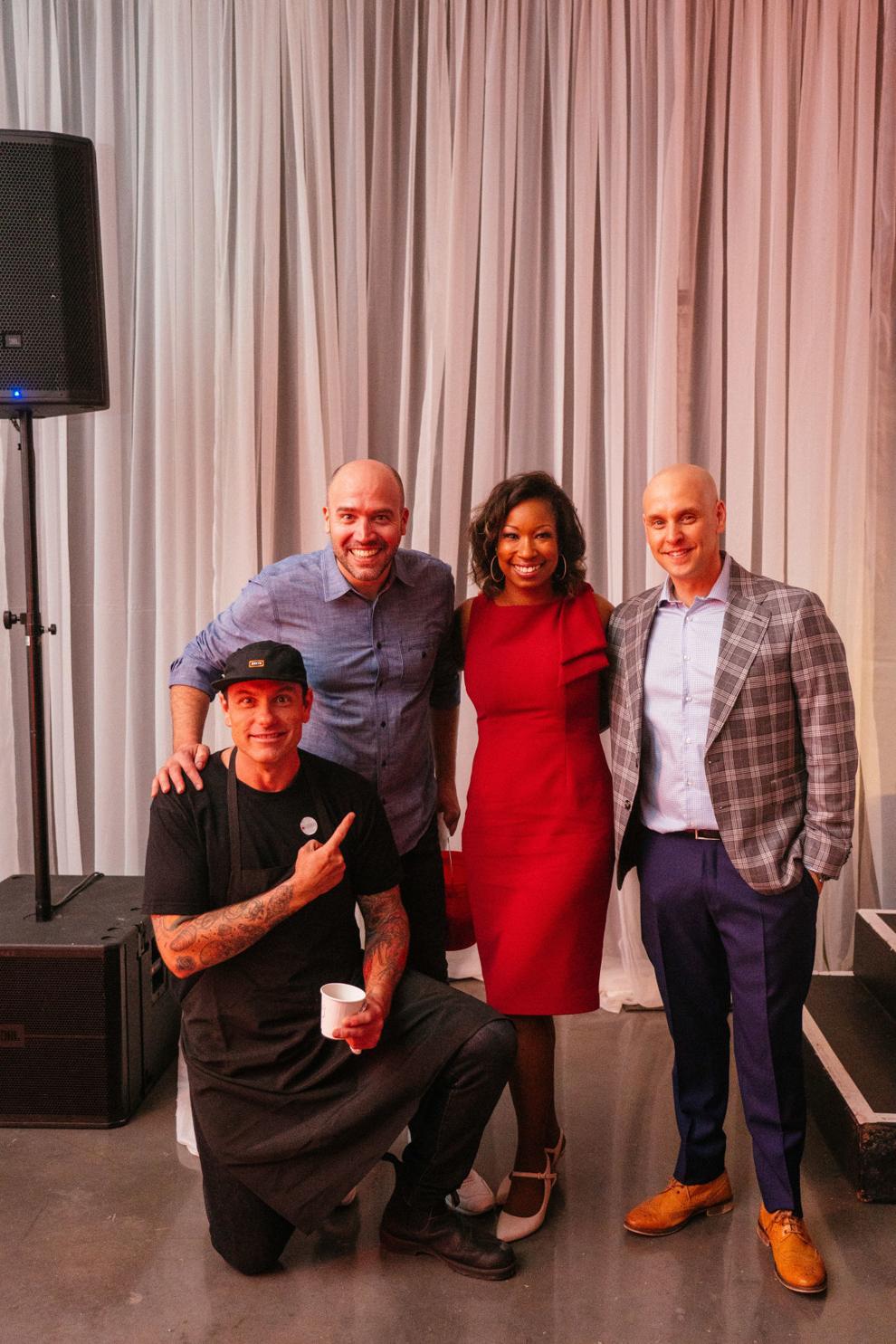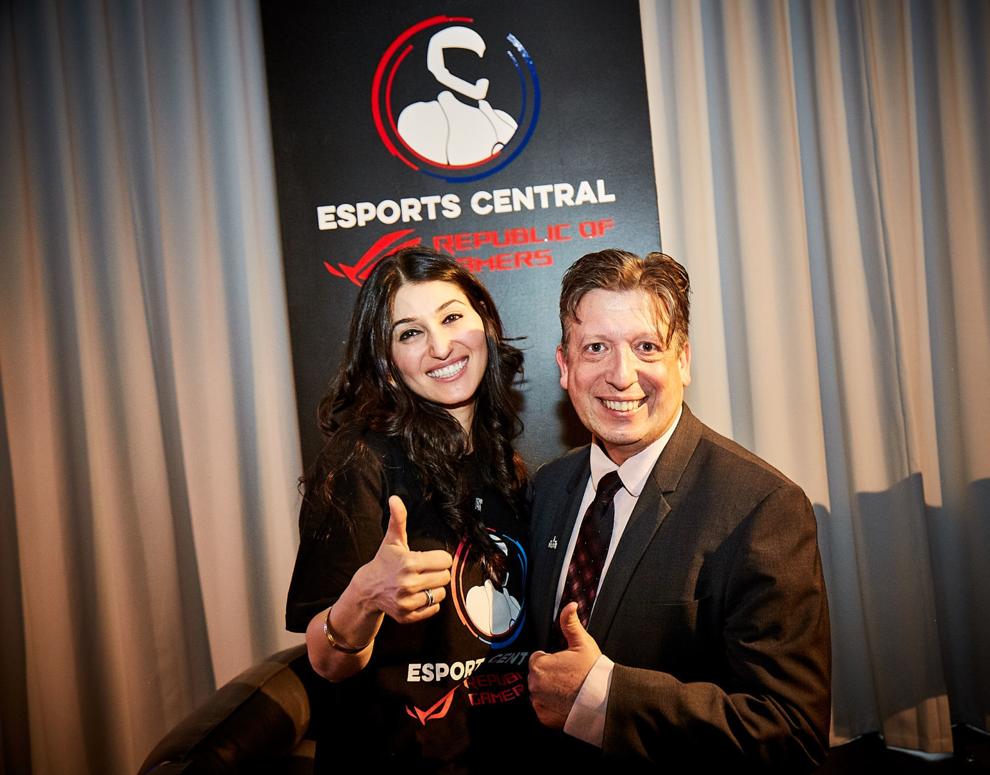 MAGEN DAVID ADOM GALA: More than 330 people attended Canadian Magen David Adom's "Montreal Gala 2019," which took place at Le Windsor Ballrooms on May 23. The keynote speaker was Professor Eilat Shinar, director of Magen David Adom's National Blood Centre in Israel, where proceeds from the event will be directed. Entertainment was provided by mentalist Oz Pearlman, who had the guests spellbound with his "magic of the mind" performance. Arlène Abitan and Leslie Lenetsky served as co-chairs.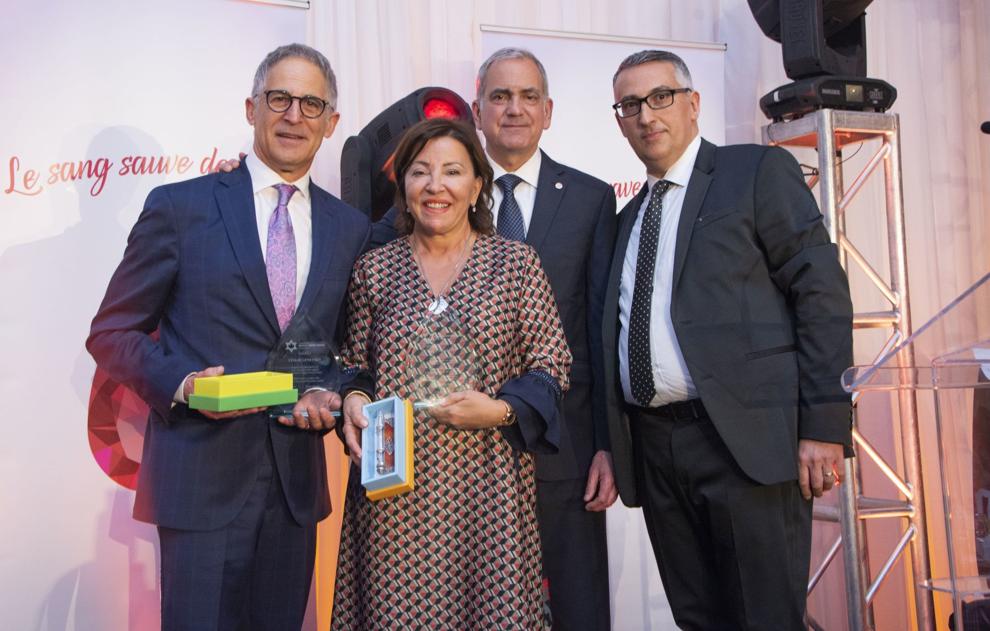 GIGANTIC OPENING: Esports Central, Canada's first and biggest esports entertainment complex, held a highly impressive VIP opening at its sprawling downtown Ste. Catherine Street gaming utopia last Thursday night. President Delilah Kano greeted hundreds of guests to the 14,000 square foot facility. "It's more than just entertainment, we're here to unite the gaming community under one roof," says Kanou. Spotted were the crew from esports apparel brands H4X.gg (pronounced Hax): CEO Cole Gurman, Chairman Jon Wayne Gurman and online specialist Raquel Gurman. Champion boxer Junior Ulysse was also working the large room.