With 240 golfers and dozens more participants, the Cedars Cancer Foundation and the Montreal General Hospital Foundation celebrated another successful edition of the Cedars Golf Classic by raising $550,000 recently. This event supports priority needs for the Cedars Cancer Center and surgical oncology  at the MGH. The funds will serve to fulfill top priorities in patient care, research and education across the continuum of life, from pediatric, adolescent and adult care to survivorship, supportive and palliative care.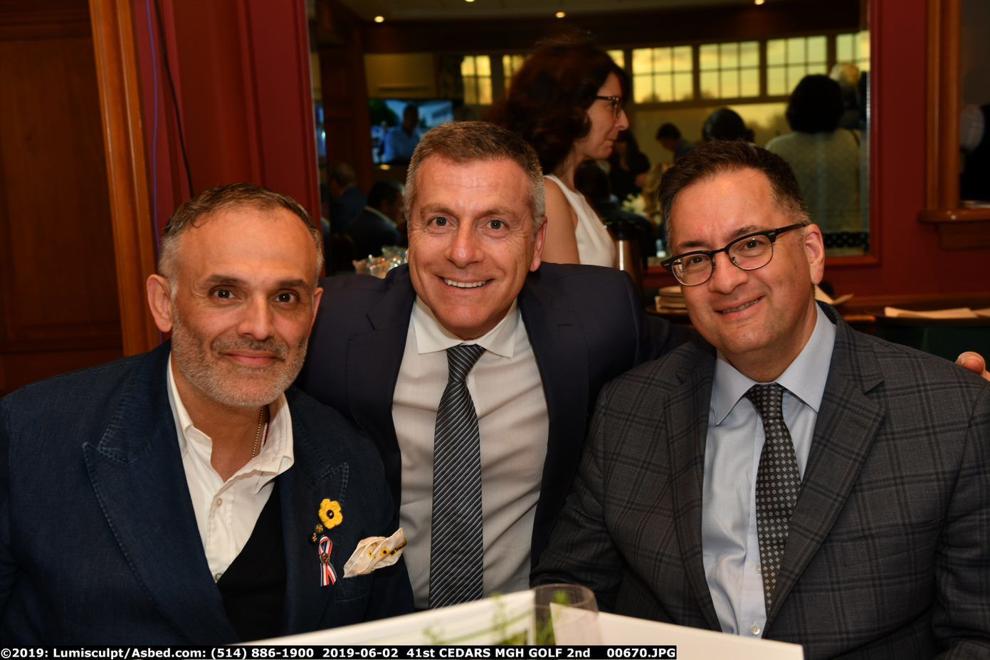 Not only were the participants able to golf on the beautiful courses of the Royal Montreal Golf Club, but they also enjoyed an all-inclusive day full of food, drinks, awards, and auctions. Event Co-Chairs were Demo Trifonopoulos, Paul Sawaya, Andrew Carter, Dominic Costantini and Kim Anderson.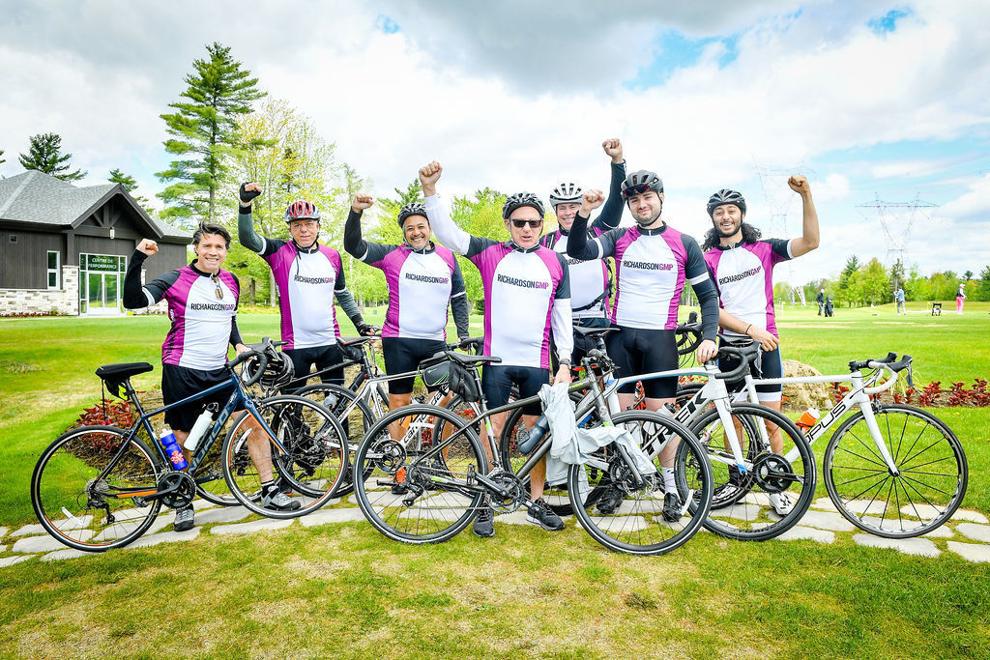 JFK SUPPORTERS GOLF AND CYCLE: Over 200 of Montreal's business and community-minded golfers and cyclists enjoyed the Just for Kids (JFK) Foundation's annual Golf Tournament and Cycling Tour recently at Golf Le Mirage in Terrebonne. The course was filled with indulgent treats including poutine, meatballs, hamburgers, hot dogs and donated delights from Freshii and Taste Italy. Cyclists pedaled through one of three routes and were offered healthy snacks along the way then gave their bodies a well-deserved break with massages upon their arrival back at the clubhouse. Cyclists and golfers reunited for a cocktail that was kicked off with a scotch tasting generously donated by Beam Suntory.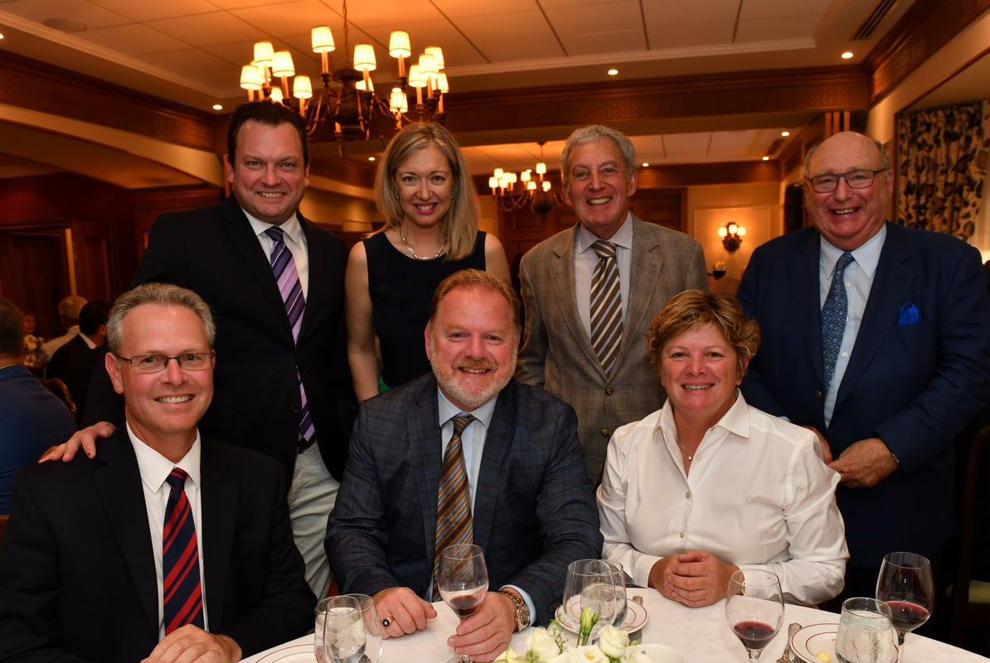 As the dinner portion of the evening began Virgin Radio's Lee Haberkorn helped auction off an array of packages. Co-chairs Jesse Lubin, Matthew Rodier, Derek Silverman and Ramy Sedra announced that this year's tournament raised over $210,000. All proceeds help purchase high-priority medical equipment for the Montreal Children's Hospital, and support initiatives that improve the quality of care for its patients. Through various fundraising events and initiatives, JFK Foundation has raised over $11 milion in the past 30 years.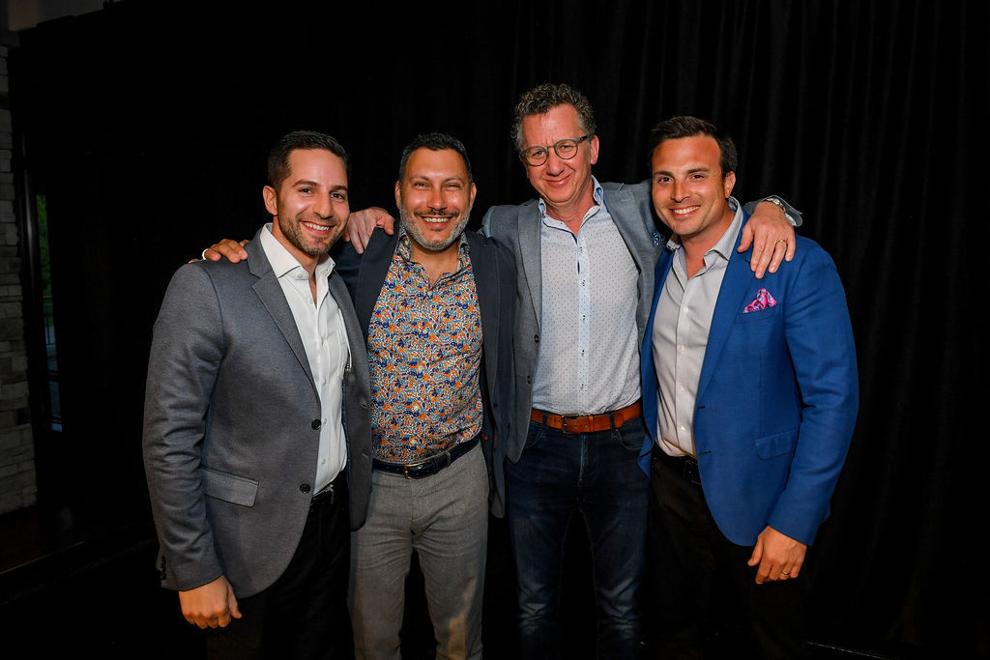 LAKESHORE ON THE LINKS: The Lakeshore General Hospital Foundation held its 22nd annual Golf Tournament recently and raised over $150,000. These funds will go towards enhancing the quality of care offered. Presented by RBC Wealth Management and sponsored by Desjardins, Air Canada Rouge, the Tenaquip Foundation, Montreal Airport Marriott In-Terminal Hotel and CN, the event welcomed close to 200 guests who had a great time completing the superb championship course of the Elm Ridge Country Club in Île-Bizard. Golfers started their day with a delicious brunch and continued enjoying mouth-watering hors d'oeuvres throughout the day, as well as refreshments, beer and cocktails offered on course.After the tournament, guests happily relaxed and networked during the cocktail hour, followed by a gourmet meal and a fabulous silent auction.