Has the pandemic taken a toll on your mental health? Are you experiencing a little "brain fog"? You are not alone. In fact, it is quite common. Prominent Montreal cognitive neurologist Dr. Lesley Fellows was a recent guest on my Life Unrehearsed radio show on CJAD800 and we asked for her advice on how we can improve our brain health. Here are some of the recommendations we discussed to maximize your brain health:
Manage stress
The pandemic increased stress and anxiety levels. Uncertainty is anxiety provoking and it will continue in our lives. It is our ability to cope and manage stress effectively that will improve our health and well being. Prioritize, get informed, treat your body well, take a break, don't hold things inside, and most of all, don't sweat the small stuff.
Social interaction
Socializing was significantly impacted by the pandemic. It still is to some degree as many people are hesitant to get together in large numbers. Dr. Fellows describes social interaction as being one of the most important factors to maximize your brain health. Everyone has their own personal comfort level when it comes to socializing. It may be time to reach out to friends and loved ones a little more often (responsibly, of course).
Do things that matter to you
What's your passion? Can you make a difference in the lives of others? Allow yourself to shift priorities so that you do things that matter to you. Volunteer. Take up a hobby. Mentor someone. Spend more time with the kids and grandkids. No matter what it is, the gratification will be fuel for the brain.
Get out of your comfort zone
Don't be afraid to try something new. It's OK if you don't succeed. Things don't have to be perfect. The brain will benefit from getting out of your comfort zone as it responds best to when things are not quite on target.
Sleep
It is more difficult to get a good night's sleep because we are more stressed. Reduce your caffeine and alcohol intake before going to bed. Establish a regular sleep routine. Clear your mind. Exercise regularly. Get a comfortable pillow and mattress. And turn off your electronic devices!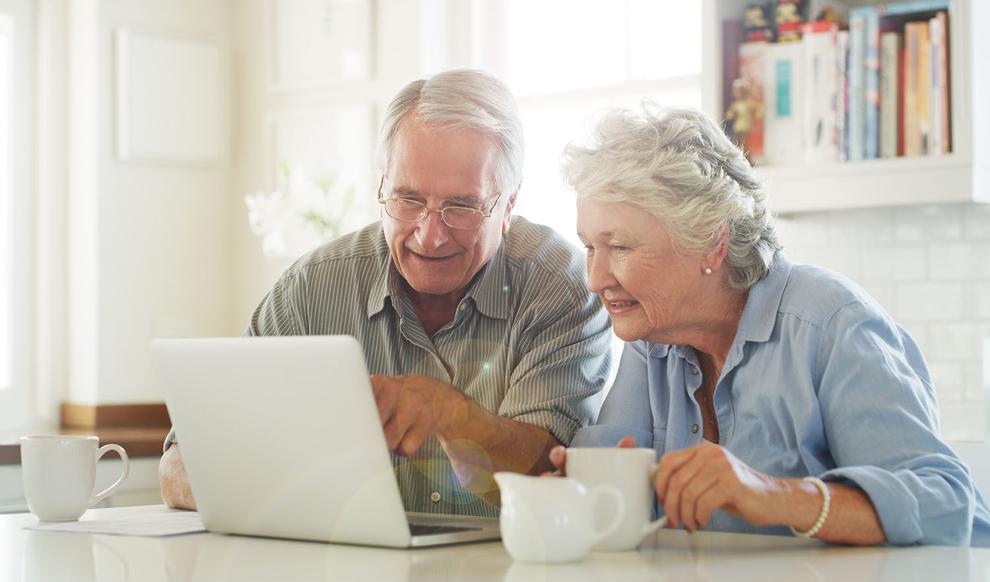 Challenge your brain
The brain gets stronger when you learn. We can never be too old to challenge ourselves. How about getting comfortable with technology? Meditate. Learn a new language. Do something meaningful. Pursue brain games such as crossword puzzles and Sudoku. And stay young at heart. Hanging around the grandkids will do wonders.
As winter approaches and days start getting shorter, it will be even more important to take initiatives that will stimulate the brain. Not only will you benefit, but your loved ones will as well.
Matt Del Vecchio is a Certified Professional Consultant on Aging and founder of Lianas Senior Transition Support helping families with their life transitions. He is also the co-host of "Life Unrehearsed" on CJAD800. For more, visit mdelvecchio@lianasservices.com