The numbers being reported in the United States are terrifying. More and more states are reporting a dramatic increase in the number of confirmed COVID-19 infected people and the number of deaths. As I write this, the number of documented COVID-19 deaths in the USA has exceeded 130,000 — which, by the way, is most likely an underestimation.
That's a shocking number. What's going on? Why are these numbers skyrocketing? Are we at risk here in Canada? What can we learn from what's happening there?
The situation in the United States demonstrates clearly and without any doubt the danger of removing restrictions in an uncontrolled and precipitous fashion. The situation there dramatically reminds us how important it is to wash hands, maintain proper social distancing, and wear a mask. It's a clear and irrefutable statement of how we must open our businesses and restart our activities gradually and in a controlled way and furthermore, that we should only start the process once the number of documented COVID-19 cases has started to decline and maintained that decline. Failure to do that has led to what we are seeing in the United States.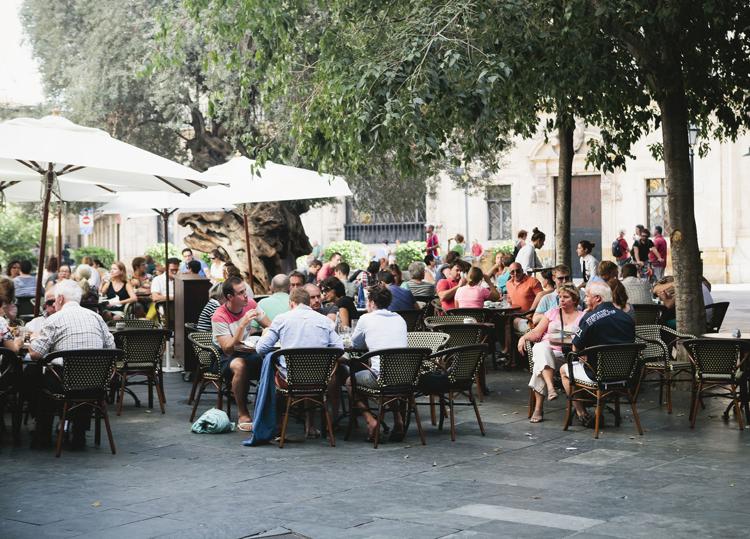 Further proof of this is the fact that the states that have followed what we are doing here in Canada have not seen this precipitous rise. New York and New Jersey are similar to the other states in every way except they were hit hard by COVID-19 and are only gradually allowing activities within their states to come back to normal. So, if the thinking was that there was something special about the U.S. versus Canada, the difference between what's happening in states where controls are in place versus states where they were are not (or were not as rigorously maintained), should put the lie to that.
There is a lot that we can learn from what's happening in the U.S.A. First, the danger of removing restrictions too quickly and at the wrong time. Next, the danger for us in Canada if we open our borders without strict and careful controls. It's obvious that until the American government is able to control the situation, we could import cases in much the same way that New Zealand, which had been COVID-19 free, had a flare-up caused by visitors from the U.K.
Hopefully, what's happening South of the border provides the evidence to support what we are doing and to reinforce our resolve to do this right.
Dr Mitch Shulman is an Associate Professor in the Department of Emergency Medicine at McGill Medical School as well as an Attending Physician in the Emergency Department of the McGill University Health Centre. He's also the CJAD AM 800 Medical Consultant.