Whether it's a vitamin, mineral, or some other "miracle of the moment", supplements can't replace a healthy diet unless there is a specific medical condition — for example iron deficiency anemia — that's being targeted. Furthermore, assuming that because they're "natural" they must be completely safe can be dangerous.
A case report in the BMJ Case Reports — a weekly peer-reviewed medical trade journal, published by the British Medical Association — highlights this. A nutritionist in the U.K. started a middle-aged man on supplements, including a total of 150,000 IU of Vitamin D a day. Vitamin D is essential for bone health. It also probably plays important roles in nerve function and keeping our immune system healthy.
The normal daily requirement varies by age and underlying health issues but ranges between 400IU to 1000IU a day, or 10,000IU once a week. This man was getting a huge amount. What's even more concerning is the fact that Vitamin D (along with Vitamins A, E and K) is fat soluble. Whatever the body doesn't use at the moment is stored in the fat and not disposed of. Toxic levels can be maintained even if you stop taking the vitamin. That's what happened here.
Within a month he started to feel unwell with nausea, vomiting, weakness, and abdominal pain. He stopped taking the supplements but continued to feel unwell and when he was sent into the hospital, his blood level of calcium was dangerously elevated, and his kidneys were failing. He was admitted and treated but even after discharging it took months for him to recover, and he is still being followed.
He's lucky that he stopped his supplements and sought help. Elevated levels of Vitamin D can cause calcium levels to rise causing kidney stones, confusion, heart rhythm issues, coma and even death.
Even if a medication can be bought without a prescription and is "over-the-counter", it still should only be taken for a legitimate reason. Some examples of that: women in their reproductive years may be started on folic acid because it's essential to the normal development of a baby's nervous system. Since critical growth may happen before someone realizes they're pregnant, it is best to start with the required amount of folic acid already there.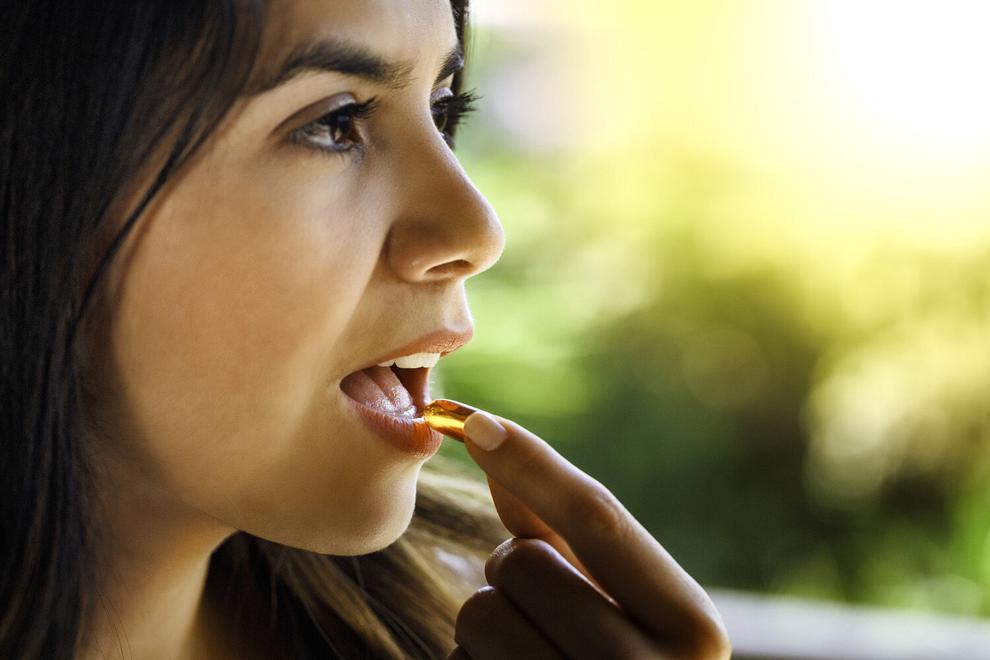 Vitamin D is made by our own skin if it's exposed to the appropriate intensity and amount of ultraviolet radiation. This process automatically shuts off when the proper levels are reached. There are dietary sources of Vitamin D (fortified foods such as dairy products, certain fish, cod liver oil) but diet alone may not be enough. As little as 15 minutes of careful exposure of the face and arms to the sun can be enough to meet our needs during the spring, summer, and fall.
We therefore typically only supplement people with Vitamin D if:
1) we've shown that their bones have thinned out;
2) checked that their Vitamin D levels are low;
3) they have a medical condition or are on medication that can hamper their body's ability to absorb Vitamin D; or
4) during the long, dark days of the winter, when we know that levels built up over the summer will fall and the sun isn't strong enough for someone to make enough vitamin D on their own.
The key message in all this is to check with your doctor or pharmacist before supplementing your diet and remember that more is not necessarily better for you!
Dr. Mitch Shulman is an Associate Professor in the Department of Emergency Medicine at McGill Medical School as well as an Attending Physician in the Emergency Department of the McGill University Health Centre. He's also the CJAD AM 800 Medical Consultant.