Unfortunately, one of the fallouts of the COVID-19 lockdown and stress has been an increase in the amount of alcohol that's being consumed. It's understandable. In the past we had thought that alcohol might help protect people against heart disease. The so called "French paradox" claimed that it was red wine consumed in liberal quantities that saved the French from their diet high in cholesterol and saturated fats.
The truth was actually a lot more complicated than that. For example, it was believed that one of the components of red wine related to this effect was resveratrol, but the amount of resveratrol absorbed by drinkers of red wine is small enough that it couldn't explain it. In the end, for these reasons amongst others, red wine was not found to be able to reliably protect people from heart disease.
What has become more evident over time has been the danger that alcohol poses to our health. Aside from liver damage and contributing to obesity, it increases the risk of cancer. First published in the medical journal, The Lancet, a few years ago and corroborated most recently in The Lancet Oncology, there are now a number of studies that show that the risk of cancer increases with the amount of alcohol being consumed.
Whatever the type of alcohol, it's associated with an increase in cancers of the breast in women, of the colon, rectum, oral cavity, and liver in both sexes.
The World Health Organization's International Agency for Research on Cancer (IARC) classifies alcohol as a Class 1 carcinogen. Class 1 means that it is known that this substance causes cancer in humans. UV radiation is in this category, because science has shown that UV radiation causes between 95-99 per cent of skin cancers in humans. So is tobacco smoke and asbestos. Not great company.
The study in The Lancet Oncology showed that drinking alcohol is a leading cause of cancer globally. The Canadian Centre for Addiction and Mental Health stated that alcohol was related to 7,000 new cancers in 2020, including 24 per cent of breast cancers, 20 per cent of colon cancers, 15 per cent of rectal cancers and 13 per cent of oral and liver cancers — really worrisome numbers. With increased alcohol consumption as we've seen with the pandemic, we can expect that the numbers will go up even further.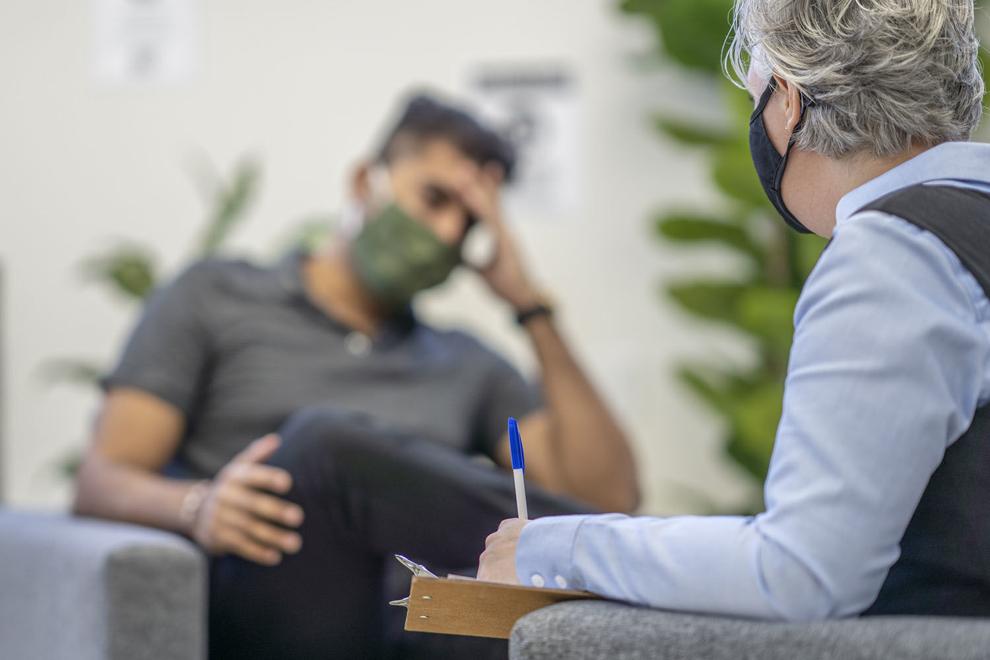 So what to do with all this scary information? First and foremost if your consumption has increased during the pandemic take a look at what's happening and try to cut back. If you need help, reach out for it. One of the positive results of the pandemic has been the realization that, for many mental health issues, telemedicine works. So don't be freaked out if the only way that you can connect with a health care professional is by phone or over the internet.
Second, realize that there's a huge difference between the occasional glass of wine with supper and drinking multiple glasses or shots over a couple of hours. Binge drinking is dangerous at any time. The occasional glass of wine is much less likely to lead to permanent damage. Having said that, it makes good sense to try to reduce your overall consumption. Just don't let that add to your stress. We all have enough to deal with as it is.
Dr. Mitch Shulman is an Associate Professor in the Department of Emergency Medicine at McGill Medical School as well as an Attending Physician in the Emergency Department of the McGill University Health Centre. He's also the CJAD AM 800 Medical Consultant.