There are more allergies in our children. The "hygiene hypothesis" states that's because the environment in which our children are being raised is too clean. Not being exposed to enough bacteria, viruses and fungi growing up, the immune system turns on innocuous targets like pollen or peanuts.
Support for this theory comes from many studies looking at birth order and family size; pet studies; and studies comparing allergy rates between children growing up in middle class city homes versus those raised on farms. While not proven, it certainly is an attractive explanation. A recent review in the Journal of Allergy and Clinical Immunology, however, reminds us how important it is to put things in the proper perspective.
Some dirt in our kids' lives is okay, but this shouldn't be taken as a license to abuse responsible hygiene or avoid vaccines. Vaccination is a healthy and safe way to keep our children's immune systems primed while dramatically reducing the risk of serious illness. The bacteria living in our homes isn't the same as that in the natural environment, so exposure to an unclean city house may not benefit our children compared being allowed to play outdoors.
It seems that being exposed to the microorganisms living in a "green environment" does the best job of boosting our normal immune response. Furthermore, recent research implies that when researchers find a link between cleaning the home and health problems such as allergies, it's often not just because the bugs are gone but because the lungs were exposed to some harmful cleaning products. The resulting damage may provoke allergies in susceptible children.
So how can we reduce the risk of our children developing allergies? First and foremost, do not forgo vaccines. Next, allow them to get dirty outside and keep your house reasonably clean but focus on the areas that are really important like counter tops where food is being prepared and lastly, wash your hands. Bugs can't jump off surfaces; they have to be carried in. Dirty hands do that job really well.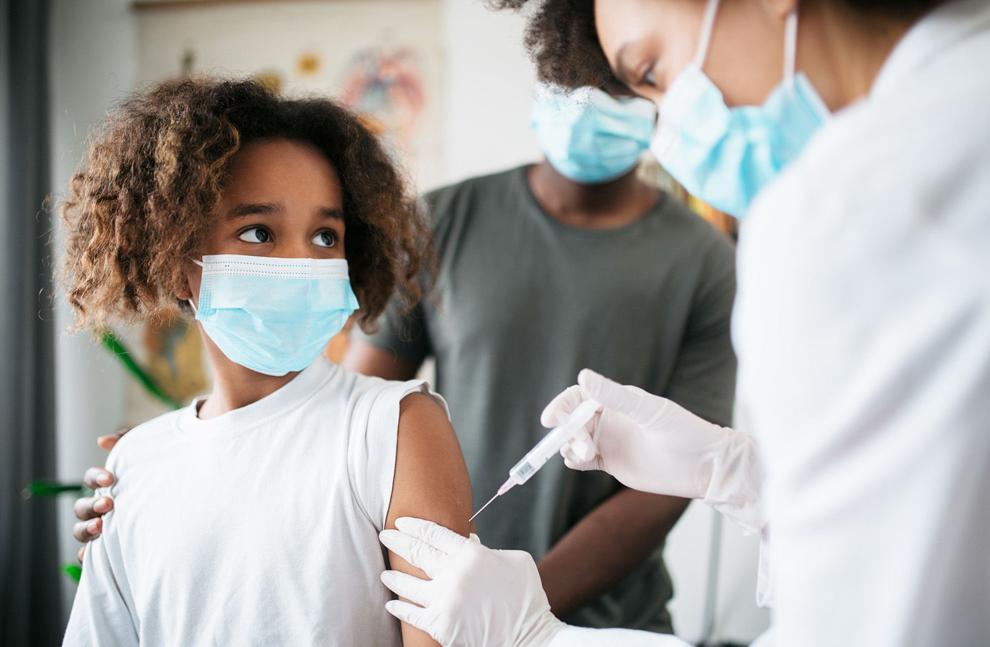 Misguided promises?
Recently, the Quebec Minister of Health has promised us that no matter what happens he will not impose lockdowns and other similar measures to contain the spread of the virus that causes COVID-19. The current situation in countries like Israel, Australia and the UK should have provided examples for the minister to show more caution. All these countries had thought that they had the situation under control until the Delta variant appeared. It's more easily spread and one dose of any COVID-19 vaccine isn't enough to stop it. Therefore even in countries like Israel, with approximately 57 per cent of the population fully vaccinated, the virus has been able to erupt again like a smoldering fire whose embers weren't completely extinguished.
For all measures to be permanently removed we may have to have attained a percentage of complete immunization within our communities, which may not be possible until even our children under the age of 12 can be vaccinated. That will be possible eventually because the vaccine manufacturers are doing the necessary trials. But to tell everyone that no lockdown or similar measures will be necessary is to set us up for either disappointment or worse, if and when the Delta or a more dangerous variant appears.
Dr. Mitch Shulman is an Associate Professor in the Department of Emergency Medicine at McGill Medical School as well as an Attending Physician in the Emergency Department of the McGill University Health Centre. He's also the CJAD AM 800 Medical Consultant.