When it comes to stunning landscapes, Saint-Anne-de-Bellevue has it all. From a quaint well-appointed downtown area that is cool and urban with its local shops and restaurants, to the beautiful natural waterfront that feels like an escape all its own, there are so many places to see and things to do here, especially in the summertime.
"Families can easily spend the whole day here," said Joannie Dion-Desbiens, head of communications and marketing for Ville de Sainte-Anne-de-Bellevue. "Last year not a lot was able to happen, but we are so happy to be back, and this year is going to be much different."
Because of the beautiful surroundings, Saint-Anne's has some of the most sought-after attractions in the area. Some of the must-see sites include:
Ecomuseum Zoo
Visitors will love seeing all the local species that live in our province. This facility also prides itself on its extensive and successful conservation efforts.
Morgan Arboretum
A 245-hectare forested reserve located on the McGill University Macdonald Campus in Saint-Anne-de-Bellevue. The natural woodlands are open daily for hikes. "This is a beautiful space, and we don't have many spaces like this on the island of Montreal," Dion-Desbiens said.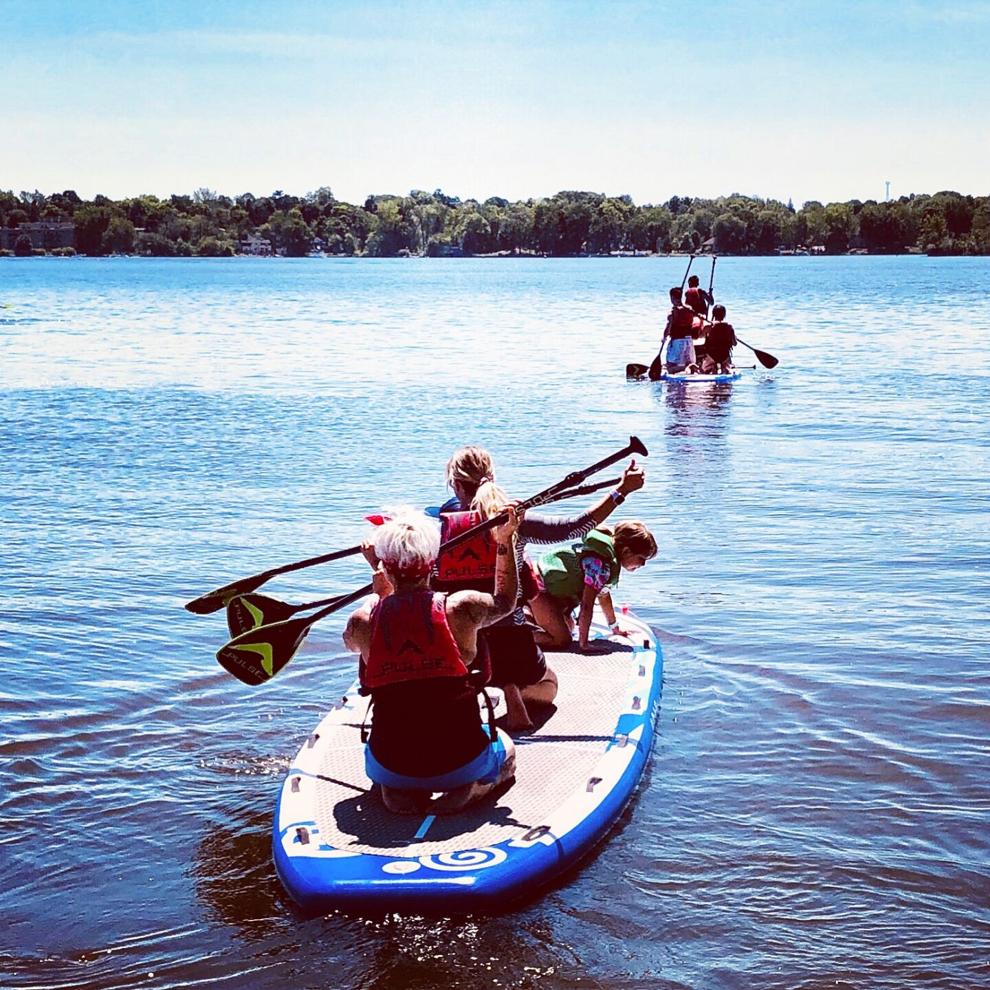 Paddle Mac
Situated on the waterfront of McGill's Macdonald Campus in Saint-Anne-de-Bellevue. It provides paddlers with a unique opportunity to enjoy the waters of stunning Lac Saint Louis on a kayak or paddle board (SUP). Hourly rentals, paddling instructions, and group reservations are all available.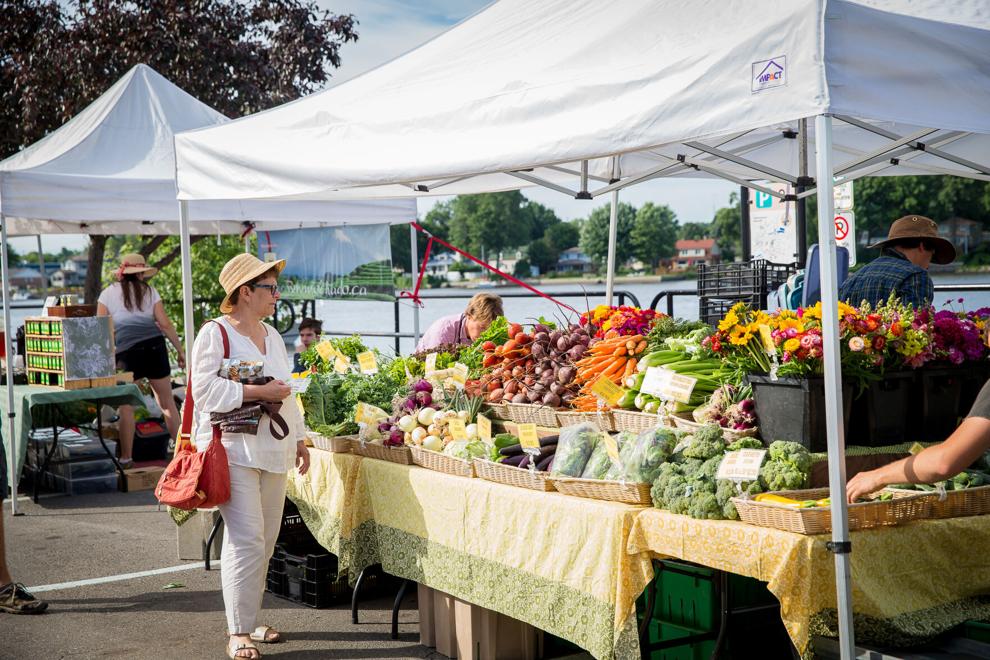 Marché Saint-Anne
Taking place every Saturday. This outdoor market features stalls with local food vendors boasting all kinds of fruits, vegetables, dishes, and international fare. It is set up off Saint-Anne-de-Bellevue's boardwalk at Parc Lalonde next to the Couche-Tard on Saint-Anne Street.
Montreal Aviation Museum
A non-profit organization dedicated to the preservation and promotion of Canada's aeronautical heritage. In addition to the museum activities they host that are focused on youth, the MAM also features an impressive collection of historically significant aircraft, a world-class aviation art gallery, a documentation centre and library, artifacts and memorabilia, and workshops that are open to the public so that they can observe aircraft restorations or construction. "They reopened after closing because of COVID, and they're back with some new additions and artifacts in their collection," Dion-Desbiens added.
Sainte-Anne-de-Bellevue Canal National Historic Site
An interesting place to observe boats and other vessels that are traveling between Lac Saint-Louis and Lac des Deux-Montagnes. "The newly renovated jetty is beautiful and worth seeing, especially at sunset," said Dion-Desbiens.
For more information and scheduling, visit their new touristic website at visit.sadb.qc.ca