Even though the summer schedule for Saint-Anne-de-Bellevue is jam-packed with a wide range of activities, from free concerts to opportunities to visit the plethora of beautiful outdoor spaces and sites, it is a relatively quaint city. This bodes well for visitors as well as locals, who want to check out the local shops, visit the boardwalk, and enjoy a wonderful meal — all in one afternoon.
Saint-Anne's has worked diligently to help make getting around their pocket of the city super fun during different times this summer. Pedestrians will have more freedom this summer than ever before. For example, as part of a new pilot project, Rue Saint-Anne will become a "transit-friendly" street for the month of July.
"Pedestrians will have priority even though there are still cars on the street. It's a 'shared street' concept that we are excited to be trying out," said Joannie Dion-Desbiens, head of communications and marketing for Ville de Sainte-Anne-de-Bellevue.
On-the-street parking spaces on this section of the street will be transformed in timed parking zones of 15 minutes to allow people to pick up an order. Temporary furniture will be installed to encourage people to take the time and enjoy the street, eat an ice cream, visit their unique shops, and look at the historic buildings on rue Sainte-Anne. Speed bumps and signs will also be installed on this section of the street to slow down traffic and create a safe environment for pedestrians. "It will allow people to be on the street without it being too crowded, so that there is less assembling on the sidewalks."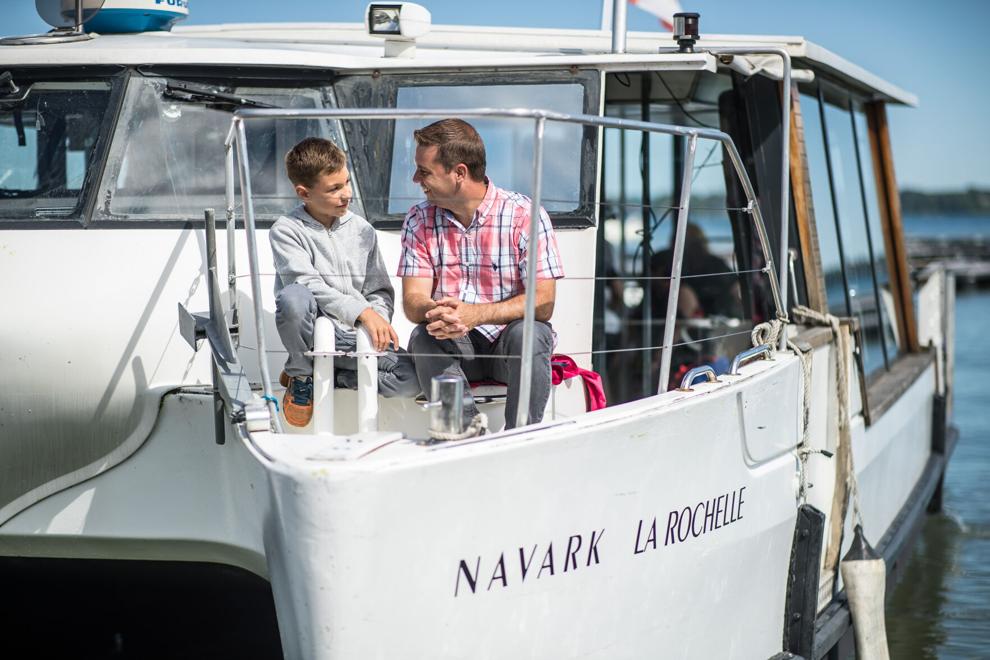 Another cool transportation option in the area will be the new Navette fluviale, a river shuttle that travels between Notre-Dame-de-l'Île-Perrot and Saint-Anne's. It will run July 17 and September 18, and it is by reservation only. It is a fun day activity to get from here to there and offers a unique vantage point of the coastline of the western part of the city. You can have lunch at one of the local restaurants along the boardwalk, get on the shuttle, and then head to Île-Perrot for some more sightseeing.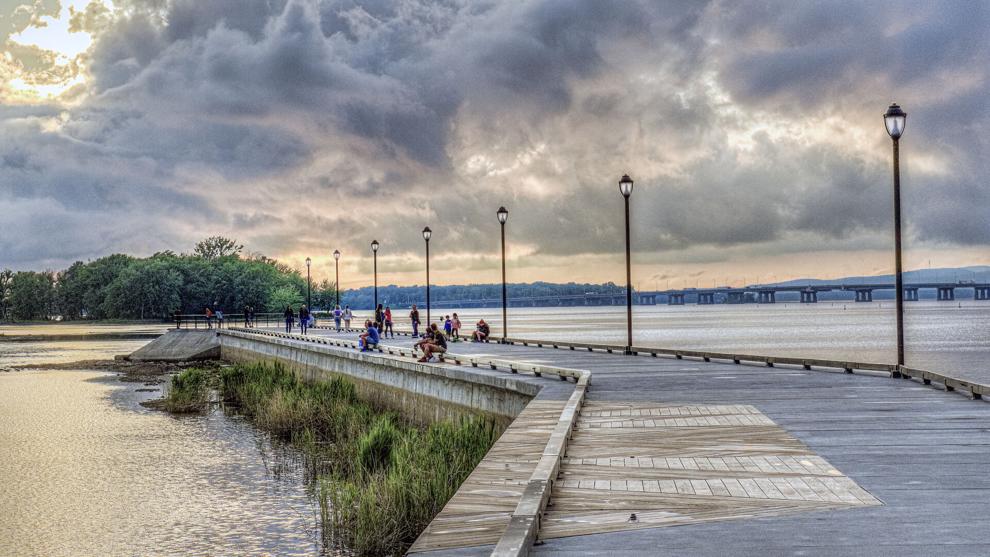 Saint-Anne-de-Bellevue is also preparing a historical route that can be followed at leisure. Markers will be visibly placed in front of many of the historical buildings that can be found in the neighborhood. These markers will provide insightful background information on the building as well. Visitors and locals alike will be able to follow a map of these landmarks and complete the entire route as they please. Most of the buildings on the self-tour are situated along Rue Sainte-Anne. It's a lovely family activity, and along the way, you can stop at a local eatery or do some shopping at one of the many local stores too. They are worth checking out and supporting.
For more information and scheduling, visit their new touristic website at visit.sadb.qc.ca