July is sadly over, which usually means cooler weather is not far behind. Typically the warmest month of the year for Montreal, this July failed on many levels across southern Quebec. Most of Canada has been torrid this summer, with thousands of temperature records falling, especially across western Canada. Such was not the case across eastern Ontario and western Quebec, as a stubborn northwest flow of air prevailed. Numerous strong thunderstorms, tornadoes and waterspouts have also occurred in Ontario and Quebec this summer as a result of the frequent cold fronts and constant battle of airmasses. Meanwhile it has not rained in Vancouver and parts of British Columbia in over a month. 
July ended with an average temperature of 20.7C (69F) in Montreal, below the normal of 21.2C and well below last July when we managed 24.3C (76F) at Trudeau Airport. Montreal had only one day over 30C on July 15, when the mercury reached 30.2C. In contrast, there were 14 days over 30C during July 2020, including a top temperature of 36.1C (97F). Only 9 days this month managed to break the 27C (80F) mark compared to 25 of the 31 days in 2020. Despite the many cloudy, cool days, most of the rain fell south and west of Montreal, with a monthly total of only 60.4mm at Trudeau, most of that falling on three days.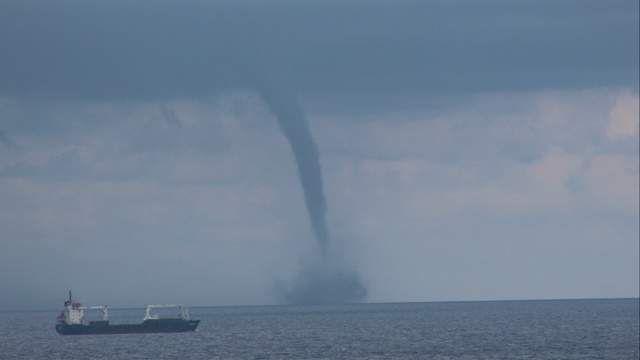 So what does all this mean for August? The trend right now is for temperatures to recover slightly. That will begin this week as the Bermuda high moves slightly west towards the US east coast and begins to pump warm, humid air northward. A frontal boundary will be responsible for showers and thunderstorms today, especially south and west of Montreal. Temperatures will again be rather cool for the middle of the summer, with highs reaching close to 20C. However, southern Quebec should have clearing skies on Monday, with a decent week ahead. Mainly dry, fair conditions are expected, with highs reaching through the upper 20s to near 30C in Montreal by next weekend.