While it won't be the dog days of summer by any stretch, the upcoming week will be warm, humid, and rather uncomfortable at times. A persistent southwest flow of warm, moist air originating from the Gulf of Mexico will be pumped northward by a Bermuda high located off the east coast. Occasional disturbances in the atmosphere will deliver enough lift to produce scattered showers and thunderstorms right through the week in the St. Lawrence Valley. While the weather will be dry for large portions of the upcoming week, the threat for rather heavy downpours at times will persist as well.
As far as temperatures go, highs will be in the middle to upper 20s, with lows in the upper teens. Factoring in elevated humidity levels, humidex readings will rise into the low 30s. Basically typical July weather for Montreal. As I have stated many times this year, we need the rain. The storm system late last week delivered most of the heavier precipitation south of Montreal region, as did a similar system last evening. So far Montreal has received 19.2mm of rainfall in July, the long-term average for the entire month is 89.3mm. We can however make up the difference rather quickly this week, with a few well-timed thunderstorms. 
On Sunday, many residents across southern Quebec observed a very well-defined halo around the sun. This was caused by the reflection of the sun off ice crystals in the high thin cirrus clouds that had advanced across the island of Montreal. The sun was also veiled by smoke located very high up in the atmosphere that was being generated by widespread forest fires burning from B.C. into northern Ontario and transported aloft by the strong prevailing westerlies.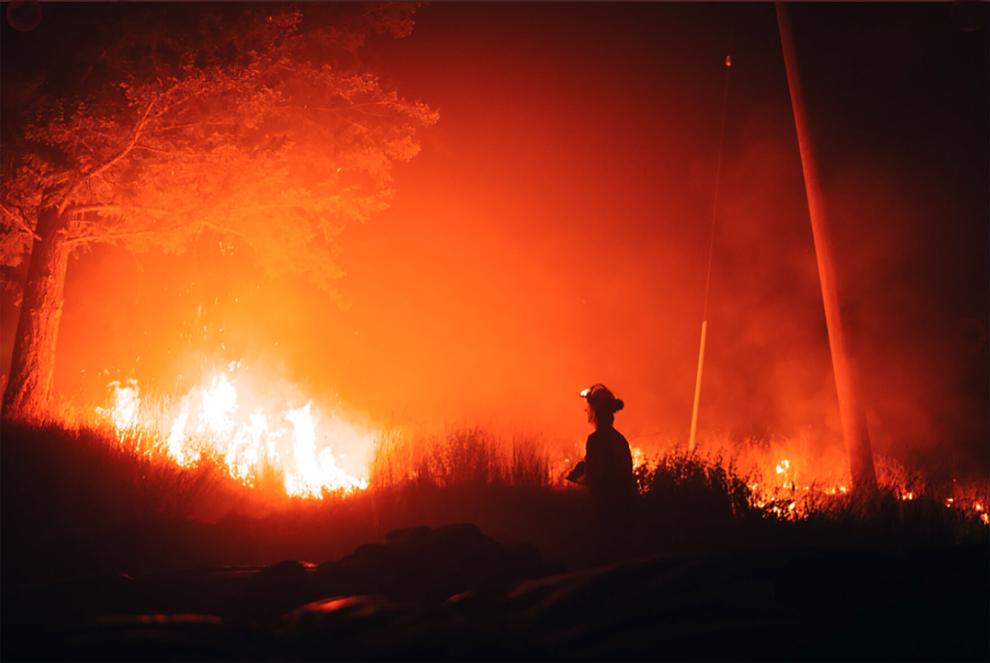 The high heat of the last few weeks has taken a toll in British Columbia. To date 983 fires have occurred in 2021, up 41 in the last week alone. The majority of the fires, 45.1 percent, have been started by lighting. SOPFEU, the agency responsible for forest fire prevention in Quebec, will be sending manpower and equipment to assist the British Columbia Wildfire Service. Quebec already has aircraft helping in Ontario.
Feeling Hot, Hot Hot
The scorching heat of June, the warmest month ever recorded on the planet, has persisted into July. On Friday, Death Valley, California recorded the second hottest temperature ever recorded on the planet, and the warmest since 1931. The high was 54.4C (130F), tying Death Valley with the record set in Kebili, Tunisia on July 7, 1931. This was just behind the warmest of all-time, 134F (56.7C), also set at Death Valley on July 10, 1913. Lytton, B.C. established the new Canadian heat record on June 30, 2021 at 49.6C (121.3F).