High pressure will dominate the weather picture for the upcoming week across southern Quebec. Stubborn low pressure over Nova Scotia will ensure a damp, cool week for Atlantic Canada and portions of eastern Quebec, while allowing high pressure to remain stationary over our region. Some shower activity may even drift westward into the Eastern Townships. As far as Montreal is concerned, we will have nothing but sunshine, along with increasing warmth.
Our snowstorm forecast for last Thursday turned out to be a non-event, as the system remained well to the east of Montreal. Portions of the Townships and Vermont reported as much as 10cm of snow, while Montreal managed less than 1cm. The sun returned by the end of the day followed by a very pleasant weekend, cold Friday and Saturday, but warming up nicely on Sunday.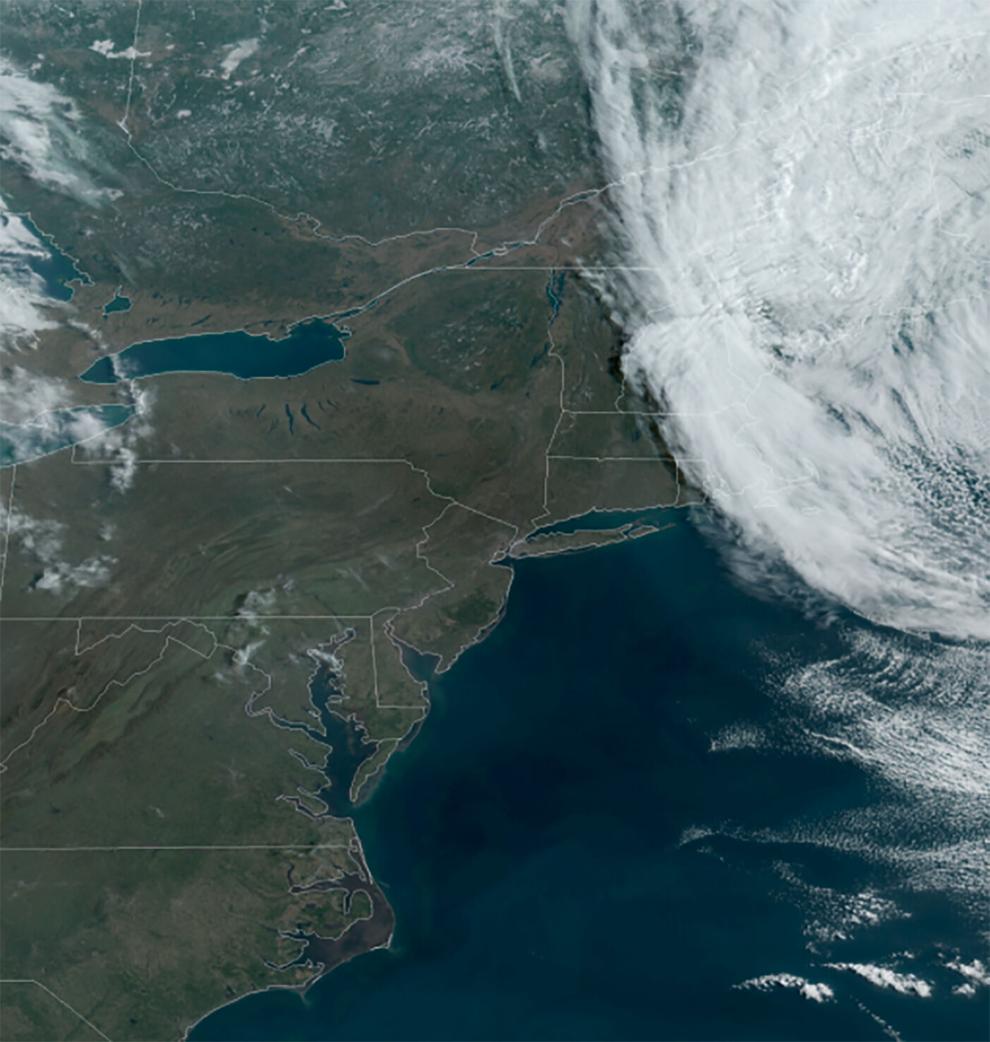 The forecast for the week ahead is simple, sunny skies, with no precipitation expected. High temperatures will start the week in the lower teens, but rise to near 20C (68F) by Friday. Overnight lows will be 2 to 6C (34 to 43F). 
The low relative humidity and gusty winds forecast for Monday, will mean an increase in fire danger. There is an abundance of dry leaves and other combustable material present, and any fire may quickly become out of control. Many areas are advising against outdoor burning, including southwestern Quebec, eastern Ontario and all of New York and Vermont.
The weather has been extremely dry across southern Quebec so far this spring. Only 2.2cm of snow fell in Montreal in March, a new record low. The previous record was 2.6cm set in 2009. Total precipitation for the month of March was 50mm, well below the normal of 69.1mm. So far April has only yielded 2.4mm. No rain is forecast through at least Saturday.