This is a follow-up to the story I wrote back in January 2017. If I seem a little nostalgic at times for winter during that decade, I am. While mild winters are certainly welcome by most, I prefer more traditional winter weather, at least in December and January. The extreme changes in temperature nowadays can cause weather whiplash. Our winters are warming, the data supports this. Back in the 1970s, there was a 90 percent chance of snow at Christmas in Montreal, that number has now dwindled to less than 60 percent in 2020. There is no reason to believe that the number won't keep falling. The total amount of snowfall each season is now much lower than in the 1970s as is the length of time that the snow remains on the ground.
We live at a time in history where every single snowfall is labeled a storm. But our recent storms have been relatively mild in comparison to those of the 1970s, when winters were particularly long and cold. January 2021 is the 44th anniversary of one of the most severe winter weather months on record in eastern North America. The winter of 1976-1977 got off to an early start, with November 1976 being one of the coldest months in nearly 100 years across portions of the Great Lakes basin and southern Quebec. November through January was plagued by heavy snow, frigid cold and powerful winds. Lake Erie froze solid by December 14, 1976, the earliest on record. Montreal dipped below the freezing point on December 15, 1976, and did not recover until mid-February 1977. The severe winter weather produced some of the most memorable snowstorms of my childhood. What made the storms significant was the severe cold that accompanied them in January 1977. One storm in particular hit Montreal 40 years ago today. Over 25cm of snow fell in 24 hours, driven by winds close to 80km/h. Temperatures throughout the storm were no better than –13C, and as cold as –20C, with windchill readings well into the minus 30s. Just being outside was a challenge, and most schools closed for the day and even the next.  Travel was nearly impossible outside of Montreal, as the combination of blowing snow and cold made it dangerous.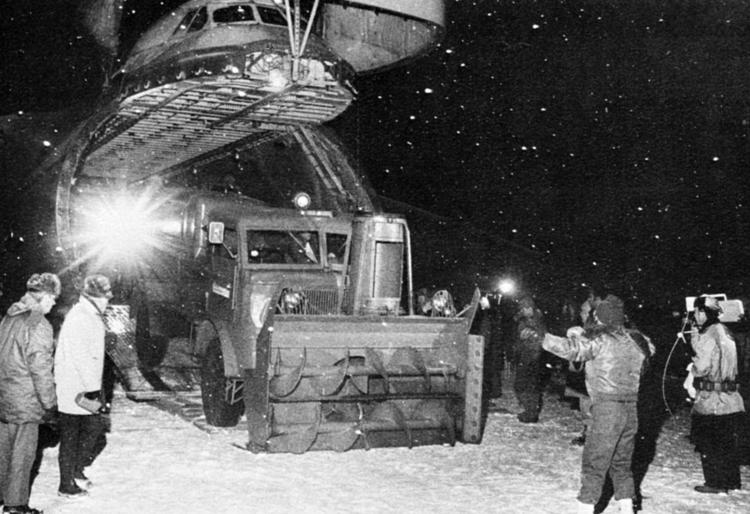 The balance of the month remained frigid. One of the most intense lake effect snowstorms on record slammed into western New York and southern Ontario to end January 1977. The Blizzard of 77 hit Buffalo on January 28 and lasted for over 72 hours. Tons of snow, driven by hurricane-force winds, was deposited from 10,000 frozen square miles of Lake Erie into western New York, blocking streets and trapping motorists on area highways. Snow also poured into the Rural Municipality of Niagara, Ontario, isolating the region for days. Dangerous cold plunged windchill values into the minus 40s and 50s. The storm came in the midst of an energy crisis and natural gas shortage that prevailed across most of North America. The hard-hit US was considering four-day works weeks, and many schools closed for one to two weeks in January and February to save energy. President Carter declared many regions to be in a State of Emergency, as a result of the storms and cold. The western New York storm dumped over 100cm of snow in some locations east of Lake Ontario, with zero visibility occurring over several days. Travel was impossible, and the National Guard was called in to help clear away the snow. Over 30 fatalities were directly linked to the January 28 storm, many frozen to death in their automobiles across New York and Ohio.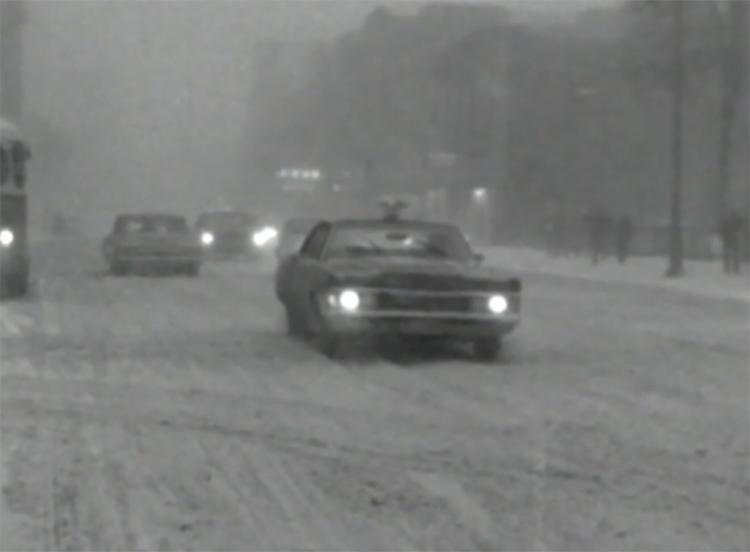 The cold of January 1977 encompassed the entire eastern seaboard, with Miami, Florida reporting its only measurable snow on record, January 20, 1977. A mix of snow and rain was even observed in the Bahamas. Agricultural loses from the cold and snow across Florida alone reached $2 billion US.