Hats off to Gail Adelson-Marcovitz, who recently concluded her two year term as president of Federation CJA. "It has been my greatest honour and privilege," she stated. "When I embarked on the role of a lifetime, I never could have imagined the challenges we would face as a community. No one could have predicted the ravages of a worldwide pandemic followed by the eruption of conflict in the Middle East 15 months later, resulting in antisemitic hate reaching levels not seen in 75 years.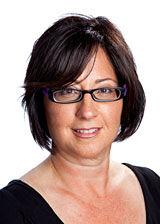 "And yet, when the pandemic hit in March 2020, we quickly picked ourselves up, brushed ourselves off, and adjusted to the new reality we faced, pivoting to meet the needs of future generations and positioning the community for long-term success. Working under exceptionally difficult conditions and unimaginable stress, we dealt with the most pressing needs and vulnerabilities resulting from the pandemic. As an organization, we were able to resume our strategic planning process with a restored sense of its importance and relevance in ensuring the survival and resilience of our great community. I have never been prouder of the interconnected network of community partners and agencies who make up the fabric of our community, and who have worked together to address the most important challenges we faced. The pandemic along with the renewed antisemitism faced in the last three months has, in so many ways, united us as we faced the unknown together."
The now former president, who handed the mantle over to Joel Segal, says "we know that the pandemic is not going away any time soon. We do know that moving forward, there will be greater demand for subsidies for rent, Jewish education, Jewish camping, and most notably, mental health services. Food security will continue to be a challenge with our most vulnerable populations."
Adelson-Marcovitz noted that in May it was determined that the safety and security of the Jewish community required additional investment. "Following the conflict in the Middle East, acts of antisemitism have exploded worldwide and Montreal has been no exception," she said. " We have witnessed an increase in anti-Jewish hate, which has at times turned violent. With the work of our Community Security Network and our strong relationship with the SPVM, we have seen 19 arrests in Montreal relating directly to online antisemitism or physical violence. Recognizing the changing nature of the world's oldest hate manifesting itself in vehement social media hatred against Jews requires us today to increase our investment in and adjust our strategy to address antisemitism.
"We need to unpack this current expression of antisemitic hate and vitriol to properly understand how it is different, to appreciate its scope and scale in order to craft the appropriate strategic response. We need to understand the impact that social media has had on the battle being waged. And specifically, the amplification effect of the algorithms used by social media platforms to disseminate false and unsubstantiated information and ensure a constant biased feed to its users."
Antisemitism in its various forms and disguises, she continued, has existed for over 5,000 years and successive generations have been unable to eradicate it, "and neither will we. But we cannot afford to be complacent—we need to push back and push back hard—we all know too well the horrific results of antisemitism that is allowed to go unchallenged. We need to continue our advocacy efforts with our investment in CIJA in order to continue the work of educating and influencing politicians and government officials at all levels. And we must combine that with a fully articulated plan of activism! We cannot stay silent. We must respond strategically to these attacks and, perhaps more importantly, we must ensure we are prepared for the onslaught that will result from the next trigger."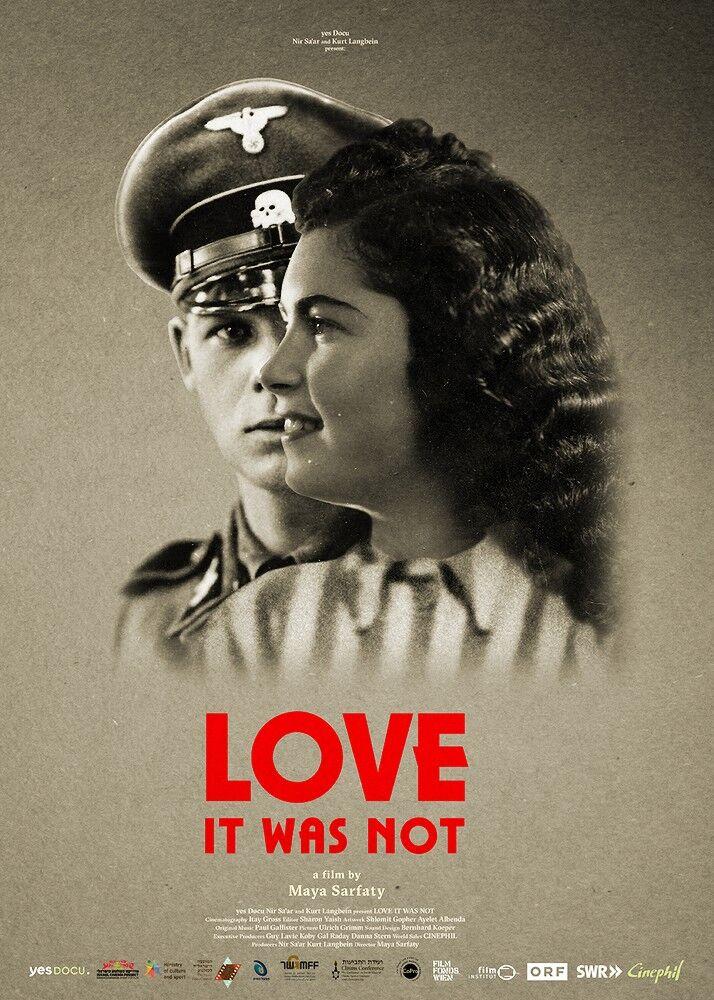 HOLOCAUST FILM: The Paul and Babey Trepman Memorial Fund of the Jewish Public Library and the Montreal Holocaust Museum will present Love It Was Not on Tuesday, Oct. 26 (7:30 pm). This 86 minute film is in Hebrew, with English and German subtitles. A superbly documented, creatively executed tale about a taboo romance at Auschwitz between a Jewish prisoner and her SS captor. The pair met again 30 years later … at his war crimes trial. MHM President Richard Schnurbach will introduce the film. Tickets are available at Eventbrite.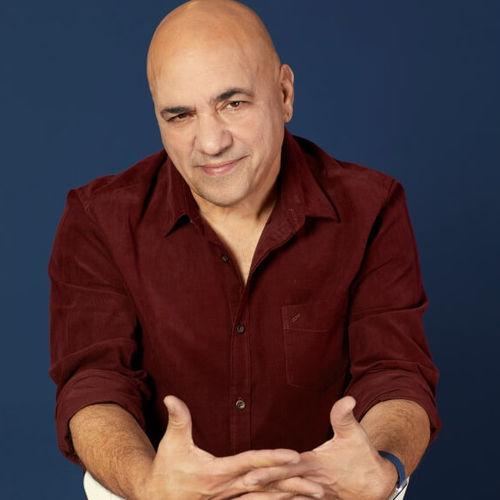 DANNY ROBAS: Meanwhile, on Sat. Oct. 30 (7:30 pm), join and sing along with Danny Robas: In Friendship Together. Robas, the renowned Israeli pop-rock singer and songwriter, invites you to join him on his journey performing classic Israeli songs, some popular songs from his albums, as well as the Beatles, Simon and Garfunkel, and much more. In his dazzling performance, Robas brings his captivating artistry to this unique and engaging program celebrating friendship. Robas achieved his fame with his album BaDerech el haOsher which sold about 100,000 copies. He also appeared in the cult television show Zehu Ze and the radio show Ma Yesh. This event will be held in collaboration with the Cummings Centre. Tickets are available at Eventbrite.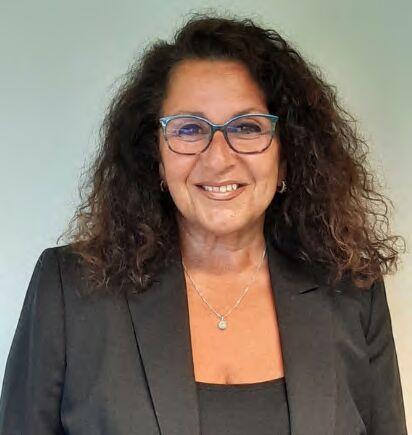 FRAUDS AND SCAMS: On Mon. Oct. 25 ( 7 pm), the Social Action Committee of the Cummings Centre will be offering an online workshop on Frauds and Scams targeting older adults. The evening will be moderated by CJAD's Aaron Rand and features a panel of experts including Sarita Israel, Coordinator, Domain of Expertise to Counter the Mistreatment of Older Adults, CREGÉS; Michel Gariépy, Analyst, Financial Education, Autorité des marchés financiers; Josh Dorsey, Montreal-based Director and Producer and Angela Rankin, Community Liaison Officer, Service de Police de la Ville de Montréal. The aim of the program is to create awareness of the most prevalent scams, offer tools on how to protect yourself and to de-stigmatize the shame of falling prey to these professional fraudsters. This workshop, free of charge and open to all, is made possible through a grant from the office of the Honourable David Birnbaum, Member of National Assembly for D'Arcy McGee, Quebec Liberal Party and the Volunteer Work Support Program. For more information or to register visit cummingscentre.org/scams, email volunteer.events@cummingscentre.org or contact Joy Lawee 514-734-1805.
Do you have an item for the SJN? E-mail mcohen@thesuburban.com