It certainly has been an eventful past few weeks in local media circles.
At Virgin Radio, Freeway Frank Dipalo and Natasha Gargiulo were fired and replaced by Cousin Vinny Barrucco and Shannon King. A few months earlier, drive home show host and program director Mark Bergman was dropped. He subsequently resurfaced with main rival The Beat 92.5, initially as a fill-in and as of last week the weekend morning show host and swing man. The latter coincided with stalwart Shaun McMahon losing his gig.
Over at CTV Montreal, it is good news for a change. With the shift to primarily veejays (reporters also doing their own camera work),  they have added reporters Emily Campbell and Andrew Brennan from CityNews, Matt Gilmour from CJAD and Billy Shields from Global TV. Basem Boshra left his post as - managing editor of The Montreal Gazette to become supervising producer of digital content. Look for CTV to really beef up its online presence, having doubled its staff component in that area and they still have some posts to fill.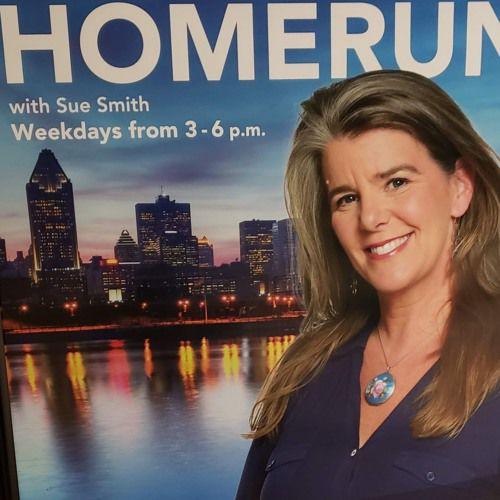 At CBC Radio One, Mike Finnerty will return from leave to resume his morning show hosting duties in November. In the coming days, a new host will be announced for the Homerun afternoon show to succeed the retired Sue Smith. If they decide to stay in house, it could be Ainslie MacLellan (an excellent substitute for Finnerty presently),  Radio Noon host   Shawn Apel (one of the hardest working men in radio),  Duke Eatmon or perhaps even weather guy Frank Cavallaro.
Where can  personalities like Freeway Frank, Natasha and McMahon resurface?  If I were CityNews/Breakfast TV or Global I would find an opportunity for these two. Parking Frank and Natasha on the anchorless CityNews supper and 11 pm broadcasts would bring in all of their devastated fans. Or how about their own half hour local entertainment show, as well as Breakfast TV appearances? Natasha is guest hosting  BT this week with Joanne Vrakas so is this a precursor of things to come? Will we next see Freeway doing fill-in weather?
McMahon has done TV before. He would be a nice fit to take one of the vacated reporting posts with CityNews or Global and of course qualifies nicely for hosting duties.
And what  about CFQR AM600, given a license to broadcast several years back for talk radio and currently playing canned music and running some real estate ads for co-owner Nic Tetrault? I have actually caught myself listening to the music, mostly oldies. I did reach managing partner Rajiv Pancholy today who told me that he and partners Tetrault and Paul Tietolman from TTP Media  are now in the process of seeking a second round of financing. "We have had tremendous expenses recently, notably building a one km fence around our transmitter," he said. "Right now we want to attract investors who have a clear interest and understanding of the media. Then we will be ready to go on the air."
TTP Media has already puts its French talk radio station on the air - CFNV AM 940. They are using studios in the Laval area, but plan to move them and AM 600 into new quarters in Côte des Neiges soon. I asked Pancholy if he would be open to having some personalities on the air in between the canned music and he said yes - once the new studios are in place. Why not take marquee names like Freeway and Natasha and park them in the mornings?  I must confess how many die hard  fans of theirs I continue to run into, people who would follow them anywhere.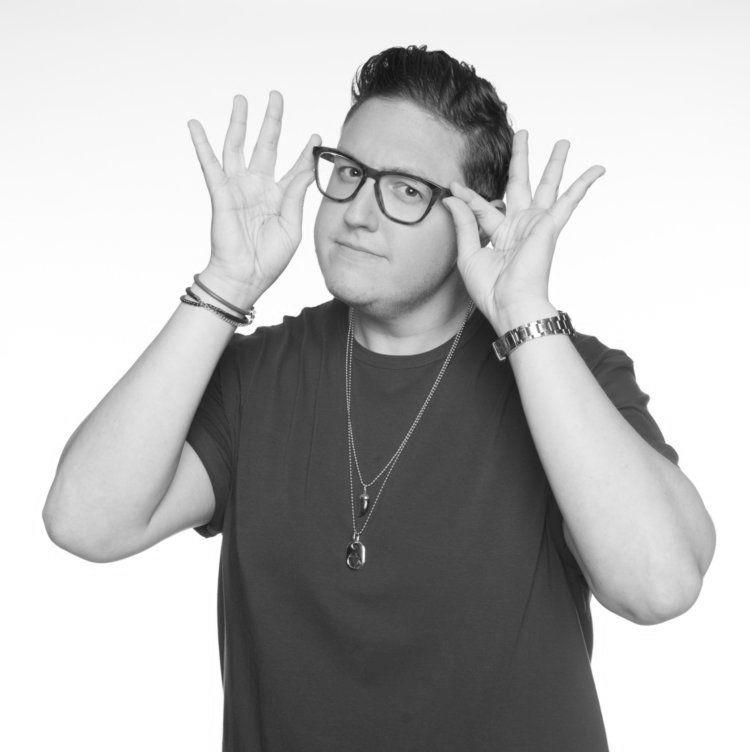 I would love to introduce Shannon King to Montrealers. The newcomer from Ontario is nice to listen to and pairs well with Vinny. Producer Adam Greenberg is starting to get some airtime and that is good. Regrettably the new program director does  not respond to my messages and Bell Media PR folks maintain there will be no interviews with Vinny and Shannon. If you are trying to keep the audience you had and build a new one, wouldn't you want to let people get to know them?
We do need to smile about one thing.  There remains plenty of anglophone media outlets to talk about!