Back in July 2012, not too many people would have wagered on TSN 690 Radio celebrating its 20th anniversary. At that time the all-sports radio station that began life as THE TEAM 990 in 2001 had been purchased by Bell Media, along with CJAD, Virgin Radio (then Mix 96) and CHOM FM.
According to  Canadian Radio-television Telecommunications Commission (CRTC) rules, Bell Media would now be over the three-station cap for English-language ownership in the market. So they subsequently proposed the conversion of TSN 690 to a French-language sports talk format co-branded with TSN's French-language sister network Réseau des Sports (RDS).
It looked like curtains, but more than 15,000 people signed a petition to keep TSN 690 on the airwaves. Bell Media got CRTC approval and next Friday, May 7 on Mitch Melnick's Drive Home Show, the 20th anniversary celebrations will be marked. Had we not been in a pandemic,you can be sure something really elaborate would have been planned.
I for one sure hope that we never lose TSN 690. It is a sports fan's dream. But one never knows what the folks at Bell Media are thinking. Last winter TSN radio stations in Vancouver, Winnipeg and Hamilton were axed for new and cheaper formats. Montreal, Toronto, Ottawa and Edmonton remain in place.
I am sure the likes of Stephen Bronfman and Mitch Garber would not stand by and watch Bell Media shut TSN 690 down, especially as they work towards bringing professional baseball to Montreal. Would they make a deal with the group that has a CRTC license for AM 600 for talk radio yet only play canned music? The problem there is the rights to Canadiens, Rocket, Alouettes and FC Montreal (the Impact) games belong to Bell Media so they could merely air them on CJAD.
The TEAM 990 Start
But I digress. It is time to celebrate. THE TEAM 990 began with a big bounce, as Mitch Melnick and Ted Blackman hosted the morning show. The legendary Blackman died a year later following complications from a liver transplant. He was only 60. THE TEAM 990 acquired the rights for the Expos and with Elliott Price living out a childhood dream as full-time play-by-play man they broadcast every game until the team relocated to Washington after 2004.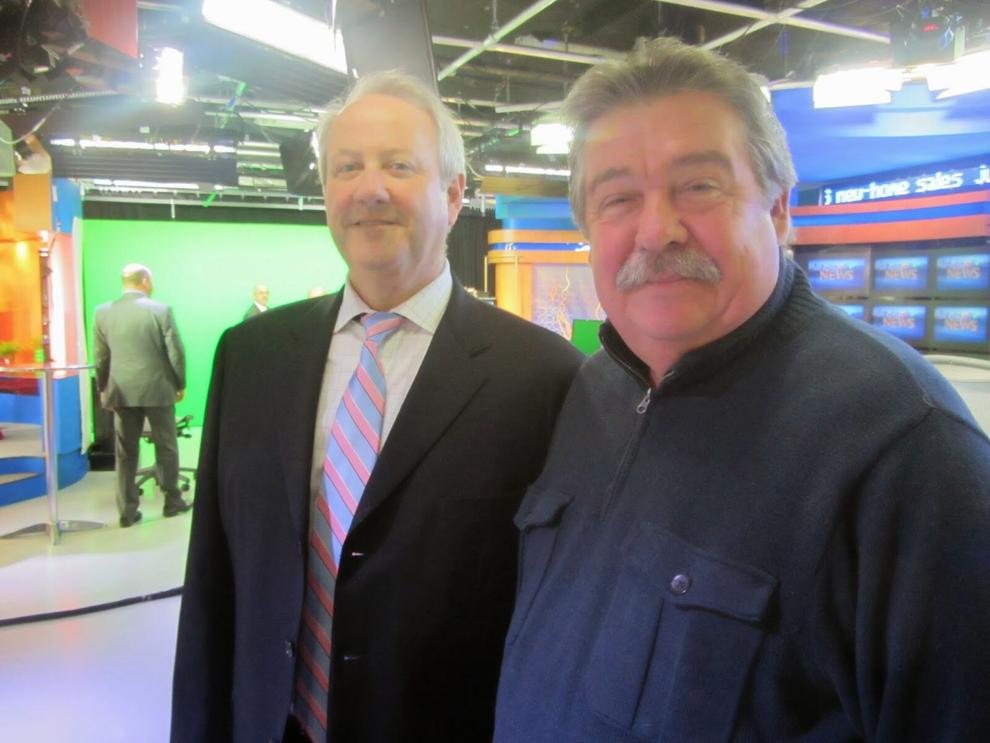 A big shout out to Wayne Bews, now a prominent West Island real estate representative for Royal LePage, who served as THE TEAM 990's general manager. He literally did it all, including picking up the phone to journalists like me to pitch stories and invite me to some of the really neat events he planned.
Habs Rights
Once the mess with the threat to convert TSN 690 to RDS 690 was lifted, being under the Bell Media umbrella brought the rights to all of the local sport franchises and the advantages that come with it. Melnick remains the steady drive home show host and probably the best interviewer in the business. Here is a vintage interview with the late Gary Carter in 2003.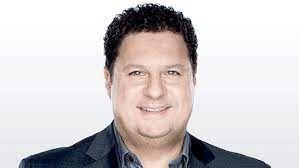 Shaun Starr and Connor McKenna host the morning show, followed by the one and only Tony Marinaro. Tony is a modern day Ted Tevan, a true entertainer who always says exactly what is on his mind. When you want to vent after a Habs loss, then Tony's Montreal Forum is must listening. Tony then sticks around at Noon to join former Habs enforcer Chris Nilan and Sean Campbell for Habs Lunch. Then Nilan and Campbell host Off the Cuff until Melnick steps in.
Talented Personalities
THE TEAM 990 and TSN 690 have had many talented personalites grace their airwaves, including Price, PJ Stock, Ron Francis, Rod Francis, Denis Casavant, Joey Elias, the late Randy Tieman, the late Ted Tevan, Rick Moffat, Andie Bennett, Jess Rusnak and Amanda Stein.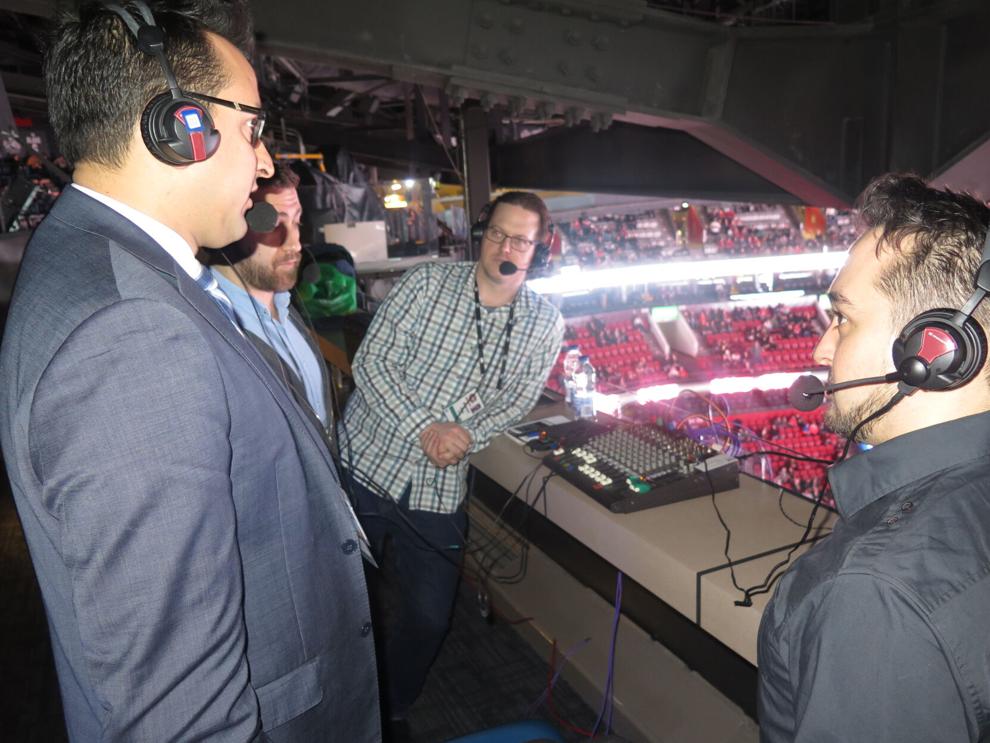 Present day program chiefs Chris Bury and Mathew Wood have assembled a strong supporting cast. Campbell has become the "Pepe Frias" of the station. Who is Pepe Frias? He was a former Expo who could play nearly every position on the field. Campbell produces and hosts shows, including pre and post-game Habs programs with another unsung hero in Mitch Gallo. He also handles play by play for the Rocket (with JP O'Connor) and fills in for the Habs. Look for him to succeed the greatly missed Rick Moffat if the Alouettes ever play another game. Joey Alfieri produces the Melnick show, hosts a show on the weekend and calls the plays for FC Montreal ( we still miss you Rick Moffat) with Grant Needham. The charismatic Noel Butler hosts the Oranges at Half Time soccer show.
Let's not forget Weekend Game Plan Saturday and Sunday mornings with Matthew Ross and Dave Trentadue (and a weekly contribution from our own Mark Lidbetter).
Simon Tsalikis, by day a real estate rep for Royal LePage,  is another valuable fill-in for every show.
Shout outs as well to a number of other contributors: Matthew Ohayon, Dave Simon, Jon Still, Moe Khan and Jimmy G.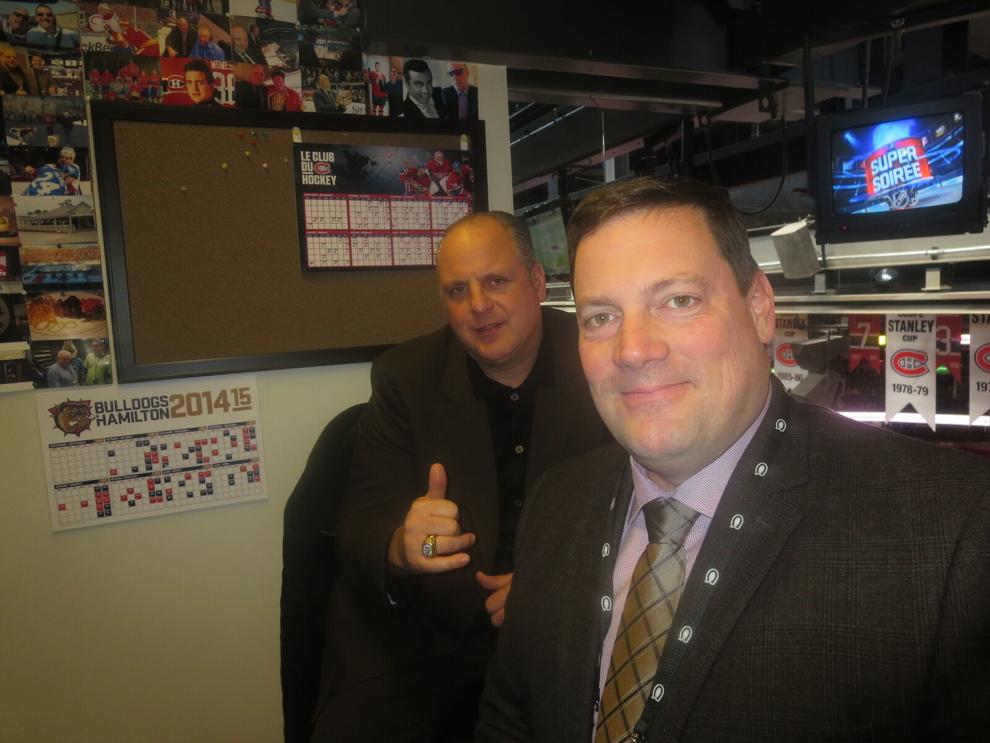 John Bartlett was the first TSN 690 play by play man for the Habs, a shrewd choice by Bews. When Bartlett moved to TV, Bury snagged Dan Robertson who is just fantastic. Former Hab Sergio Momesso has been steady at the wheel providing colour commentary.
Each show has its array of regular guests, from Darren Dreger of TSN to Normand Flynn of RDS, former referee Kerry Fraser, Michael Farber and Pierre Macguire of NBC.
An Absence of Women
If there is one improvement TSN 690 can make, I'd recommend they add some female personalities to their lineup. Bennett, Stein and Rusnak were outstanding! CJAD producer Robyn Flynn started off as a volunteer on the morning show and she remains on my list to have her own show one day.
And one final salute to TSN 690 and that is their website. If you missed a show, go to TSN690.ca and you will find the most desired clips of the day.
Happy birthday "guys!"