There are more changes at Virgin Radio.
In the past year Virgin has let go Freeway Frank and Natasha Gargiulo as the morning show hosts and replaced them with "Cousin Vinny" Barrucco and Shannon King and also dismissed program director and drive home show host Mark Bergman. Barrucco was originally with Virgin in the drive slot  only to be grabbed by 92.5 The Beat FM. Virgin subsequently signed him back. Thus far The Beat remains the lead in the ratings.
Bergman was hired by The Beat to do weekend mornings and swing, meaning he also fills in and does remotes.
Lee Haberkorn was the third member of the Freeway and Natasha show. He ended up getting his own program and the drive. A local boy makes good (and a new dad) I believe he was knocking it out of the park! Listen to this great bit he did setting up two people who were in traffic.
Starting tomorrow, Virgin has shuffled the deck again.
Vinny and Shannon, along by producer Adam Greenberg, will now start their show at 5 am and conclude at 9 am.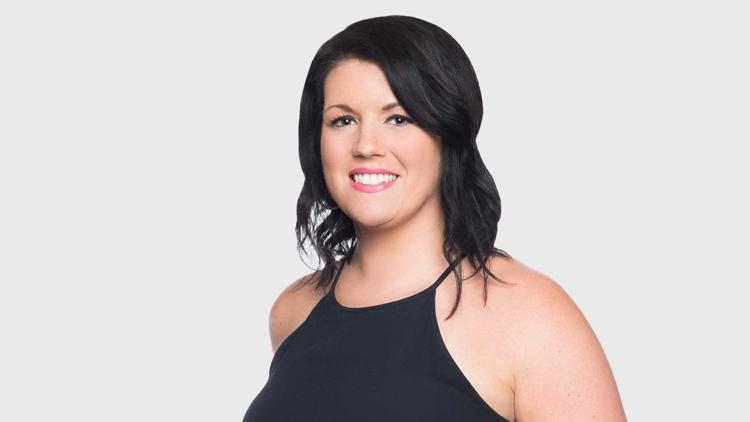 Charlie Paige goes to the 9 am to 2 pm shift. Haberkorn moves to weekends only, from 10 am to 2 pm. He is being replaced by another newcomer to the city named Tyler Barr who arrives via Western Canada. "Literally everyone in my life has had the privilege of living in Montreal - it's finally my turn and I can't wait to hang out with you!" Barr says on the Virgin website.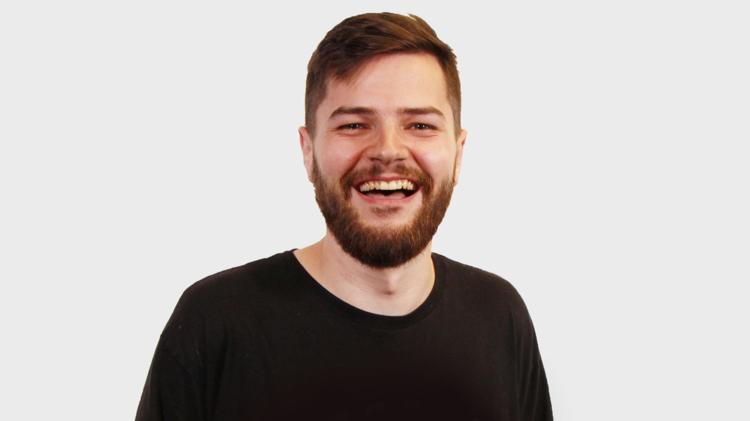 Kelly Alexander, who has always been one of my favorites on the station, will move back to weekends from 6 am to 10 am.
As for the weekend afternoons, programming will be voice tracked and recorded in Toronto from 2 pm to 7 pm
I have reached out to program director Blair Bartrem and if he responds I will update this post.
Radio is a tough business and strong ratings are the name of the game. Think of Bartrem as a Marc Bergevin of radio. He will keep tinkering with his roster until he gets the team back in the playoffs.
I still think his best bet would have been to lure some of the young talent from his main competitor.